Adele
Showing recordings that were created recently for songs by Adele. The recordings are sorted by date. Click the year links to view recordings for a specific year.
By starb37 59 In the Style Of Adele
13 Views 6 Comments
3
Audio Recorded
From her first song, there was just something about Adele's voice that I couldn't wrap my head around. This is one of...
By papaforall

In the Style Of Adele
0 Views 0 Comments
Video Recorded
By Maribel 58

In the Style Of Adele
20 Views 15 Comments
5+
Audio Recorded
By MysticRush 34 In the Style Of Adele
0 Views 0 Comments
Audio Recorded
By Jeannie1966 19 In the Style Of Adele
1 View 1 Comment
1
Audio Recorded
By BillBass 59

In the Style Of Adele
23 Views 3 Comments
3
Video Recorded
By echase 25 In the Style Of Adele
1 View 0 Comments
Video Recorded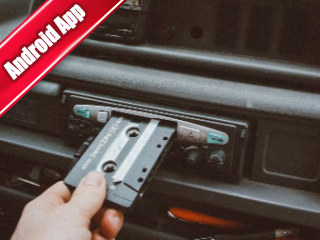 By Virtue_M 1 In the Style Of Adele
5 Views 0 Comments
Video Recorded
By talulahmoon 31 In the Style Of Adele
0 Views 0 Comments
Audio Recorded
By MLd9001 13 In the Style Of Adele
4 Views 1 Comment
1
Audio Recorded