adeleras'

Profile Page
adeleras is located in Australia and has been a SingSnap member since October 11, 2009. She has a total of 992 public recordings that have been viewed 50,733 times.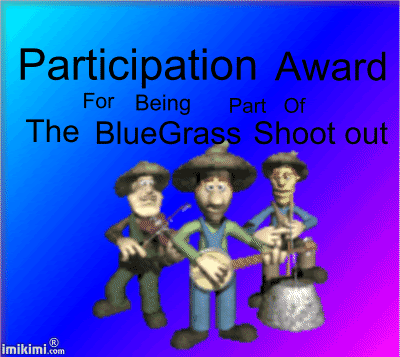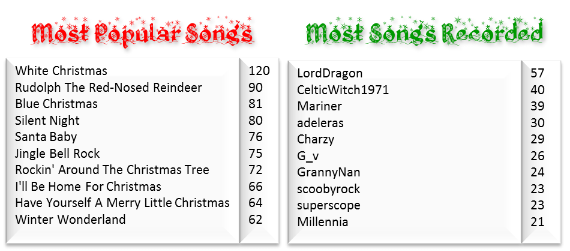 http://images61.imikimi.com/image/images2_full/m1Mp-13d_ubkUNOwXYa.jpg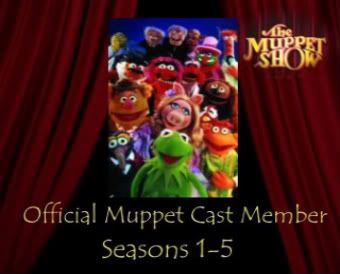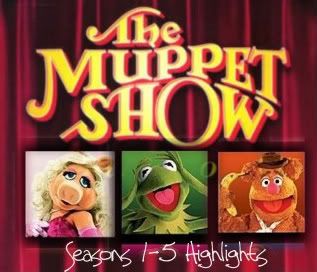 HOSTS HIGHLIGHTS FROM SEASON 1-5
adeleras- These Boots Are Made For Walking
APH- Does Your Chewing Gum Lose its flavour
Babygirl420- Fever
Britneyspearsfan - Smile
caznicky- Another Somebody Done Somebody Wrong Song
Diva Chic- Ease On Down The Road
hawgswon- At The Hop
Iratoolman- Tie A Yellow Ribbon
IshootIscore- Welcome To My Nightmare
playfulkitten- Autumn Leaves
Snapsing- These Boots Are Made For Walking
Sweetaloha- The Lonely Goatherd
Winnie295- Send In The Clowns
killersnark- Rockin Robin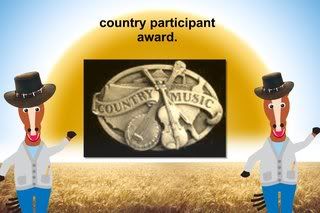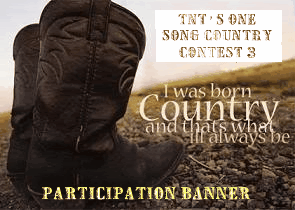 .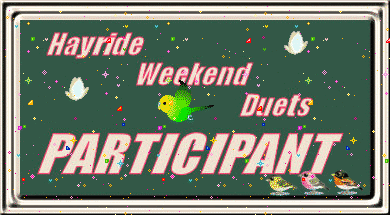 http://media.singsnap.com/images/d2d_participation_banner.JPG
<a]