CindyCCJ's HTML Profile
Thanks for stopping by :) I am married with two teenagers and own a professional pet grooming salon. I am also a serious quilter and do long arm machine quilting for hire. When I'm not working or quilting, I like to fish, bike ride, walk and read. I LOVE to laugh and make people laugh, too. If you have great joke you would like to share, let's hear it :). Preferably clean jokes, thanks!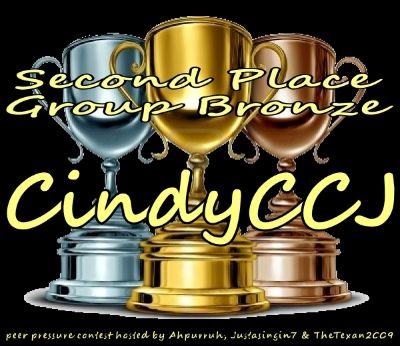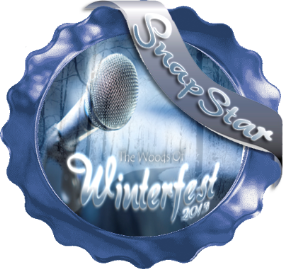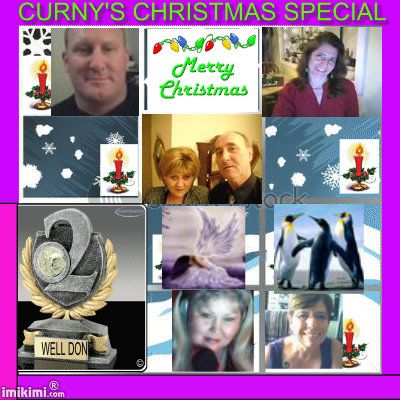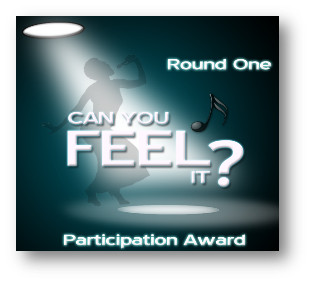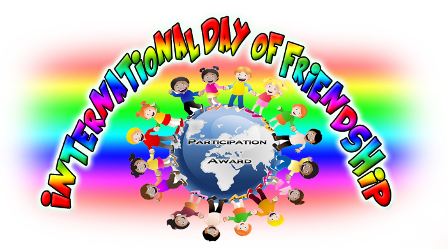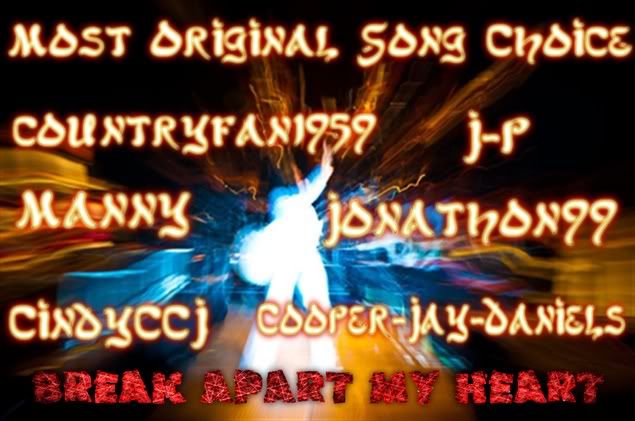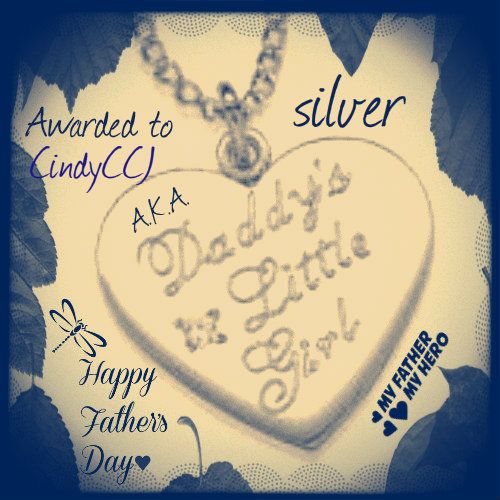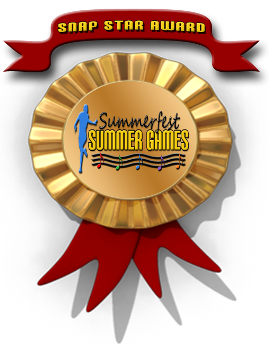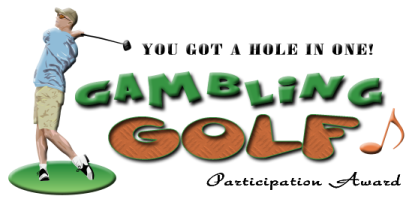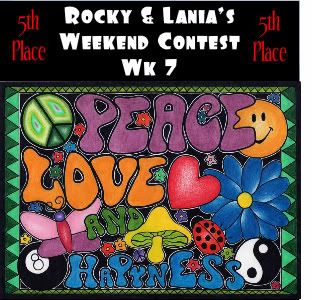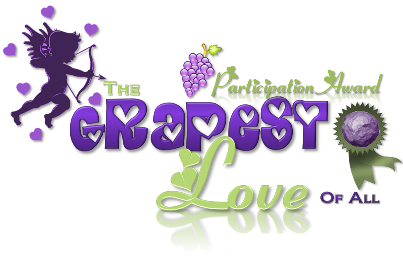 Copy this code to your website to display this banner!