drumdude

's Profile Page
drumdude is located in United Kingdom and has been a SingSnap member since January 5, 2008. He has a total of 63 public recordings that have been viewed 3,771 times.
JOIN US & POPPY AKA AMAPOLA AT FACEBOOK! CLICK HERE!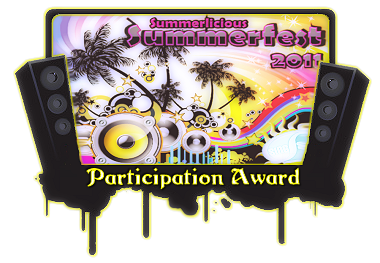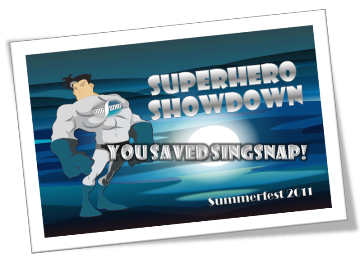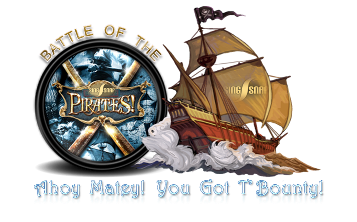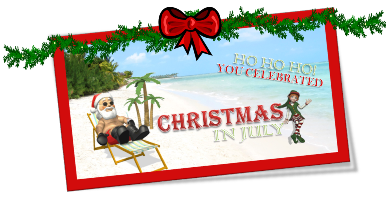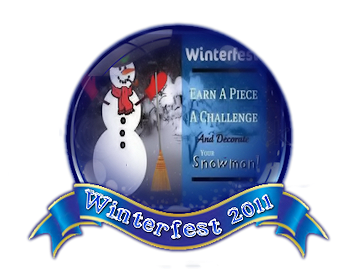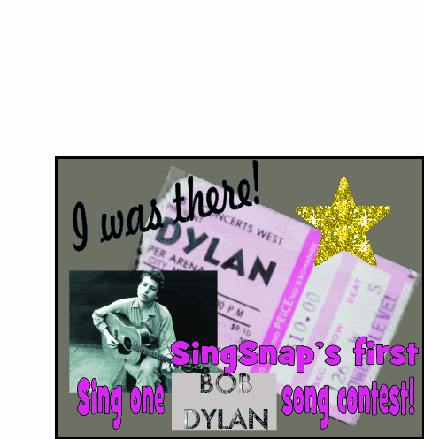 Artwork by Joyceke

Artwork by Joyceke
I started out drumming with my mother's kitchen utensils when I was a toddler. At about the age of 9 my parents got me a drum kit for Xmas if I agreed to formal drum lessons. After 3 months of lessons, I organized my first band, Garage Dwellers! We disbanded when we went to high school, but we all became professional musicians.