Profile
LEVEL 96
Hot Summer Weather is here.
Welcome Folks.. Thank You Sing Snap... a great place to be...every one loves music and can sing not me... but I want to Sing..and have Fun like others and make new Friends.

http://www.singsnap.com/karaoke/r/b298f9af1 2015 Christmas SS Chorus
http://www.singsnap.com/karaoke/r/b8646a208 Winter Wonderland 2011
I really appreciate people who come by, listen, write comments and push LIB. I will do it the same to you before I post a new song... FAIR enough.

SingSnap last song Sept. 15, 2010, B-4 all got deleted 2007
http://www.singsnap.com/karaoke/member/singsnap_events
http://www.scribd.com/doc/271322345/Summerfest-2015-Token-Chart
Am originally from Manila, Philippines. I came in the US 1983. Married to a wonderful man for 32 years and we had 2 adults Children. As Family, we love indoor and outdoor activities.. I like to play table pool (Billiard) with my son and still trying to win. We love to walk, hike, kayaking etc..we love going to Flea Market, Auto Show, Home show ETC.. My soul mate like to play guitar and key board same with my daughter, she sing too ..she is very active volunteer as a teen in the community.
through St. Peter and Paul Catholic Church...
MY CHALLENGE BANNERS
http://www.singsnap.com/karaoke/r/b962b0518
http://www.singsnap.com/karaoke/r/b2a34a845
VIDEOS
http://www.singsnap.com/karaoke/r/b39b9853b
http://www.singsnap.com/karaoke/r/bcb5ef3cd 2915
http://www.singsnap.com/karaoke/r/b66766b49
http://www.singsnap.com/karaoke/r/b97f78991
http://www.singsnap.com/karaoke/r/bd9eac4bd
http://www.singsnap.com/karaoke/r/bead90347
http://www.singsnap.com/karaoke/r/ba9d4fdef
http://www.singsnap.com/karaoke/r/b8a113bab
http://www.singsnap.com/karaoke/r/aa5f8c9c3
http://www.singsnap.com/karaoke/r/b5797036f
http://www.singsnap.com/karaoke/r/b17d53717
http://www.singsnap.com/karaoke/r/c09f073fb
http://www.singsnap.com/karaoke/r/bf8dc42db
http://www.singsnap.com/karaoke/r/b8af9a09f
http://www.singsnap.com/karaoke/r/b9af2c1c5
http://www.singsnap.com/karaoke/r/b9706dd99
http://www.singsnap.com/karaoke/r/b180c2e41
http://www.singsnap.com/karaoke/r/b99bcc019
http://www.singsnap.com/karaoke/r/bb7ab3ee9
http://www.singsnap.com/karaoke/r/bdb8b10a9
http://www.singsnap.com/karaoke/r/b8926a16d 2016
http://www.singsnap.com/karaoke/r/bb8b8c501
http://www.singsnap.com/karaoke/watchandlisten/play?playlist_id=a7147706&start=9b1c6 water challenge playlist #1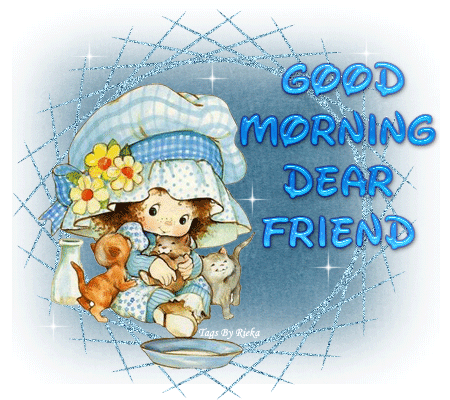 #8