Profile
Aww..More MOTOWN :) & Many Thanks for Showcasing my songs, Mddfs! XXOO..cya next!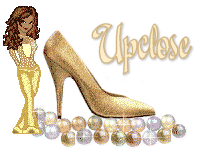 I just love karaoke!..& for me-its such a STRESS BUSTER!



& also for me to feel like a recording star, for about 4minutes

I just turned 66
this year-so U KNOW, I'm in a special-kind of ZONE & I'M VERY YOUNG@HEART!

(& I feel like I'm 39!

) ..and also for those inquiring minds..&..'No'..that's not my
pic..It's of my fav Diva, singer..Diana Ross of The Supremes

I Hope U enjoy my
songs as much as I did trying to 'get it right'

HAVE A GREAT '18!



ThankYou for Ur Luv & Kindness..and May God Bless Us All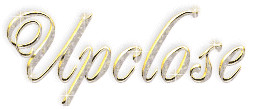 Thanks To All, Who voted my song..
"Love Train"..into the SingSnap Hall Of Fame

ThankYou For Ur visits!



"Love Train" http://www.singsnap.com/snap/r/b3e5125e
& WOW!..What a BRILLIANT country singing voice this Man has below!!