s

j

b

9

0

3

1

'

s

Profile Page
sjb9031's real name is Shirley Bishop. Shirley is located in USA and has been a SingSnap member since April 27, 2008. She has a total of 2,551 public recordings that have been viewed 129,268 times and 95 achievement points.
href="http://s1214.photobucket.com/albums/cc495/K-artskdk/?action=view&current=imagesCAKFYPD4-1-6.gif" target="_blank">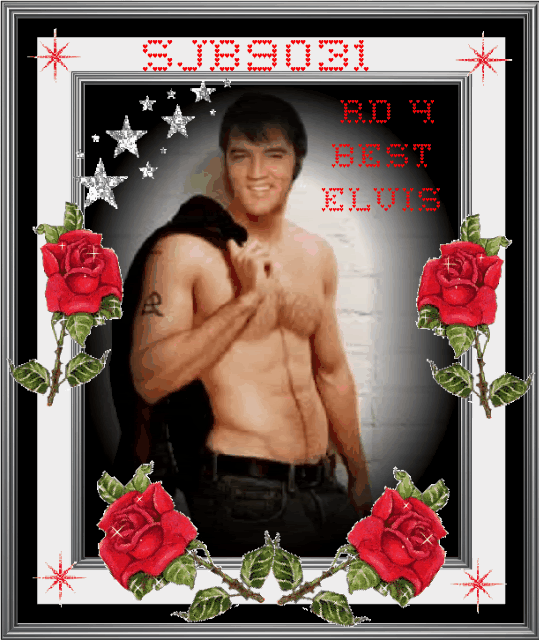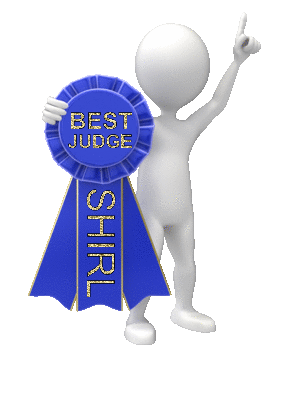 http://i1223.photobucket.com/albums/dd519/o2baladyvol/SS%20contests/The%20Story%20of%20My%20Jilted%20Ex%20Participation%20Banner_zps7498ee5e.gif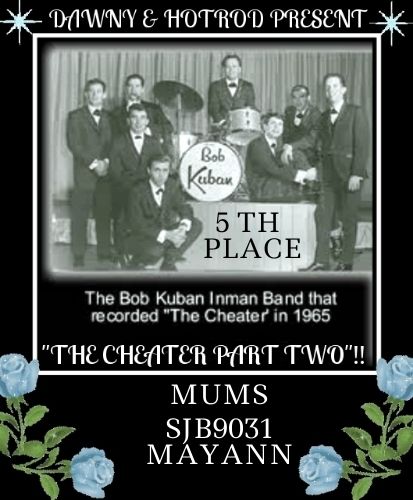 mother of 5 and grandmother of 9 in mississippi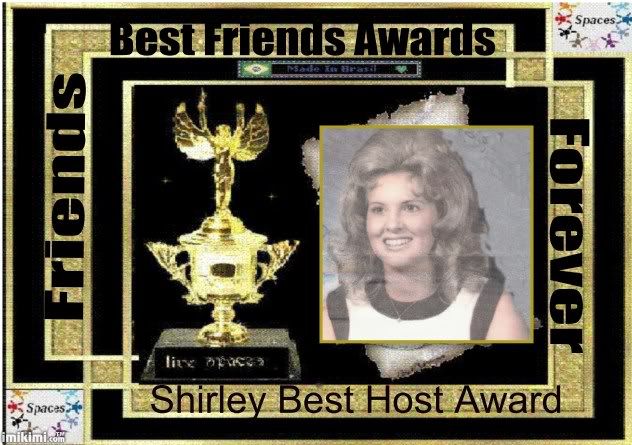 imikimi - Customize Your World!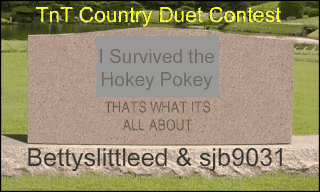 a href="http://imikimi.org/link/link_through/MpKq-11H" title="Click to customize this Kimi-Image with your own Messages and Photos on Imikimi.com!" target="_top">

imikimi - sharing creativity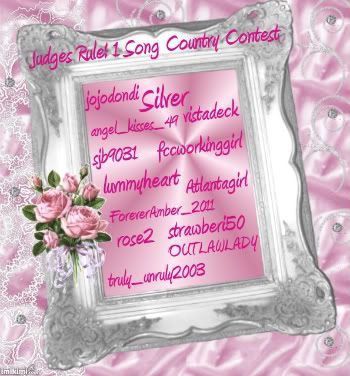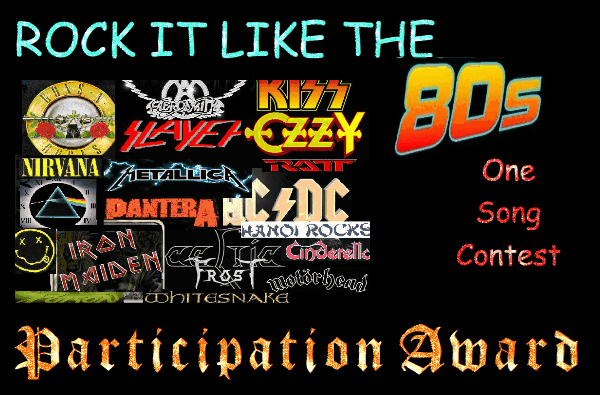 [URL=http://lunapic.com>]