Profile
LEVEL 49
Happy Thanksgiving Everyone and God Bless...
I am 44yr's old. I am a Wife & Mother of 26 years to a wonderful Country Boy Husband & Three Beautiful Children Ages 24, 21 & 20...
I was in a Gospel Singing group called ~Family of Faith~ from a small town in Tennessee...
My group consisted of Me, my Sister, my Mom, my Daughter as the lead singers... My Dad sings and plays guitar... and there are two other members that play piano, base guitar, and mandolin... My two sons and two nephews sing with us on occasion...
I have made two CD's, one of which can be heard here on my profile page in the small mp3 player, along with some of my favorite recordings from SS ...
I worked at a High School in the CDC department for 10 years...
Which is The Special Needs Department...
In Honor of Them I have chosen the Screen Name of
~Klooe'~
that represents the name of my CDC's Class Club which stands for
~KID'S. LEAPING. OVER. OBSTACLES. EVERYDAY~
(hence the name Klooe).......which is pronounced........("K-low-E")
Regrettably, In August of 2014 I Had to Quit My Job due To
An Autoimmune Disease... but I Will Proudly Carry On The Name!!!
I Sure Do Miss My Kids!!!!
Singsnap Helps Me More Than Anyone could Possibly Know!!!
It Gives Me Something To Do That I Can Still Actually Do That I Love!!!
I also dabble in photography, it's always been a passion...
I am a country girl all the way!!!
"Give me a dirt road over the city streets any day"
Well I guess that's about it...
Thanks For Stop'n By and Hope You Enjoyed Your Visit...
bb66a9849
b58a53eb9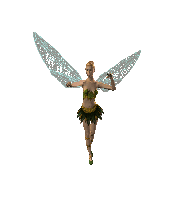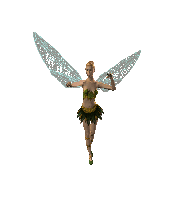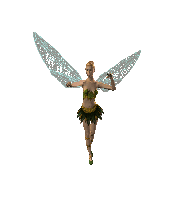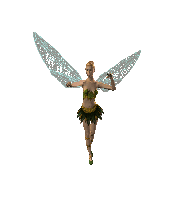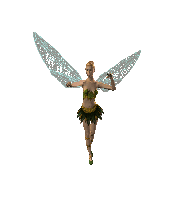 The Links Below Are To Individual Songs From My Family's Cd "The Blood Say's You Can"