JoLena's Profile
Only online now and then these days. When I post a song, I'll return your visit asap though :)
My Very Best Regards to all :)
The Race Car was parked by us at Chucky Cheese where we were having a BDay celebration for our lil Emalyn and my hubby, who was taking pix, told me to stand by it and half willingly, I did. I was afraid the owner would think I was trying to run off in it...lol... :)
May our 2013 be much better than our 2012 was!
For anyone that doesn't already know,,,I USE LUCY PIX COS I LOVE LUCY!!!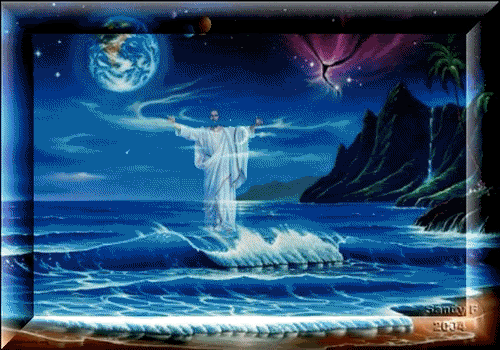 Knock, Knock! I knocked at Heaven's Door this morning. God asked me...'My child, what can I do for you?' And I said, 'Father, please protect and bless the person reading this message.' God Smiled And Then Answered, *****'Request Granted'!*****


G*A*P = God~*~Answers*~Prayers*

God Bless Us One And All!
M*A*W*O*Y = May~*Angels~*Watch~*Over~*You

Tell Others You Love Them While You Have The Chance To Do So!
Valentine Day Song For My Amazing Hubby Whom I ADORE~~2013


http://www.singsnap.com/karaoke/r/b6637c34e
Special THANKS to ***DESIGN'S BY MAR*** for helping me out with the new
BBCodes, My Profile Page, ETC and Lovely Background Themes on her Site


Special THANKS to you, my dear Allison, for this graphic of the quote I use!

M*A*W*O*Y