Profile
And the lifetime gold winner is...DEEVINE! well, i can wish can't i? i won a mug! woohoo! thx!
I've been featured a time or two and I've heard that bells and sirens and flashes goes off, is that true? (hahahah! I rhymed!)
FYI: i love hearing from all of you but pls keep in mind that I DON'T LIKE PICTURES OF DOMESTIC CATS...teehee! sorry but that's the way i was raised. i do like big cats like tigers, lions, etc...but pls no kittens or cats pictures. 2 me, there is nothing cute about them. puppies! puppies! thx for understanding.
VISIT DEEVINECORNER.SYNTHASITE.COM


http://media.singsnap.com/images/Jokers_corner_bn.png[/img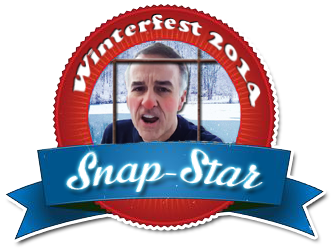 http://media.singsnap.com/images/WF14WK4_bn1.png[/img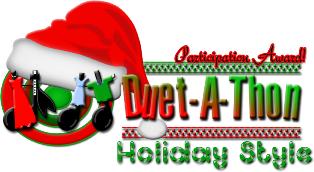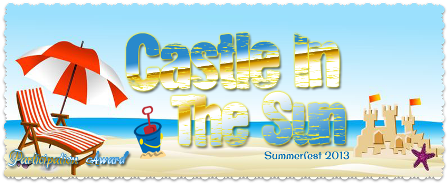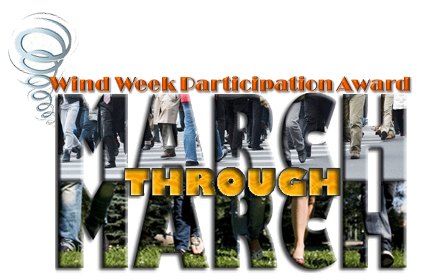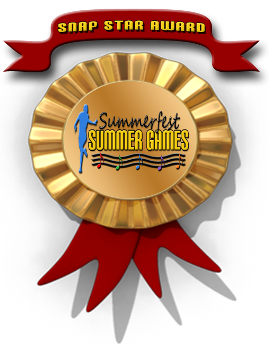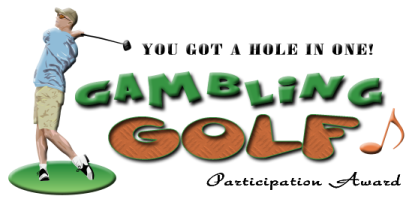 deevineSNAP-STAR