joyfullangel's

Profile Page
joyfullangel's real name is Shelley Lynn. Shelley is located in North Carolina / USA and has been a SingSnap member since August 17, 2007. She has a total of 74 public recordings that have been viewed 9,363 times and 99 achievement points.
Hello everyone! My name is Shelley Lynn. I am a single Mother of 5 beautiful children who are my life! Daughter 22, (Dolphinqt33) Son 17 (CCHSKing) Identical twins boys 9 and youngest son age 7. I currently live in the beautiful state of North Carolina and I sincerely just love life! I guess you can say, I'm a happy go lucky lil ducky!

This is my daughter and I am in awe of her talent! Such a beautiful voice!
This is my son, Ricky. He is 17 years old and he LOVES this song! It's called "The Cup Song" from the movie Pitch Perfect. He is VERY talented and I am quite proud to share this with you all! What amazing talent!

Oh and his screen name is CCHSKing here on SS (and he can sing too!)

MY AWARDS
I just won my very first contest!!!!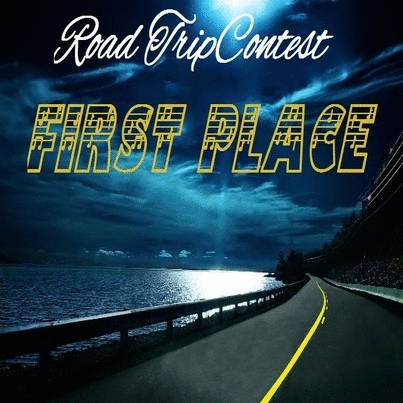 Such an honor to be in a contest with these people and I am SHOCKED with my wins!!!!