Profile
LEVEL 8
I love singing, making movieclips and making websites, I also love to listen to my friends singing..
I have made my own website and I'd love it when you pay a visit there: http://swingingtonny.webs.com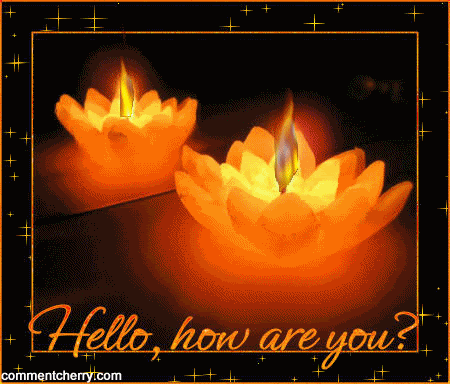 Welcome, how are you doing ?...
These are the kind of video's I like to make...
My first recording here: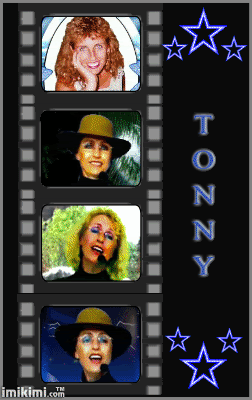 My open duet, I have sang the Pink part...
Please sing this song with me...