Profile
LEVEL 41
One Of My Best Friends!!!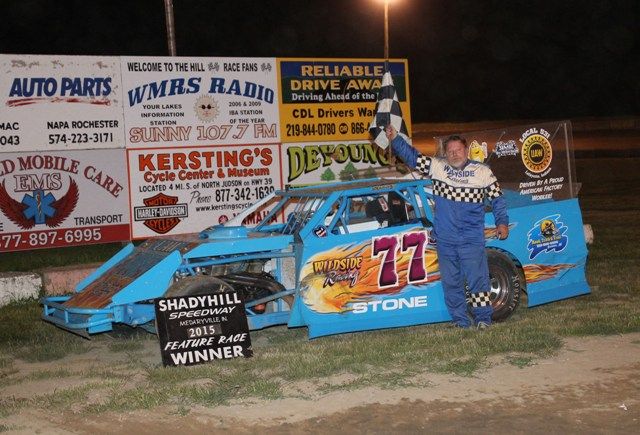 Here Is A Song For You Bro!!!
May You Always Continue To Be The Winner That You Are!!!
Track Champion In 2015 And Going For 2016.. Your Awesome Bro!!!!
This Is Sometime's How I Feel.. When I Sing A Song And Share It Here On SingSnap..
If You Limit Your Choices To What Only Seams Possible Or Reasonable
You Disconnect Yourself From What You Truly Want
And All That Is Left Is A Compromise!!!
Have Fun My Good Friend's!!!
And Keep Singing!!!!!!!!!
And May God Always Be With You..