m

o

t

s

o

b

u

k

'

s

Profile Page
motsobuk is 80 years old, is located in British Columbia / Canada and has been a SingSnap member since May 7, 2008. She has a total of 455 public recordings that have been viewed 14,612 times and 114 achievement points.
Information Written by

m

o

t

s

o

b

u

k

23
I live in a small city called Parksville on Vancouver Island, with my dog Benny, who I adore. I love music and used to spend most of my time singing as a young girl. I am enjoying singing again thanks to my little sister, who has a great voice. Her ss name is "anautuk", she got me hooked on this site. It is addictive, but I love it. 2013, I have now joined a band, as their singer, and we go around to seniors homes and preform, all the members of the band are older than I am, and we all have a great time playing and singing the oldies of course. In 2013, I joined a group of older musicians.. This band is called the Ramblers,. We have a pianist, bass guitar, banjo, guitar and singer, keyboard, and a gentle man who plays sax, trumpet, electric guitar, harmonica, and kazoo and I enjoy being the vocalist. We are volunteers all over 65, our oldest member is 87 and we have fun entertaining the elderly in the care homes in our area.
I have met so many wonderful people on this site, and am enjoying talking and meeting people from all over the world. I want everyone of you to know that I truly appreciate your visits to my site and your comments,and of course the stars are nice to get. I will try and respond to everyone that visits my site and return the favor.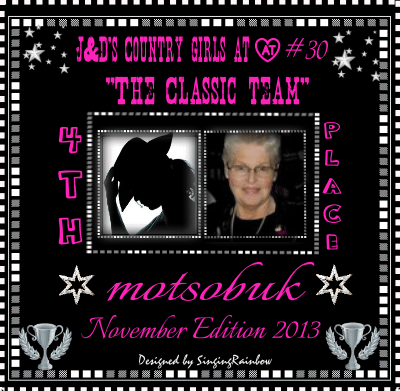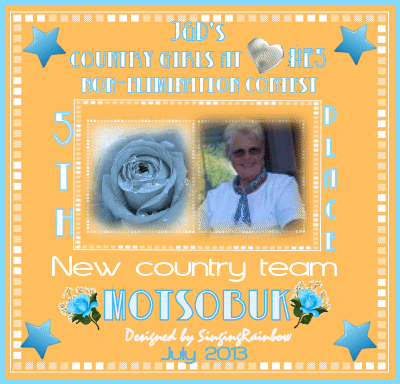 .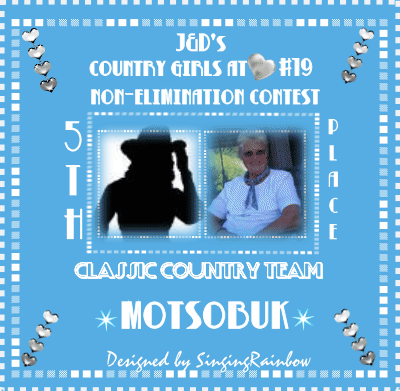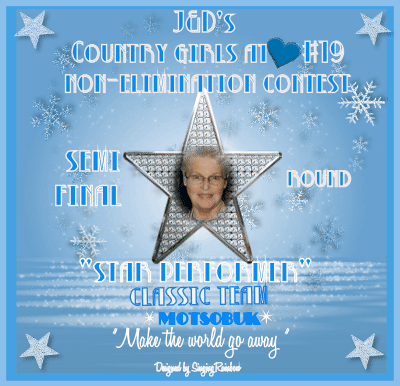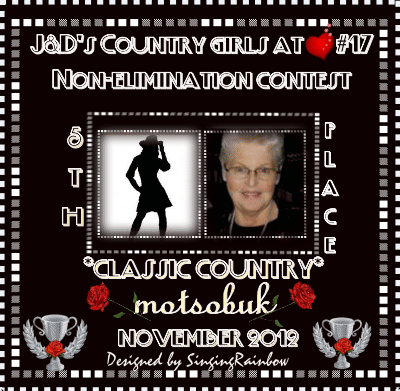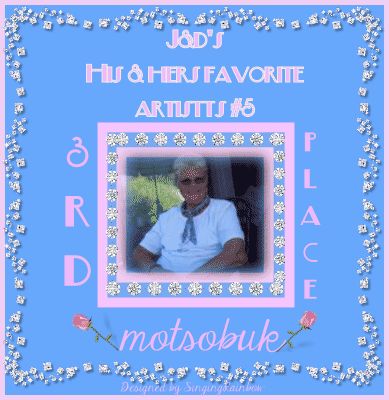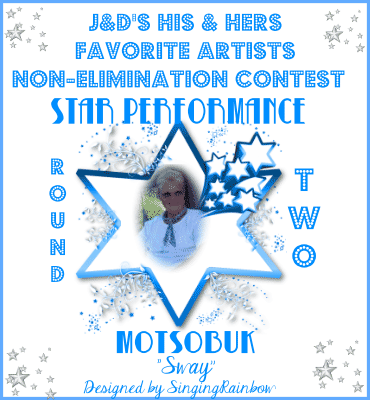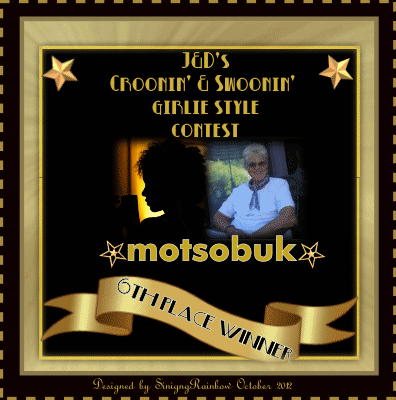 imikimi - sharing creativity


imikimi - sharing creativity


left

imikimi - sharing creativity


imikimi - sharing creativity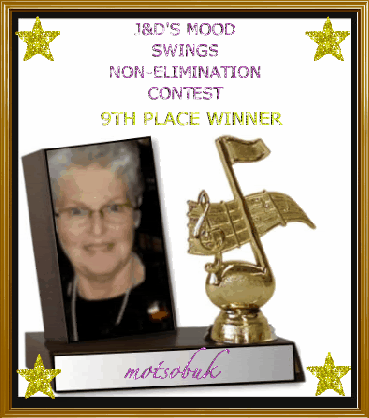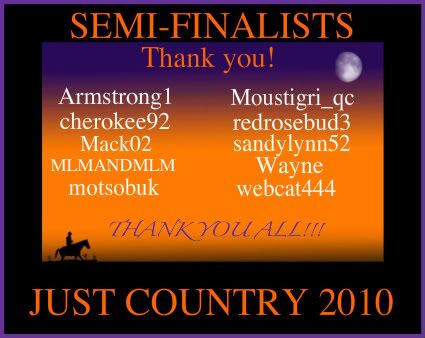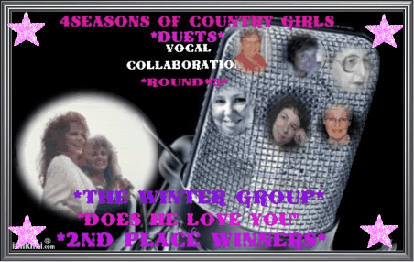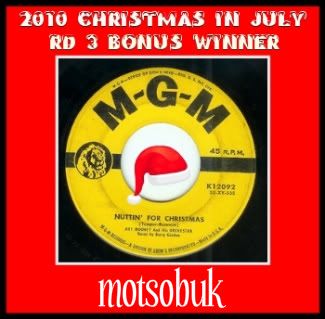 imikimi - Customize Your World!


imikimi - Customize Your World!