yellowturkey's

Profile Page
yellowturkey's real name is Michael -. Michael is 78 years old, is located in Alberta / Canada and has been a SingSnap member since November 2, 2006. He has a total of 38 public recordings that have been viewed 1,637 times and 5 achievement points.
Information Written by

yellowturkey

2
Hi Mike here.
I am retired and married to a wonderful gal Lynne for 45 years this July. We have 3 children and four grands.
I came here last year after my good friend John Wilson ( John_sings ) told me about the site. I never got around to singing here as I was involved with John on other sites. I love to listen though and lurk sometimes. I am heart broken over the loss of my great friend and have been coming here to listen to his songs and the songs of his sister Carol and his two daughters Tracey and Tammy. I can still visit with John on this site now that I can't drive over to his home and sing with him. I have just started singing over here now and have a few songs put up. I welcome all comments good and bad or constructive.
I love country and the oldies and gospel songs best but I listen to all kinds except rap which I don't care for. I hope that you will enjoy the songs that I post and thanks for coming over and giving me a read. Mike
My little fun toy, wife thinks I'm crazy. Have soared with eagles in it.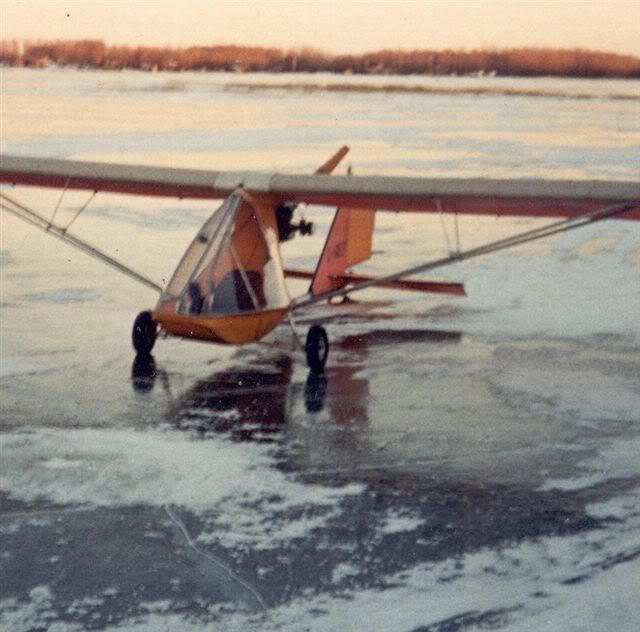 View of the lake cabin without the windshield on