YellowRose-MrBear's

Profile Page
YellowRose-MrBear is located in Ohio / USA and has been a SingSnap member since October 8, 2007. She has a total of 10 public recordings that have been viewed 759 times.
Information Written by

YellowRose-MrBear
Audrey aka YellowRose
Hi I'm Audrey, I'm Happily Married, I love to sing, I love Karaoke, and I'm just your average nutty person.
I'm really disliking losing my banners because hosts are deleting them. So from now on I'll save them to my own photobucket!


Thank you for listening and your comments.


email: fantasys_afterdark at hotmail dot com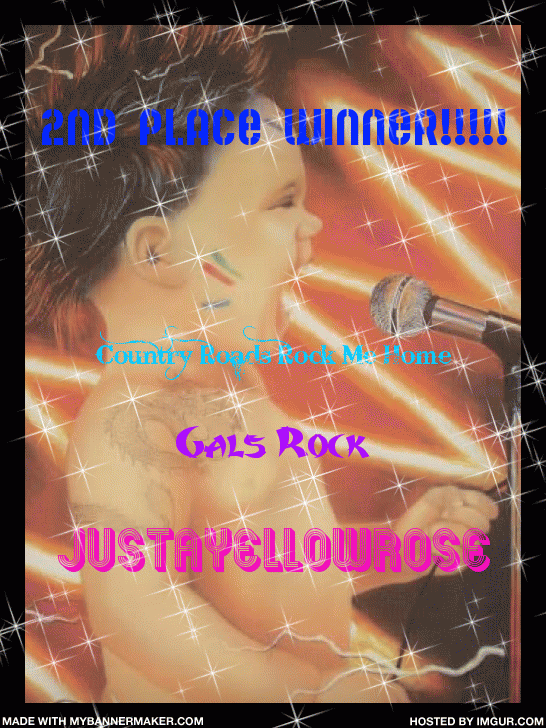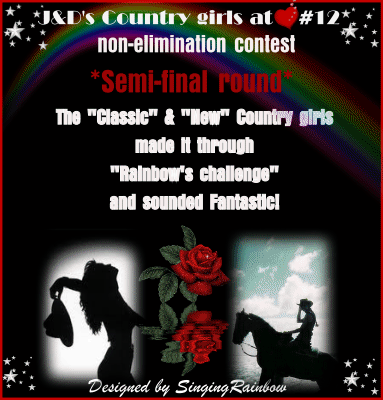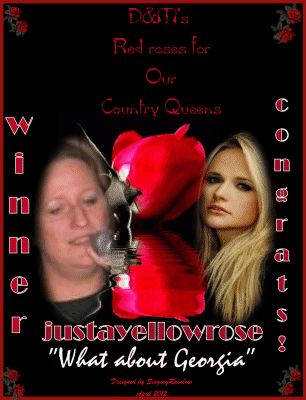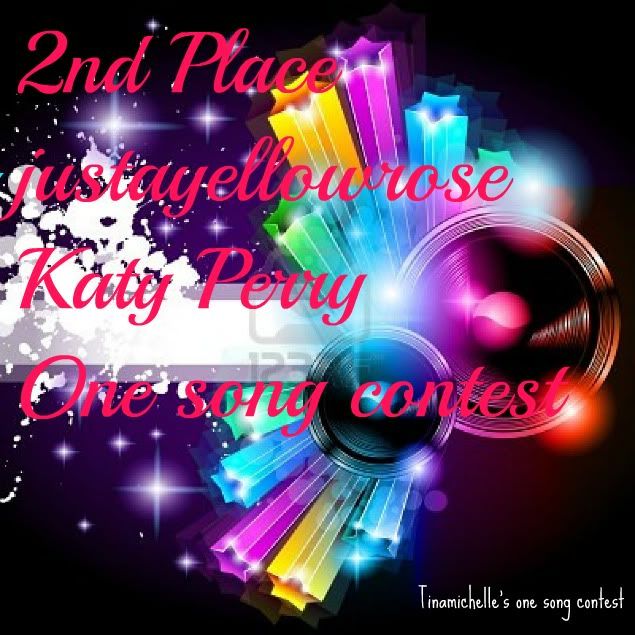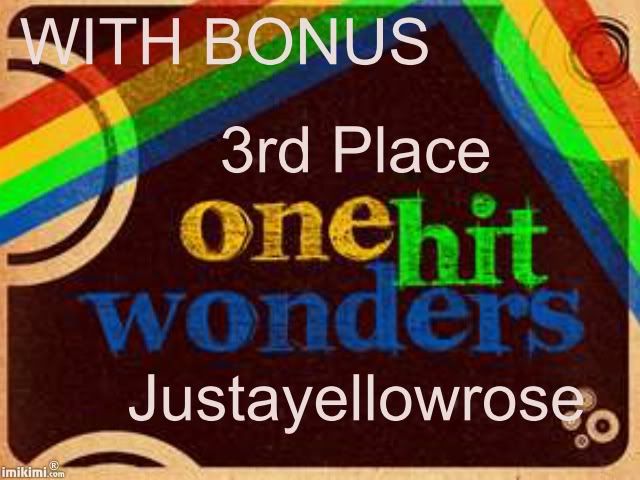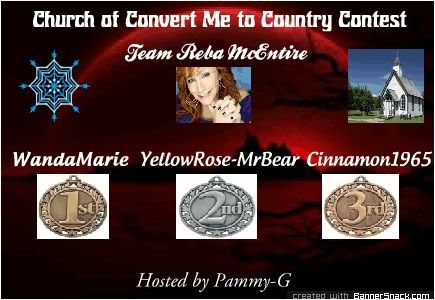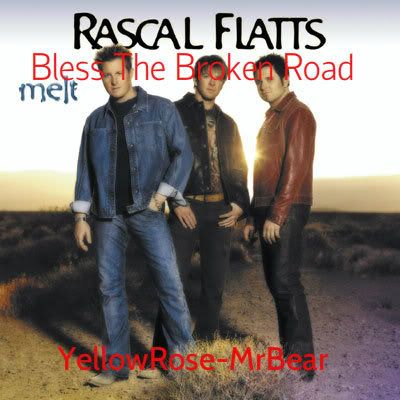 Randy aka MrBear's Section of the Page
Hi I'm Randy, I like singing Karaoke, although I'm not the best. I enjoy listening to other people sing their variety of songs. I lean more towards the Country side of things, because I'm a Country Boy. But I do listen to other types of music.

Thank you for listening and your comments.
Clicking on Banners will take you to the winning song.