Yas'

Profile Page
Yas' real name is Hiyas Dr. Hiyas is located in Idaho / USA and has been a SingSnap member since November 4, 2007. She has a total of 64 public recordings that have been viewed 21,300 times and 17 achievement points.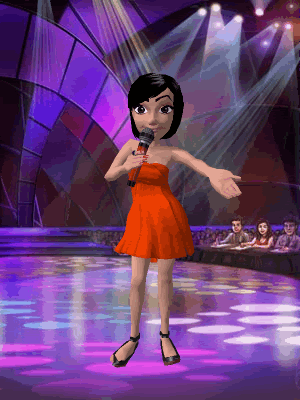 Myspace Comments @ 123glitter.com
YOU BE THE JUDGE - 1ST PLACE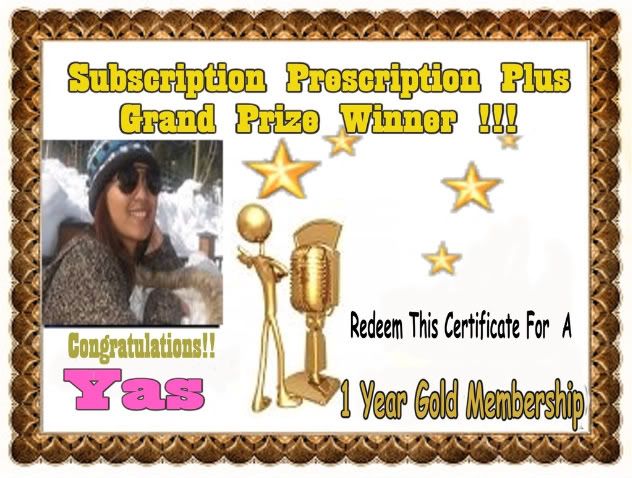 LOVE CAN MOVE MOUNTAINS
MUSIQUE'S GOODWILL CONTEST

SING MY FAVORITES - 1ST PLACE UNLEASH THE ANIMAL IN YOU - 1ST PLACE SINGING IN THE RAW- 1ST PLACE THE SCOUT IS BACK - 2ND PLACE SUPERSNAPPER 1 - 2ND PLACE
Hiyas is my nickname, Yas for short. I was born & raised in the Philippines, moved almost 3 years ago here in Boise, Idaho. Married to my first, only & last bf & now having a 2 year old boy. I've been singing all my life, I grow up joining a lot of Contest at school when I was younger. Never really had an opportunity to be exposed in the limelight though maybe because I was called for a greater purpose, that is to be in the Praise & Worship Team, to bless the LORD w/ my gift & to minister to people. I am a Civil Engr by profession (I'm just staying at home right now though) but if given a career Singing & making music would be great, it has always been my passion...

Add me on FACEBOOK!If you need prayers or you want to know more about GOD, visit us at Life Church Boise!