Wolf3773's

Profile Page
Wolf3773's real name is Roger Cornell. Roger is 47 years old, is located in Indiana / USA and has been a SingSnap member since January 30, 2008. He has a total of 95 public recordings that have been viewed 5,074 times and 95 achievement points.
Information Written by

Wolf3773

20
I am Married and I Have 2 Sons 10yr. Old and 3 yr. old ....I Love To Sing Its My Passion,,,,,I Hope Everyone Enjoy My Singing and I Also Hope To Listen To Others and Make Some Great New Friends
Find Me On Facebook (( Roger L. Cornell ))
View This To Find Out Who Is The Most Intelligent Man I Ever Met
June 18 2005 My Dad Dan and I Hank Karaoke ..First Time Karaoke For My Dad
July 4th 2005 My First Solo Karaoke In Front Of A Huge Crowd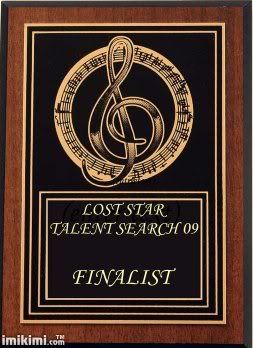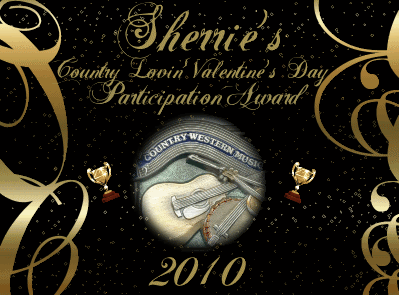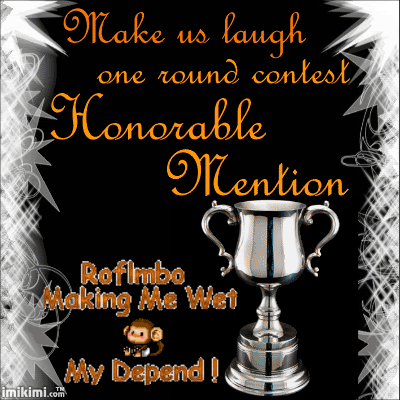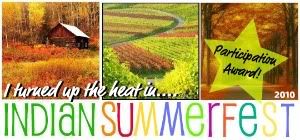 I made my layout with the Myspace Background Maker. Get myspace layouts, graphics, and flash toys at pYzam.