Profile
LEVEL 39
Hello to all who stop by. I'm not here as often as I once was but I still love SingSnap! I love you all! Thanks for all the many comments and all the love I've received from each one of you. It means a lot to me. I listen when I can. Take care and God bless.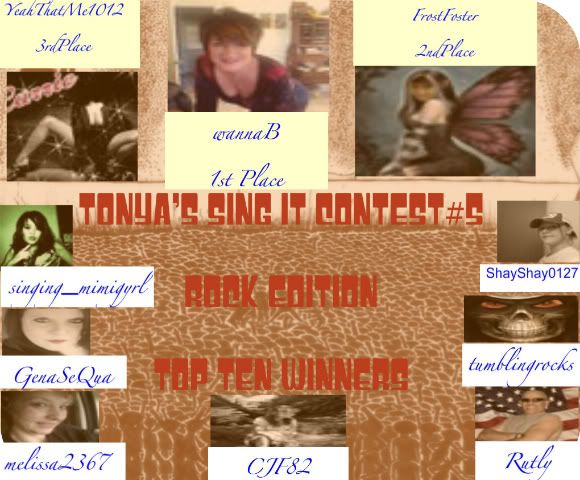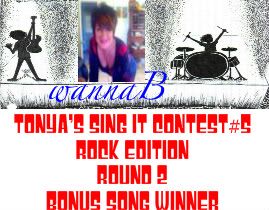 I decided to clean up my profile page. I appreciate all the awards I've won and all but it's time for new beginnings. I LOVE all the people I've met here on Singsnap and look forward to meeting many more.
Which means: Let The Good Times Roll!