VicCNJ's

Profile Page
Background By Layouts Myspace | My Space Codes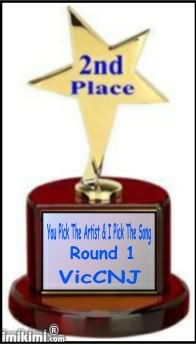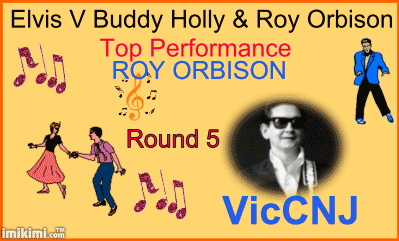 imikimi - Customize Your World!
Divorced Dad of one now located in Northern Georgia, about 30 miles north of Atlanta. Been called the perfect example of a Dad Bear by a few delusional guys. Love singing, and though I am far from good, I think I am passable as far as carrying a tune. Never really tried anything like this in public, but with my confidience growing, may venture into public karaoke in the very near future. Just need to find someone to come along and give me the encouragement.
BREAKING NEWS...finally did my first PUBLIC KARAOKE in Provincetown Mass....and it went real well. Got a nice round of applause.
Found this great site thanks to a co-worker back in April 2007. Now have
my sister

(SanGA),
my mom
(kittyP),
my brother
(mcornetto)
and son
(PADude71)
on this site. Also have had guys I've met online from around the world join. Good friends now in Australia, China and Brazil.
Having fun recording and sharing. Let's all just enjoy the friendship and the people on this site. It's not a talent show, just a great big old-fashion hoe-down and jamboree. Sing, laugh, smile and pass the time with a great group of friends here on SingSnap. Better than any medicine to help you unwind from the day's stress.
More Comment Graphics