vgn1979's

Profile Page
vgn1979's real name is Roo Hama. Roo is 40 years old, is located in Israel and has been a SingSnap member since January 27, 2012. She has a total of 96 public recordings that have been viewed 2,432 times and 93 achievement points.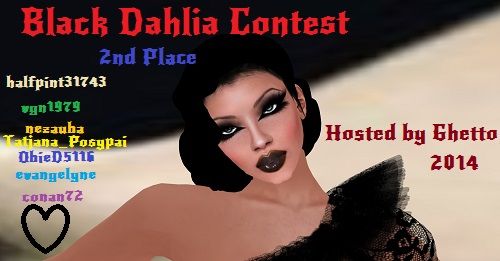 the ss name comes from the fact i'm vegan...
i believe we should live along the animals - not use them...
i wanna wish everyone:
Have a GREAT DAY...EVERYDAY !!!
((-:
** OH & you might find the sound of birds/dogs on my
recordings... it's not a sound effect & i don't have birds/dogs at home - it's
just outside my window sounds... glad you enjoy it (according to some
comments i saw...) ((-;
One of my favorite songs/Lyrics - from "War~Culture Club":
Now were fighting in our hearts
Fighting in the street
Wont somebody help me?
War, war is stupid and people are stupid
(And no more war)
And I heard the banging of hearts and fingers
(War, I said no more war)
War, war is stupid and people are stupid
(No more war)
And love means nothing