Profile
LEVEL 77
You're so vain you probably think this status is about you, lol :P
Hey everyone! Just felt like updating this again!!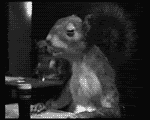 My name is Amber, but many of my friends call me ARM-ber, Ber, or BerD-- all old nicknames from my Rascal Flatt days!! Feel free to call me by whatever you want though! I'll answer to [almost!] anything! lol

I have to admit I'm not really on here much-- just once a day (every day).... all day long, haha.

I'm currently a graduate student at the University of Oklahoma. I hope to graduate by the end of 2017 which seems SO far away, but I know time will fly! So far it's been a stressful but exciting ride!!
Since I attend OU, you may assume I'm a diehard Sooner fan, but I'm not!!!! I'm actually a huge Oklahoma State football fan!! I love my Pokes & consider myself a Pokes fan by heart!!!

In fact, my second favorite season behind spring is football season!! lol

ORANGE POWER!!!!!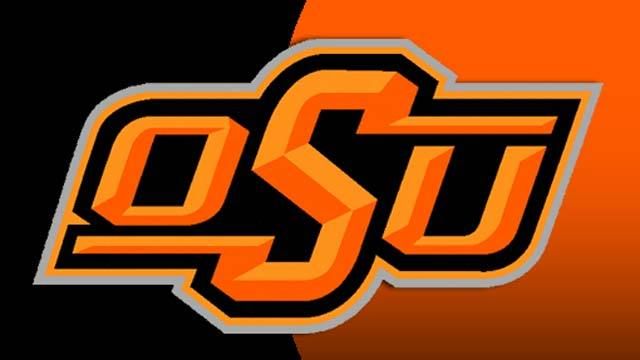 I don't have any kids, but I have a Pomeranian named Trixie that I adopted in 2011 from a local rescue group. She is spoiled but she is my baby! I love animals & would adopt more if I had the means to do so, but unfortunately I can't do that so I try to donate old items of mine to a Pets & People thrift store as often as I can since the money they raise goes to their local no-kill animal shelter. It's my way of helping the animals since I can't take them all home with me!! I used to have a dog named Itty Bitty that I had for years until she passed away in August 2013. I miss her all the time!! I also lost my cat, Tiger, a few years ago. For anyone who says animals are not family, well I don't agree! They are definitely family!
When I'm not actually on SS, I'm probably reading, working, or sleeping, lol. Once school starts up mid August, I'll be busy with classes again so I may not be around here as often as I'd like at that point. I will still sneak on here as much as I can though & until then, I'll be around here as often as I can!
But all in all I'm fairly easy to get along with so feel free to say hi!! See ya'll around SS!!!