Profile
Hey everyone! Thanks for visiting my page!
I am pretty much on here all the time so I might as well introduce myself, right?


My name is Amber. Besides singing karaoke, I like watching college football (GO POKES!!), going to concerts, hanging out with friends, playing with my dog, writing, reading, & with whatever other free time I have I am pretty much online. I'm easy to get along with so if you want to say hi, feel free!
RIP Itty Bitty (I just recently lost her on 8/18/13):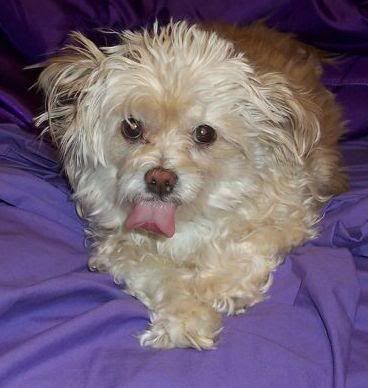 RIP Tiger:
Don't forget to take a moment to sign my guestbook so I'll know you've been by for a visit!!