Profile
LEVEL 81
Wishing you all a very Happy New Year! Ron and Vickey

Celebrating our 2nd New Year together!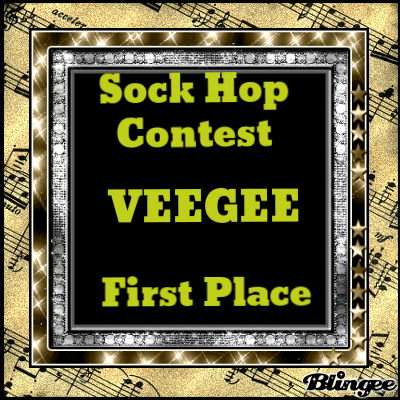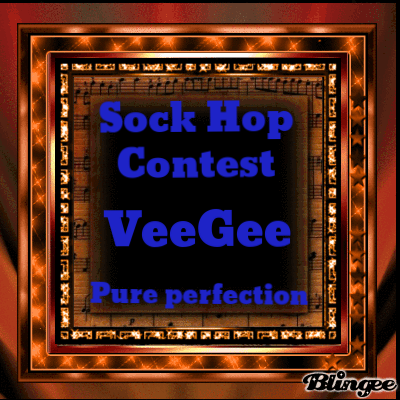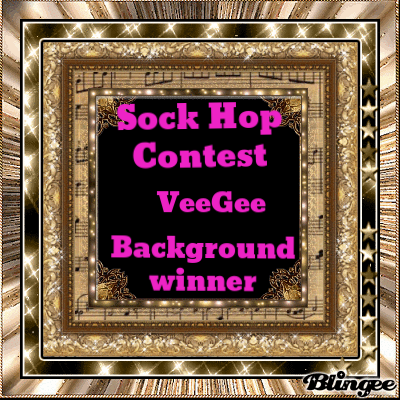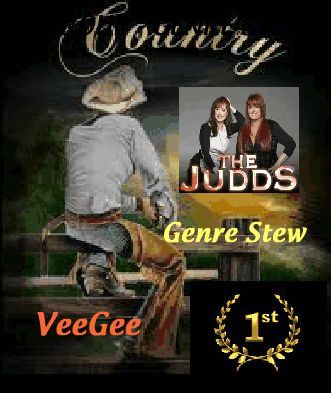 THANK YOU SO VERY MUCH FOR THIS HUGE HONOR!!!!!

And another THANK YOU FOR ANOTHER HUGE HONOR!!!!

http://www.singsnap.com/karaoke/watchandlisten/play?playlist_id=b41d3a60&start=9b1c6
http://kimages.imikimi.com/image/Zyr3-19O.gif?height=400&password=ziEZbtXy1j&scale=max&width=400[/img
Wow! Our friends on Sing Snap touched our hearts with this beautiful sentiment of friendship:
Billy & Sherry: To two of the most beautiful people we have ever met in our entire lives. Vicky you and Ron touched our hearts with your story of true love. We molded a friendship that will last us a lifetime. It is our prayer that GOD will pour out HIS blessing on you both and you can share and enjoy the love you have for each other for many many years to come. Hope we can see and visit you both real soon.
Here is your banner. We hope you like it and enjoy it also . .
What would SingSnap be without SingSnap family and friends like you two precious people?

Thank You Billy & Sherry!!!!! ~ Ron & Vickey
Rest In Peace Billy - You will be missed by all of us.