Profile
LEVEL 62
"Love lets you find those hidden places in another person, even the ones they didn't know were there, even the ones they wouldn't have thought to call beautiful themselves."
––Wild Awake by Hilary T. Smith
IF YOU VISIT MY PAGE, YOU GOTTA SEE THIS! FANTASTIC!!!!!
Http://www.faithtap.com/3917/six-men-beautifully-sing-hotel-california-a-capella
"Every heart sings a song, incomplete, until another heart whispers back. Those who wish to sing always find a song. At the touch of a lover, everyone becomes a poet." Plato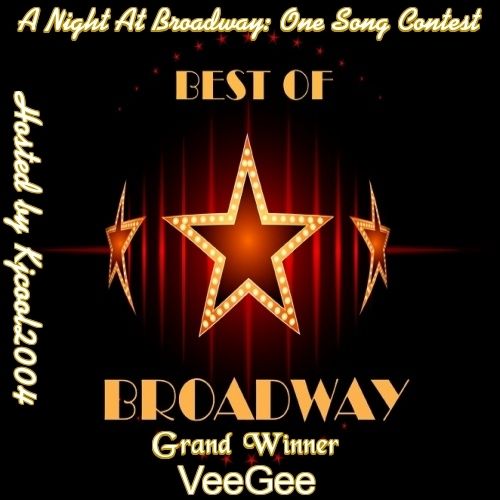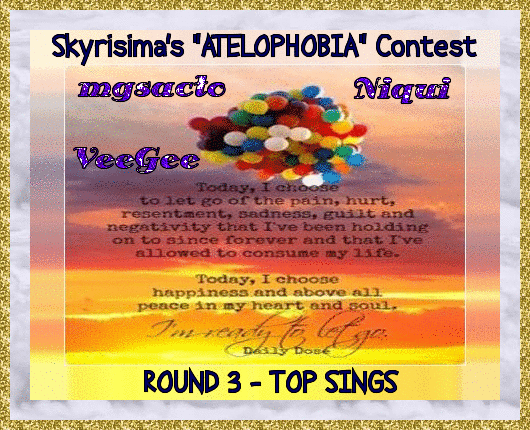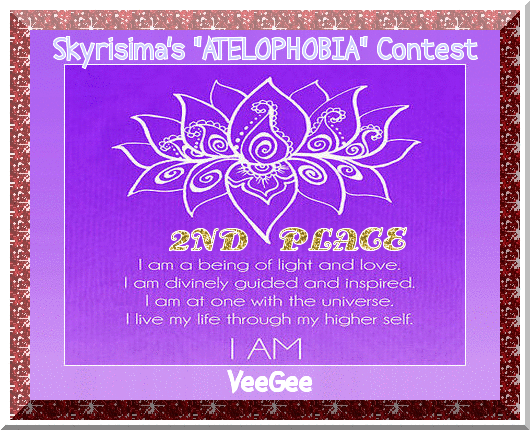 Thank you Shannon!
This is a link to one of the BBC broadcast television series that I was on the set of as a jury member during the courtroom scene. For two days we got to have lunch with this entire crew and get to know them. A fantastic group of actors to enjoy being around! Rob and Drew were awesome fun!!!!!! Drew is a facebook friend now.
http://www.imdb.com/title/tt1086789/fullcredits?ref_=tt_cl_sm#cast
My deceased half-brother (we both had the same mother), was an art director and set director for the motion picture industry. Here is a link to his credits!
http://www.imdb.com/name/nm0071660/?ref_=fn_al_nm_2
Someone who knew my mother's family well contacted me recently to ask me if I ever knew or was told that we were kin to Gladys Smith, Elvis Presley's mother! That was a huge surprise to me. We five siblings were all raised by our different grandmothers (Williams, Smith and Bennett) and not given much history on our families. My brother and I came from grandparents who were all Smiths! Some from Mississippi and some from Oklahoma. How I wish I had known this long ago!

===================================================
I LOVE COSTUMING AND TAKING ON NEW IDENTITIES. I GUESS I'M LIKE THAT BOX OF CHOCOLATES THAT FORREST GUMP SPOKE OF, "YOU JUST NEVER KNOW WHAT YOU'RE GOING TO GET".


===================================================
OOPS!!!! YOU HAVE VISITED MY SITE WHILE I AM DOING A MAJOR CLOSET CLEAN OUT AND RECONSTRUCTION OF IT. I HAVE PUT MOST ALL MY SONGS AND DUETS ON 'PRIVATE' FOR RIGHT NOW, BUT AM NOT TAKING OUT ANY OF THE DUETS I'VE DONE WITH MY BEST FRIENDS HERE, GIVE ME SOME TIME AND I HOPE TO HAVE THEM UP AND RUNNING AGAIN AS SOON AS POSSIBLE. I AM ALSO GOING TO BE PUTTING MY WINNING BANNERS BACK UP SOON. IN THE MEANTIME, A FEW OF MY FAVORITE SINGSNAP MOMENTS ON CAM.

===================================================
Here's my results of the tone deaf test
Tone Deaf TestTone Deaf Test
Result: Not tone deaf!
Stage A: 12/12
Stage B: 12/12
Stage C: 12/12
Final score: 36/36 = 100%
Congratulations, you are not tone deaf!
Thank you so much!!!!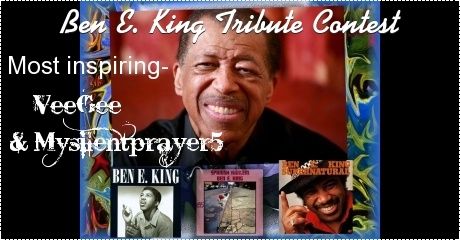 MY DEEPEST THANKS! IT'S THINGS LIKE THIS THAT MAKE US KNOW THAT WE ARE APPRECIATED AS SINGERS! THANK YOU FOR THE SINGSNAP RADIO PLAY OF BOTH THESE SONGS ABOVE.

FEELING GOOD ~ MICHAEL BUBLE

I ENJOY BEING A GIRL! I REALLY DO!

YOU SEXY THING ~ HOT CHOCOLATE
CHER IMPERSONATION ~ WELCOME TO BURLESQUE ~

WHAT I DID FOR LOVE ~ FROM THE CHORUS LINE

MARILYN MONROE IMPERSONATION ~ DIAMOND'S ARE A GIRLS BEST FRIEND

LORRIE MORGAN IMPERSONATION ~ WAR PAINT
TINA TURNER IMPERSONATION ~ WHAT'S LOVE GOT TO DO WITH IT

ROUND ONE ENTRY:
SO WRONG
http://www.singsnap.com/karaoke/r/b9b96aaf1

ROUND TWO ENTRY:
IMAGINE THAT
http://www.singsnap.com/karaoke/r/b5873c9e1
ROUND THREE ENTRY:
PICK ME UP ON YOUR WAY DOWN
http://www.singsnap.com/karaoke/r/b86636369
ROUND FOUR ENTRY:
TRUE LOVE
http://www.singsnap.com/karaoke/r/c4b8f6a09
ROUND FIVE ENTRY:
CRAZY
http://www.singsnap.com/karaoke/r/b7b8ba2a5
ROUND SIX ENTRY:
FADED LOVE
http://www.singsnap.com/karaoke/r/bd7bec11d
ROUND SEVEN ENTRY:
YES I UNDERSTAND
http://www.singsnap.com/karaoke/r/b77987a3d
ROUND EIGHT ENTRY:
A POOR MAN'S ROSES
http://www.singsnap.com/karaoke/r/ba994c93d
ROUND NINE ENTRY:
IF YOU'VE GOT LEAVING ON YOUR MIND
http://www.singsnap.com/karaoke/r/bb7ccdfd5
ROUND TEN/FINAL ROUND TWO ENTRIES:
SEVEN LONELY DAYS
http://www.singsnap.com/karaoke/r/bc8ba52e5
WHY CAN'T HE BE YOU
http://www.singsnap.com/karaoke/r/bd9f7b4e5
Thank you for your visits and listens!
THANK YOU SO VERY MUCH, SUCH AN HONOR!!!!!!!