Profile
LEVEL 52
Only a real man knows how to be a gentleman at all times. The rest eventually show their stupidity!
A REMINDER THAT FOR EVERY NEGATIVE THERE IS A POSITIVE!, THANK YOU SING SNAP RADIO FOR THIS HONOR!
AND THIS ONE TOO!!!!! THANK YOU!!!!!
MY SONG, JUST ABOUT SUMS ME UP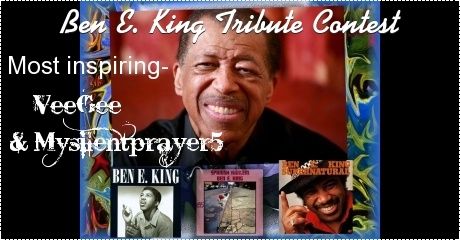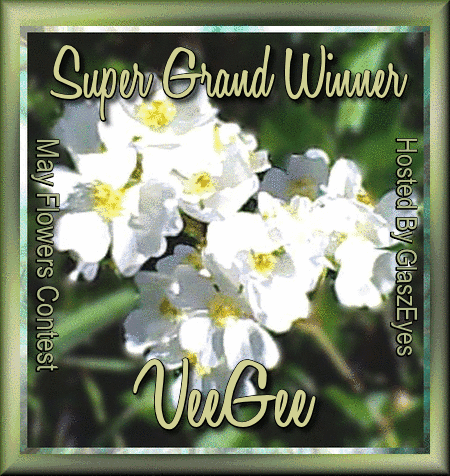 I WOULD LIKE TO THANK ALL THE HOSTS IN THE CONTESTS WHICH I HAVE
ENTERED AND WAS SO HONORED TO BE BANNERED IN SUCH AS THESE BELOW.
I HAVE STARTED CLEANING OUT MY BANNERS TO REFLECT ONLY THE PRESENT
YEAR'S BANNERS. (I STILL HAVE ALL MY PREVIOUS BANNERS IN A FILE
BECAUSE I CHERISH EACH AND EVERY ONE OF THEM). AGAIN, THANK YOU TO
THE HOSTS WHO TOOK THE TIME TO PRESENT THESE CONTESTS, WHO
LISTENED WITH A FAIR EAR, AND THEN FINALIZED THE CONTEST WITH SUCH
BEAUTIFUL BANNERS.
I WILL ALSO SOON BE ADDING SOME OF MY FAVORITE DUETS THROUGHOUT
THE YEARS HERE WITH SOME OF MY FAVORITE SINGSNAP FRIENDS AS WELL AS
SOME SOLOS BY SOME OUTSTANDING SINGERS THAT ARE HERE WHOM YOU
MAY OR MAY NOT HAVE HEARD. ENJOY YOUR VISIT! THESE ARE THE VOICES THAT HAVE TOUCHED MY HEART OVER THE YEARS ON SINGSNAP AND HAVE BECOME DEAR AND SPECIAL FRIENDS.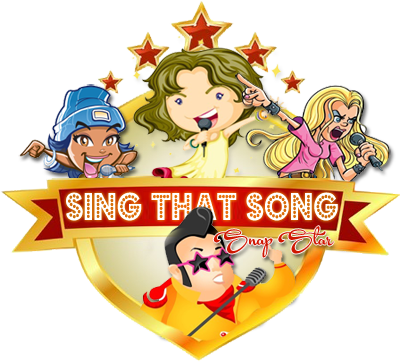 ]


Congratulations on being featured today!
~ Kelly & JodiSingSnap_Events

Congratulations on being featured today!
~ Lori & JodiSingSnap_Events
ONE OF MY ORIGINAL SONGS "NO ONE ELSE WILL EVER DO" SUNG WITH THE SINGSNAP BACKTRACK BAND
My very first and dearest SingSnap duet partner (other than my husband):

ANOTHER NEAR AND DEAR FRIEND WHOSE VOICE IS ONE OF MY FAVORITES SINGING ONE OF MY ALL-TIME FAVORITE SONGS
MY PARTNER IN SINGSNAP CRIME & BS, AKA 'ANDY'

OUR SWEET AND TALENTED FRIEND JIMGIBSON

MY SINGSNAP BROTHER/BUDDY

ANOTHER FAVORITE DUET SINGSNAP SINGER, "SONGSBYJIM"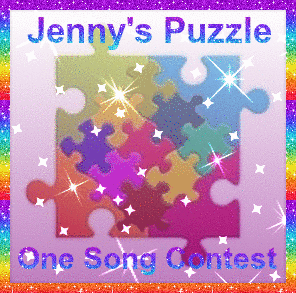 THANK YOU SO VERY MUCH!