UKmember's

Profile Page
UKmember's real name is Steve "The Enforcer" Guy. Steve "The Enforcer" is 35 years old, is located in United Kingdom and has been a SingSnap member since November 14, 2008. He has a total of 77 public recordings that have been viewed 4,477 times and 21 achievement points.
Information Written by

UKmember

5
UKmember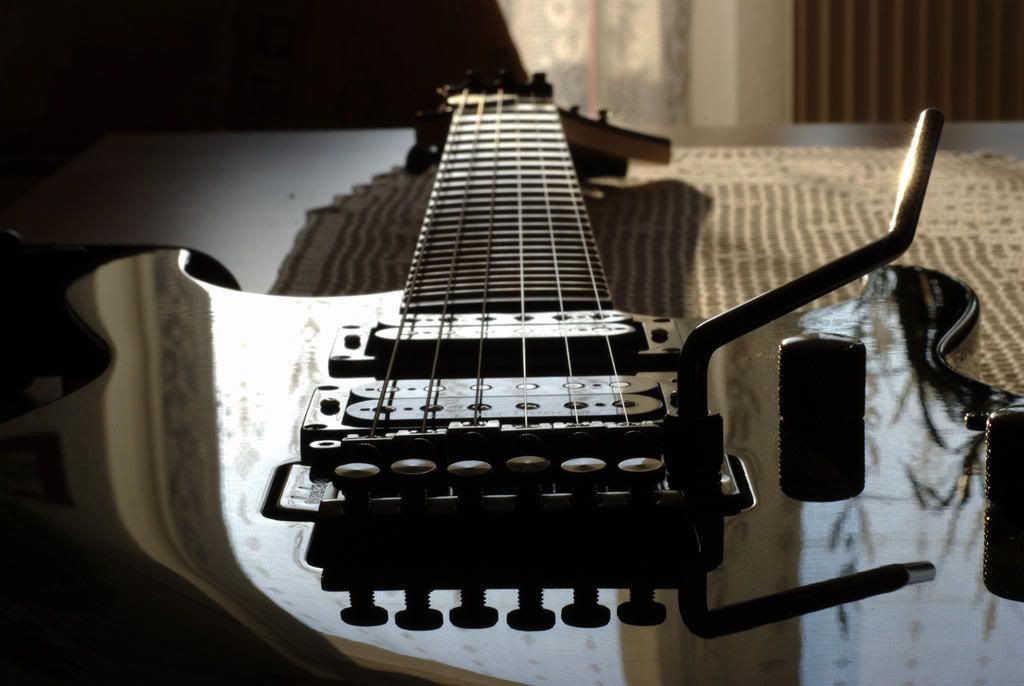 Recordings
Duets
UKmember January 04, 2009:
Hello,
Welcome to my profile, My name is Steve aged 23 and i am located in the United Kingdom where everything is so expensive

. I have been a member on SingSnap for about 6-7 months now and have met some great friends which i have listed.
I want to thank everyone for listening and commenting on my recordings and most of all bein my fan its very much appreciated, anyway thats all from me for now i will update this section from time to time.
Kindest Regards,
Steve AKA UKmember
Live Duets
Sing with me:
The Girl Is Mine
The Music Player
Listen
Description:
The Saturdays "Issues" (Remix).
Instructions:
Watch & Listen
Post It Note
Post Me A Message
My Friends
See My Friends
The Boys
Sexydales
The SingSnap Team
SingSnap Team Members
My Guestbook
Sign My Guestbook Please!