uhuh_d_bobin's

Profile Page
uhuh_d_bobin's real name is Robin Nunya. Robin is 45 years old, is located in Washington / USA and has been a SingSnap member since October 24, 2009. She has only made one recording and 262 achievement points.
our duet entry, 1 of 3.. we won!!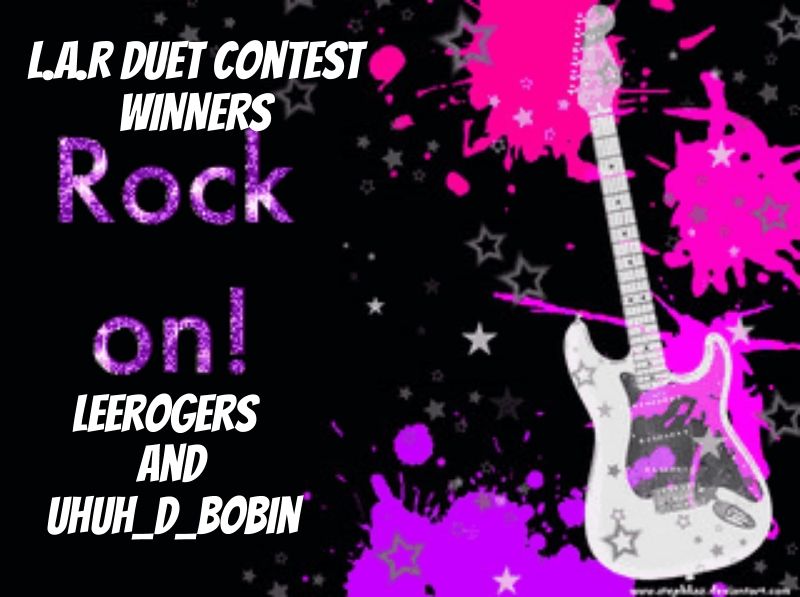 time to update this.... Let's see, i have the 3 best boys in the world! I own my own in home child care business.. love it.. SingSnap is definitely my release!

.. I don't claim to be a singer, I don't pretend to be good lol! I just love to make noise so...there you go! thanks for stoppin by

IMG]http://i533.photobucket.com/albums/ee336/lisaluvsky64/0adcc4d0-54df-4350-895a-ce5189c11bd3_zps5f7a86aa.jpg
http://images12.imikimi.com/image/1l2O0-131.gif?
imikimi - sharing creativity
height=400&password=L8uPQ7Em3S&scale=max&width=400"/>
imikimi - sharing creativity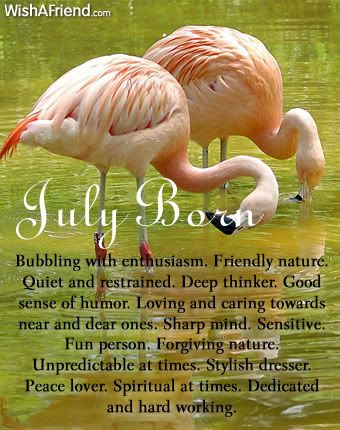 What does your birth month say about you?
judging a contest for the first time... yay!!