TyJay's

Profile Page
TyJay's real name is Jay B. Jay is 52 years old, is located in Canada and has been a SingSnap member since February 23, 2008. He has a total of 2,525 public recordings that have been viewed 154,322 times and 177 achievement points.
Information Written by

TyJay

33
href="http://media.singsnap.com/profiles/ss_theme_patricksday4.css">

imikimi - Customize Your World! - Customize Your World!

imikimi - sharing creativity
Banner maker

imikimi - sharing creativity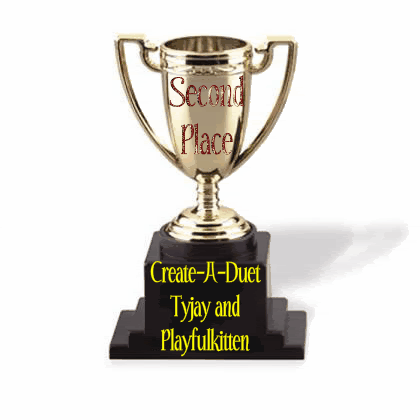 imikimi - sharing creativity

imikimi - sharing creativity

imikimi - sharing creativity

imikimi - sharing creativity


imikimi - sharing creativity

imikimi - sharing creativity
a target="_top" title="Click to customize this Kimi-Image with your own Messages and Photos on Imikimi.com!" href="http://imikimi.org/link/link_through/1uC7M-14y?password=y6lpdz3zh1">

imikimi - sharing creativitya href="http://s1094.photobucket.com/albums/i453/alacrancita3/?action=view&current=ty.gif" target="_blank">

imikimi - sharing creativity

imikimi - sharing creativity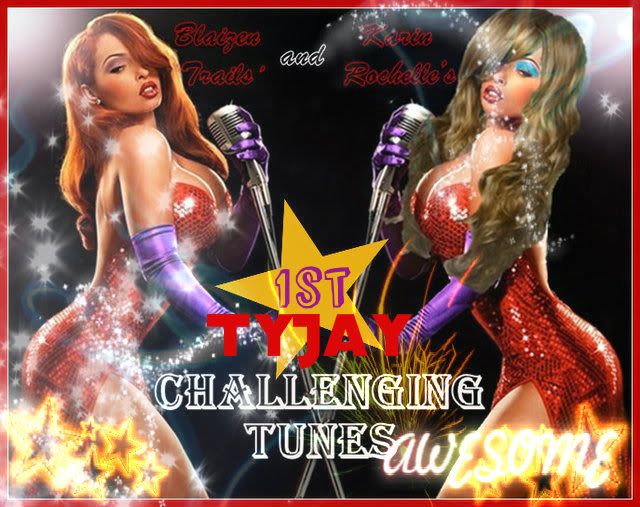 href="http://s1278.beta.photobucket.com/user/CTGLIB/media/111adab9-38ab-4f11-8afd-c8f8aedc56ab_zpscece9c66.jpg.html" target="_blank">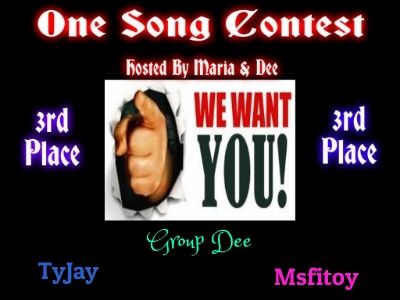 http://i1110.photobucket.com/albums/h450/dee37uk/abb09ccd-64fe-447d-9c09-a4d691660a94.jpg

http://i1110.photobucket.com/albums/h450/dee37uk/0f31a7db-74cd-4087-b6dd-f9c22d2eb155.jpg[
http://i.imgur.com/AIflDqW.gif[/img