twitch's

Profile Page
twitch's real name is Dawn Sanders. Dawn is 48 years old, is located in USA and has been a SingSnap member since March 6, 2009. She has a total of 88 public recordings that have been viewed 1,994 times and 114 achievement points.
Information Written by

twitch

23
I have enjoyed singing most of my life. My first band was when I was 21. Did that for about 2 years. It was country. I was in another tribute band just a couple of years ago. But personal reasons kept me from continuing with that venture. Thank you to everyone who leaves wonderful comments. Everyone keep singing it fills the heart with sunshine. And it is not everyday that I can leave comments but I promise I will get to them. Thank you again everyone has treated me soooooo awesome.

imikimi - sharing creativity

imikimi - sharing creativity


Copy this code to your website to display this banner!


imikimi - sharing creativityCode: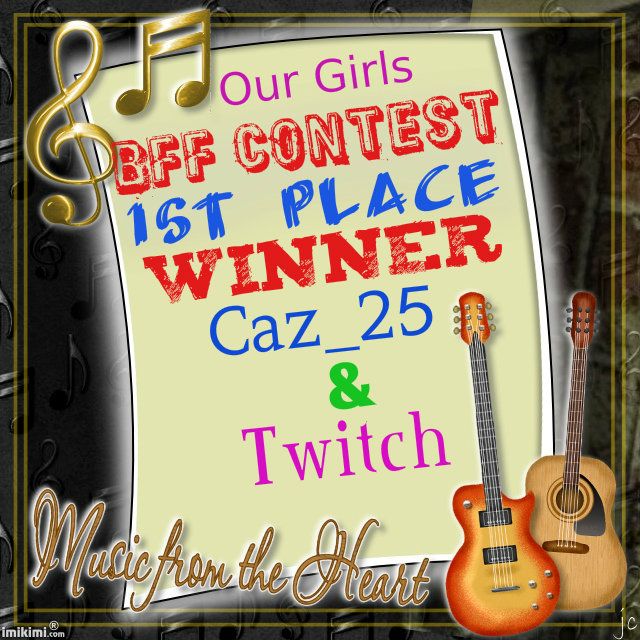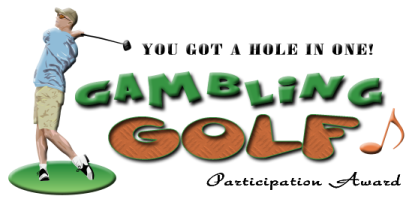 Code:
Code:

imikimi - sharing creativity
Code: