Profile
LEVEL 76
HAVE MY XRAY RESULTS AND BLOODS ON WEDNESDAY.P/G THEY WILL BE OK.HAVE ENOUGH PROBLEMS.
I would like to say, I have many, many, friends on SS and I thank you all, and love you.
I also have special friends who are my SS sisters who are sincere and I would trust them with my life and of course SS brothers as well. You know who you are as well. Thank you all and may God bless you and keep you all safe, and keep singing. You are awesome singers. Take care and thank you for visiting my page. One last thing .. I thank Raymond for setting up my page. He is one of my close friends, a gentleman. Thank you .
SINGSNAP ~ SPOTLIGHT RECORDINGS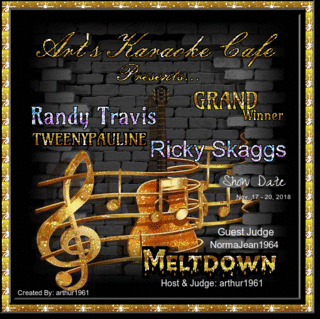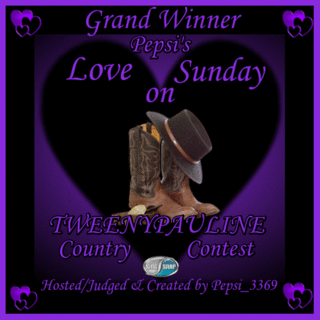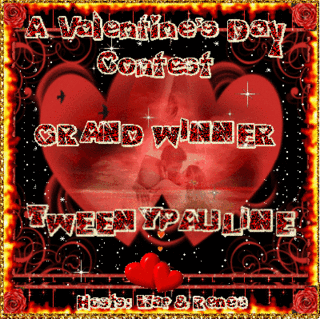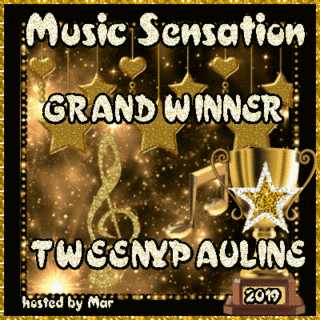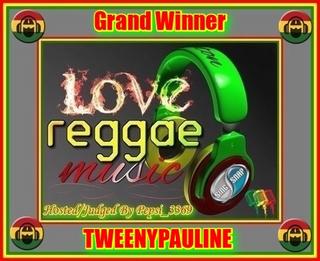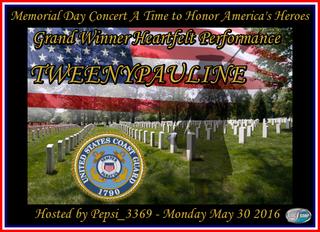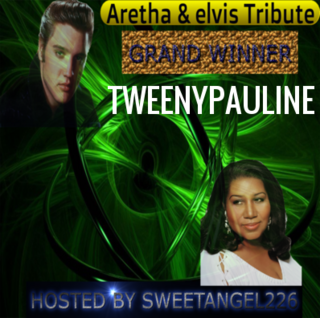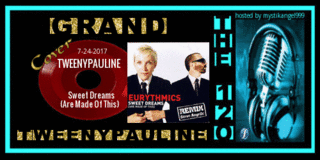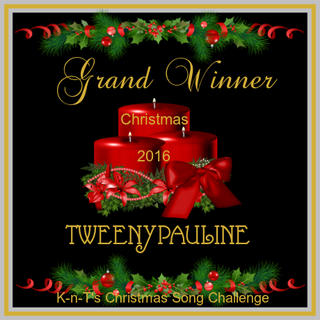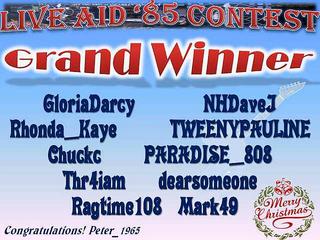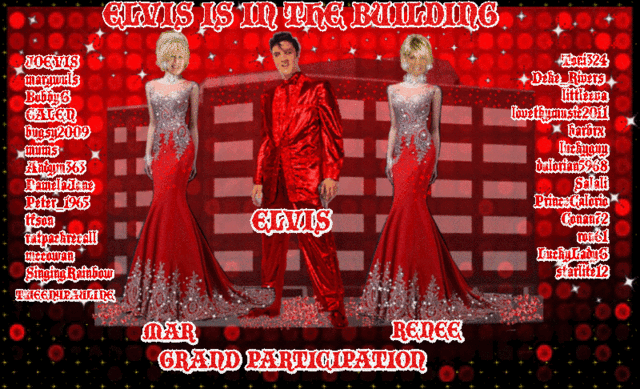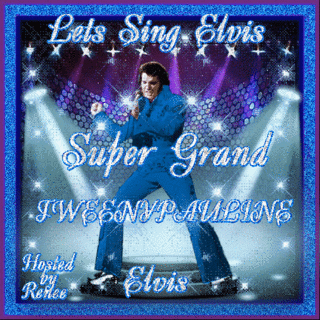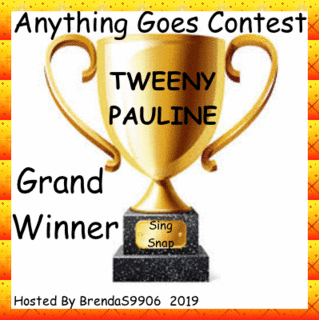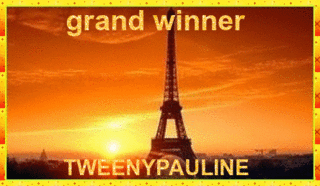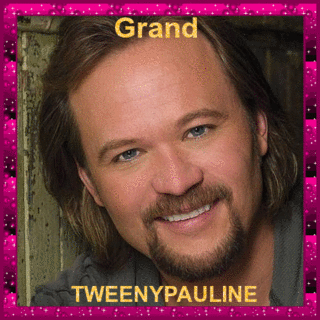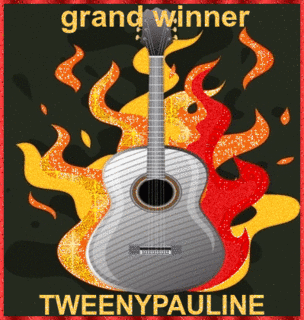 *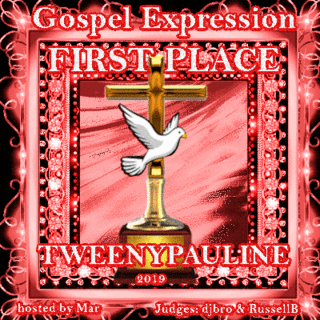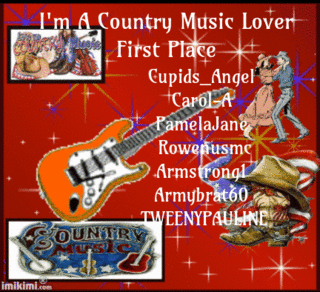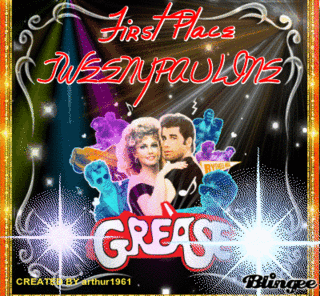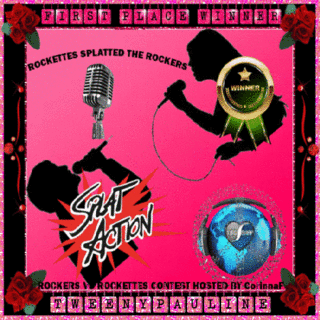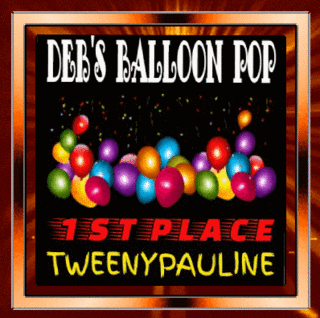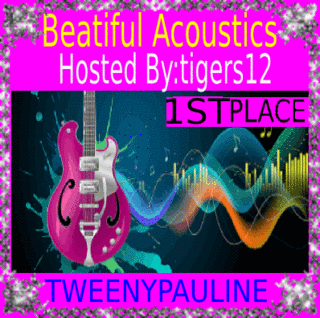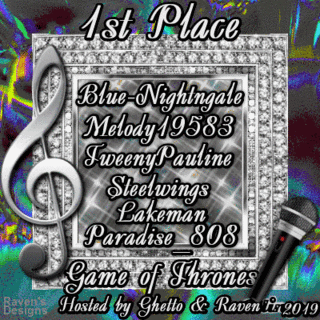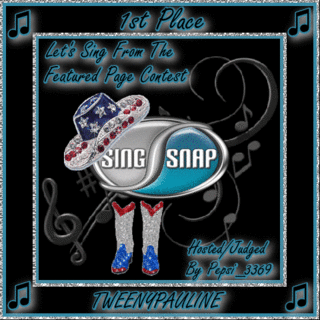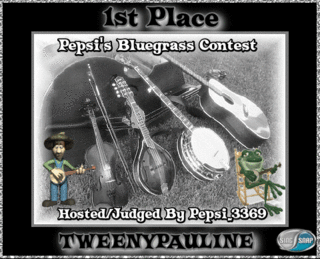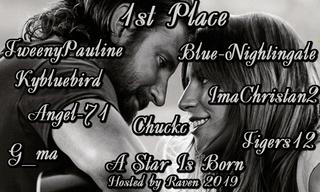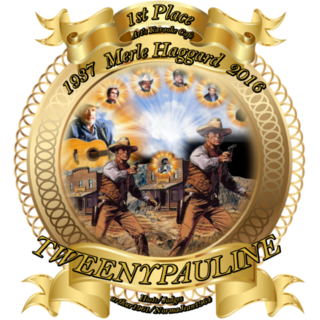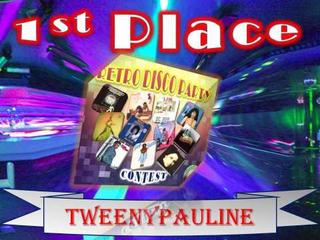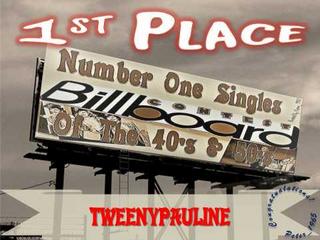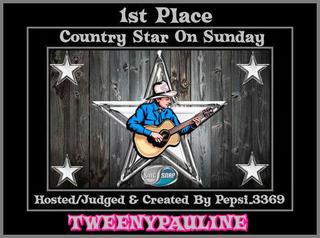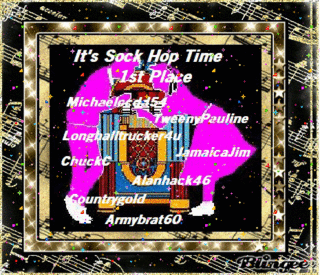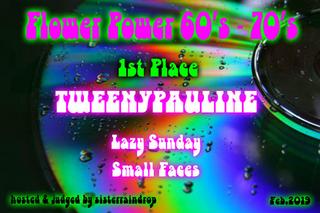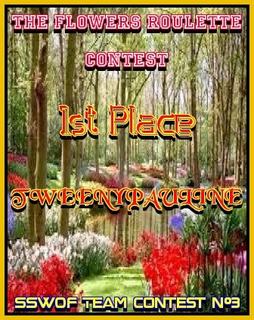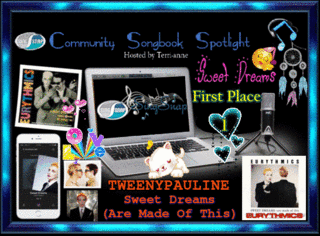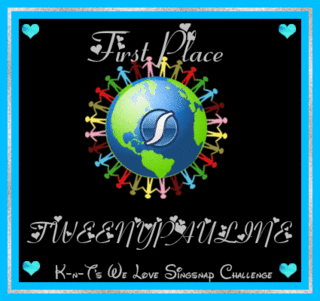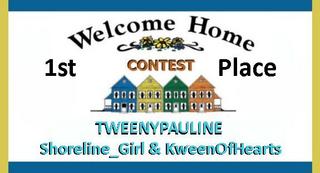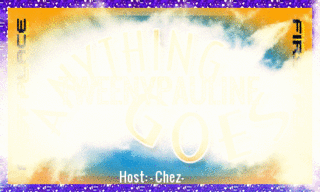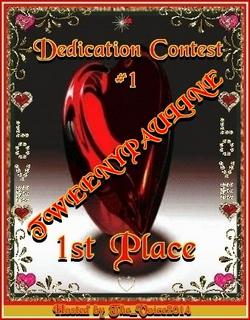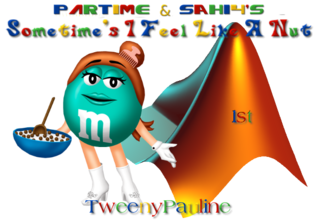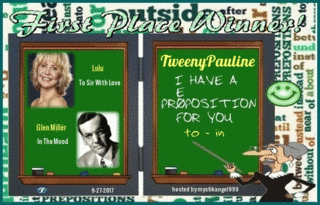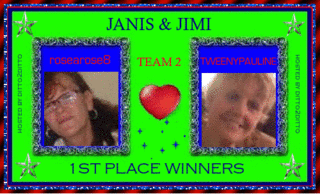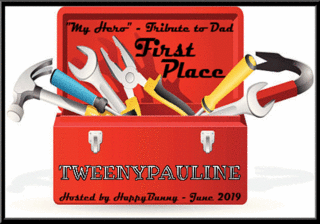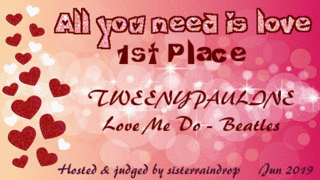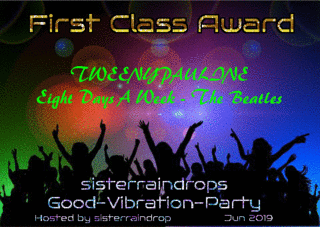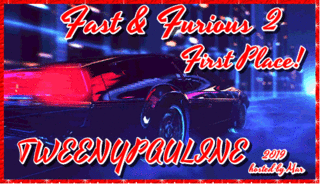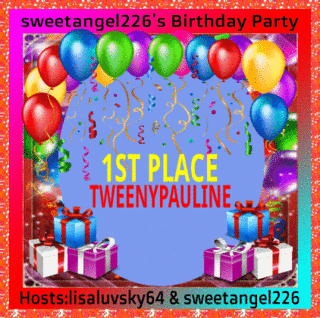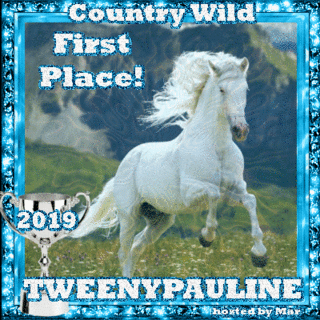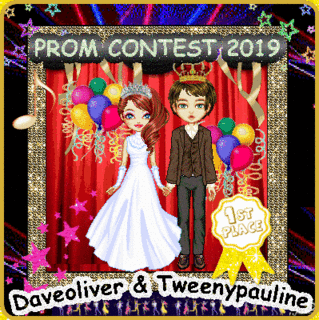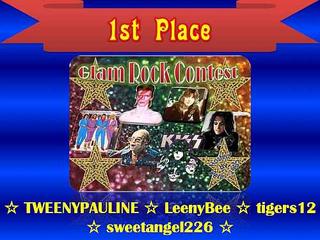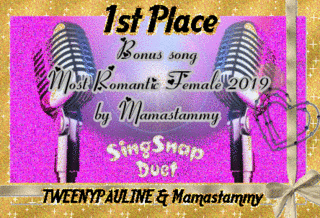 *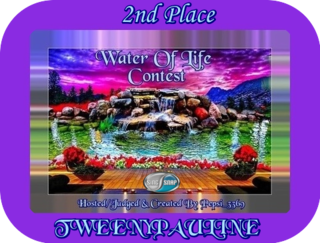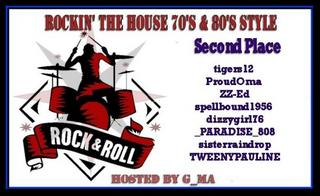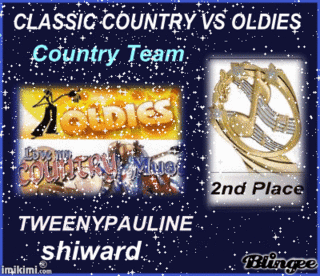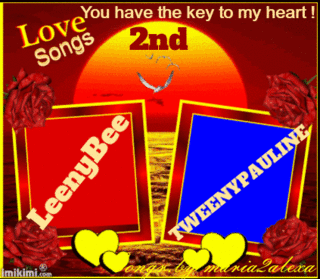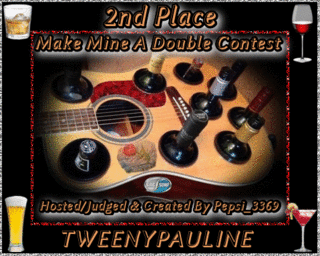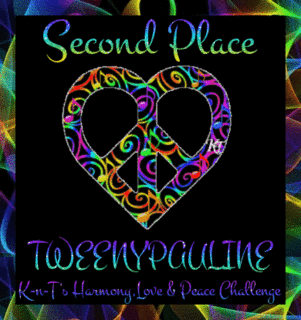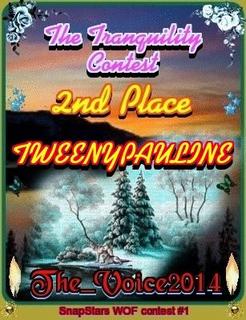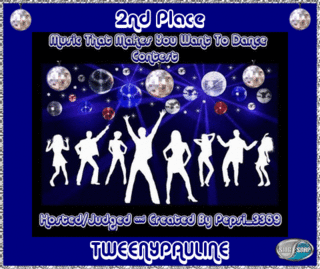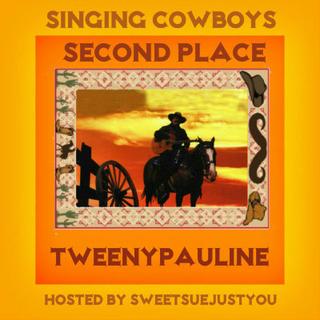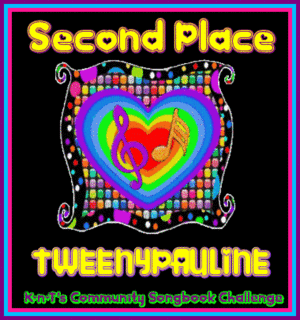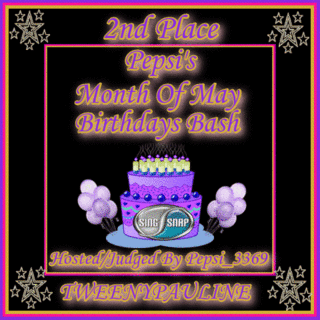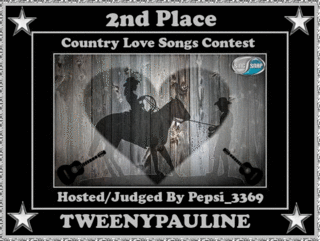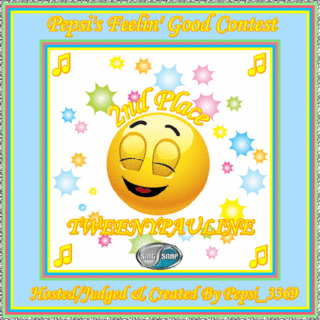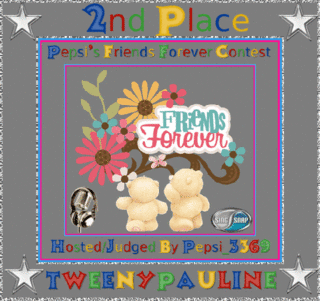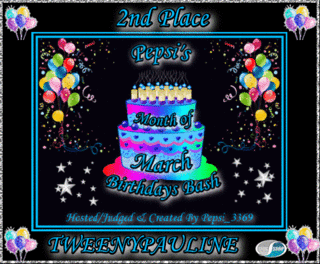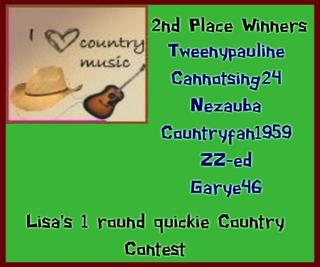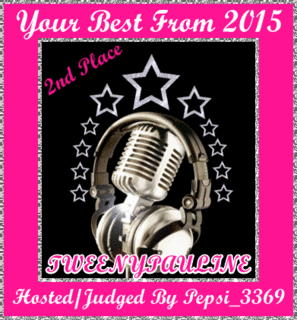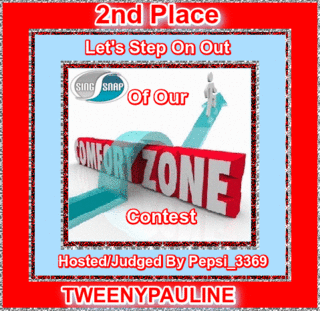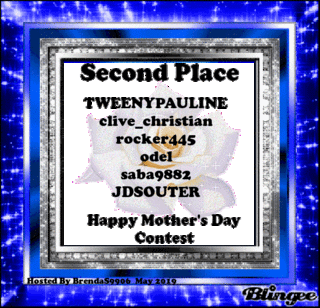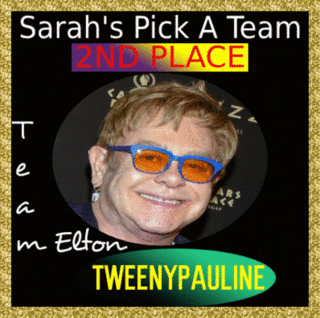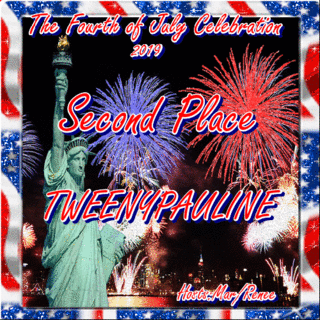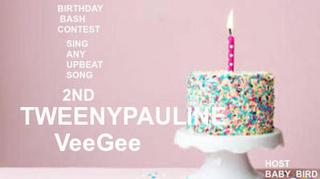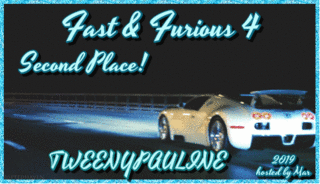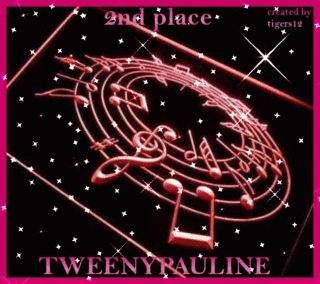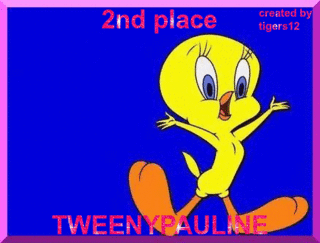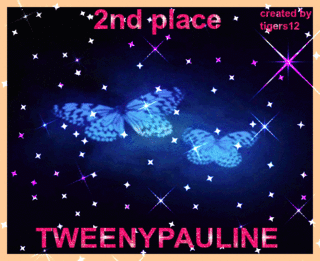 *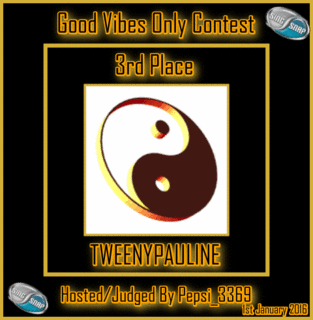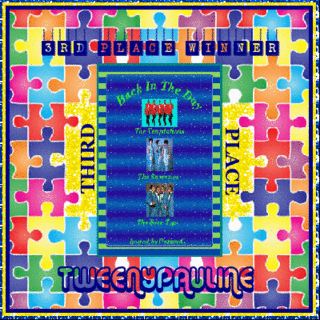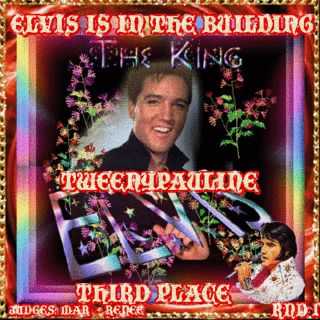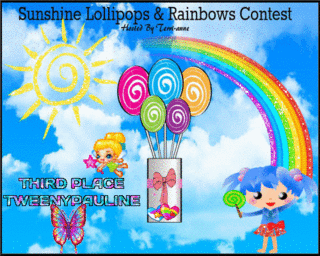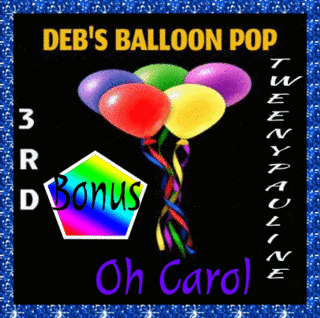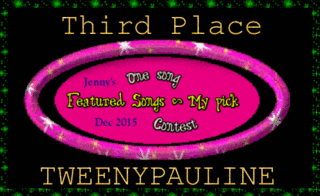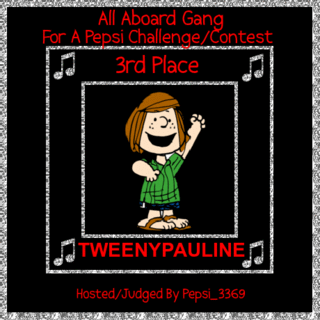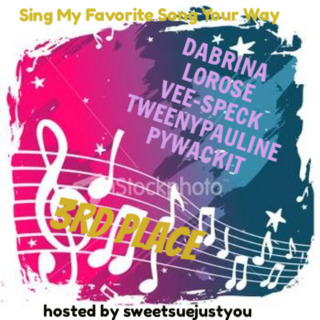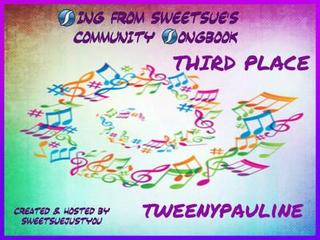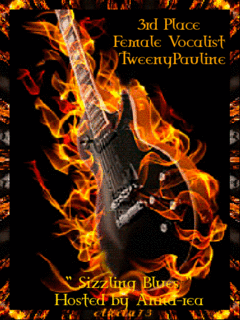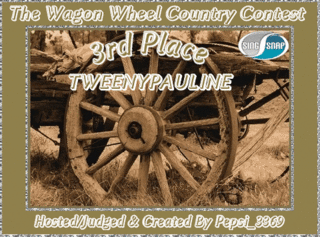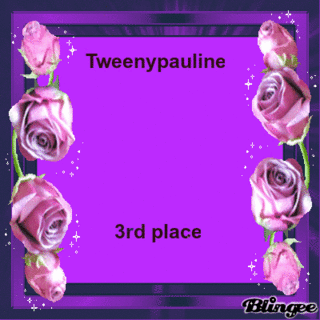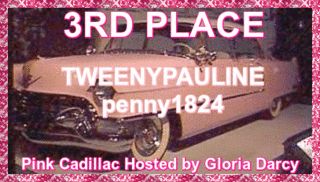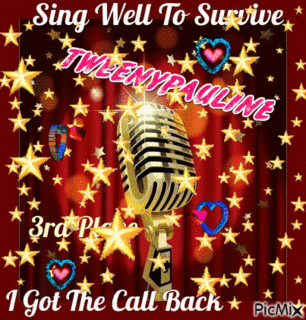 *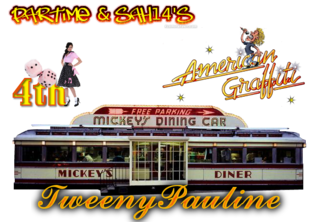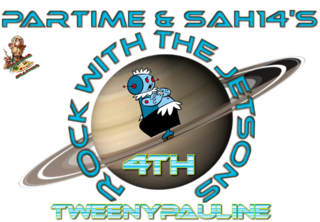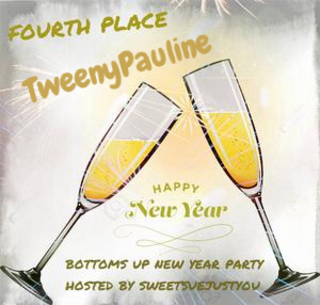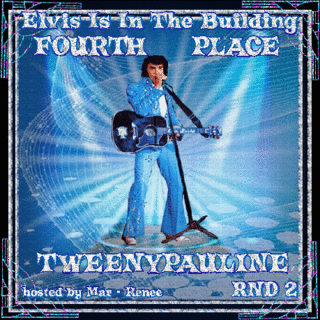 *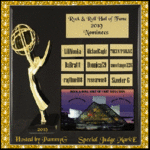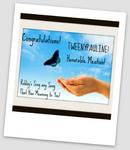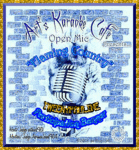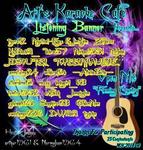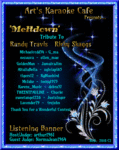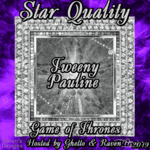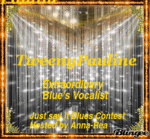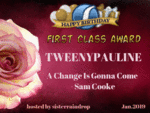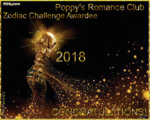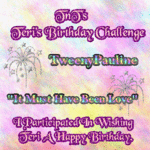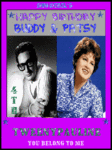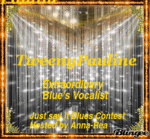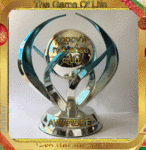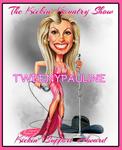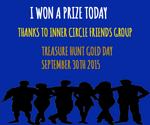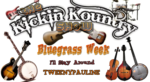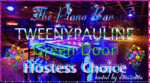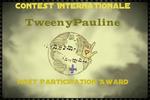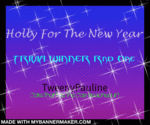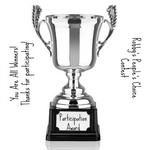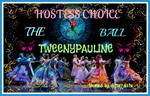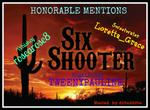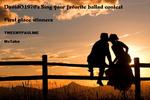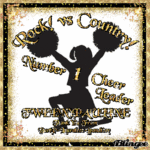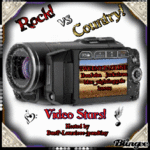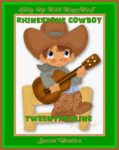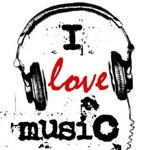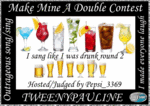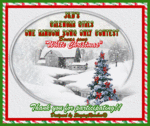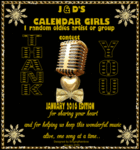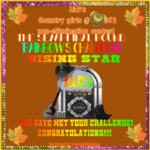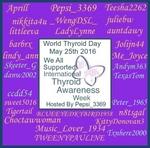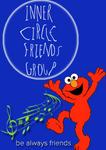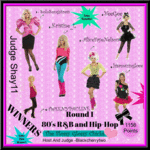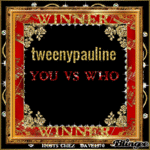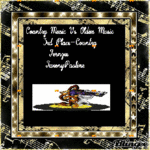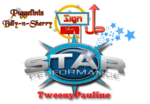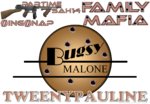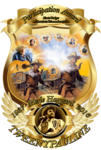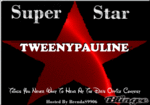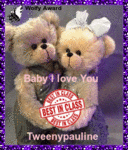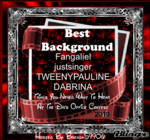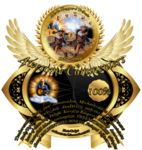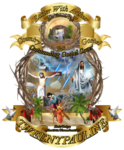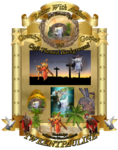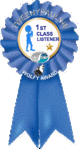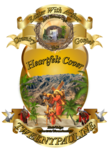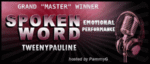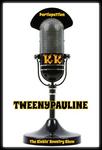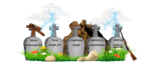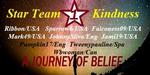 ;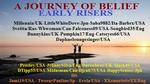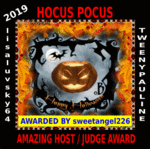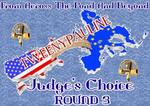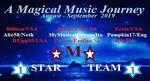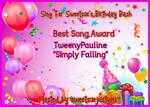 Raymond just updated Pauline's Profile Page ... 11-21-2019 ... 8:42 am
Place all new additions beneath this line:
***************************************************************
**************************************************************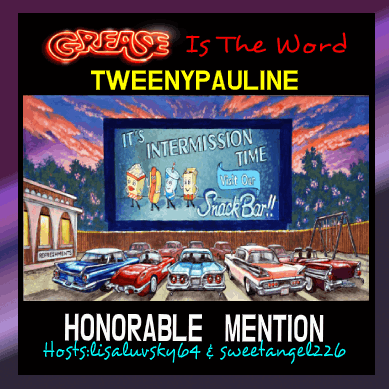 PT1
XXXXXXXXXXXXXXXXXXXXXXXXXXXXXXXXXXXXXXXXXXXXXXXXXXXXXXXXXXXXXXXXXXXXXXXX