Tutu_Bent's

Profile Page
Tutu_Bent's real name is Linda Rawlins-Bent. Linda is 72 years old, is located in Hawaii / USA and has been a SingSnap member since May 15, 2009. She has a total of 92 public recordings that have been viewed 7,039 times.


My Open Duets:
Tonight I Celebrate My Love - Roberta Flack & Peabo Bryson
My daughter Danalyn and myself singing one of my husband's composition
I'm an islander and love music. I grew up with musicians and married one later in life. My older brothers played music for as long as I can remember and it was fun. My brother Boyson can still wail a good tune.
My husband was an entertainer all his life and it was such a joy listening to him sing and play. Especially hearing his own compositions. I miss him dearly and wish he was here to enjoy his children, grandchildren and great-grandchildren. Fortunately, some of our children and grandchildren have followed his footsteps musically.

The love of my life.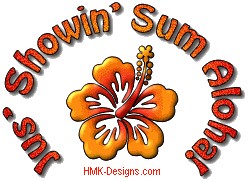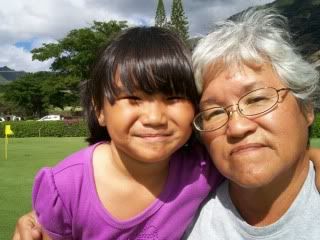 My grandbaby and me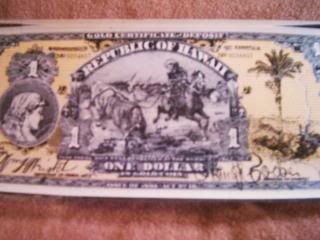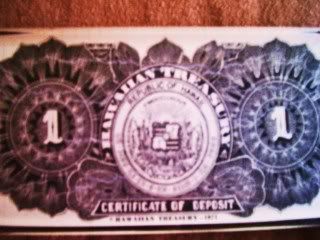 Hawaiian Money issued in 1885. My husband and I got this a long time ago for a souvenir. It is molded in plexi glass.