Profile
ACCOUNT REACHED MAX OF 100 SONGS. I will periodically visit this profile. If there are comments or messages I will gladly return them.

Hugs & Thank you for visiting.
The link to TUNEZ2 where you can listen to more songs http://www.singsnap.com/karaoke/member/TUNEZ2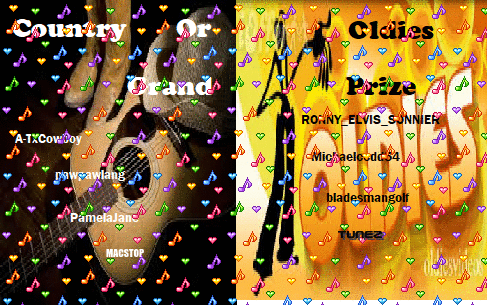 Greetings. Welcome to SingSnap. This is the most wonderful place thats been shared wit me. I come here whenever I need a pick-me-up. I originally created this and TUNEZ2 studio's for my kubz. I used to sing them to sleep ever since they were little tiny babies.

Thank you for visiting.

my fun place.