triciajoy's

Profile Page
Information Written by

triciajoy

2
I'm married and have one son. Love to sing always have. Sang classical stuff back in the day. Trying to learn to sing in different genres. Love to sing country. Like contests. Can't stand ppl who toot their own horns and think their all that and then some. And that's it. Happy Sing Snapping:)

imikimi - Customize Your World
Thanks Lisa and Scott for a fun contest:)

Myspace Layouts - Image Hosting - Comments

*FINALLY BEING FANTASY FILM FREAKS PAID OFF:)*

Just wanted to thank Barbara and Jimbuhu for stepping in and finishing this contest up for all of us:) I loved this contest and it was alot of fun, and the contestants and songs were what made it so much fun!!!
Film/Stage/TV genre rocked! lol...CLLLIIIIIMMMMBBB EVERY MOUNTAIIIINNN...LMBO! HAHA.
Please take a listen to some of my favorite members from this contest...
Xtine...caznicky...bitevejy...tunecke!!! they all reeeealllly rock!!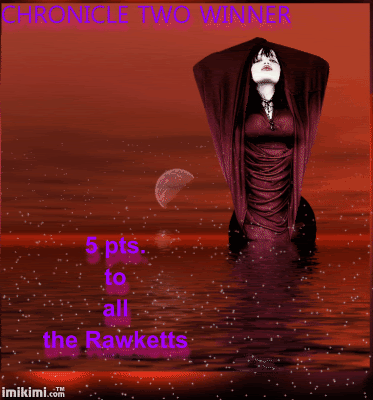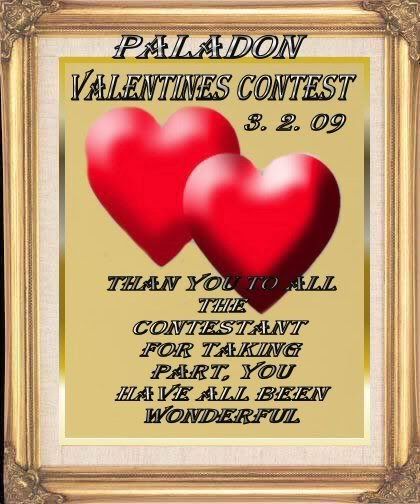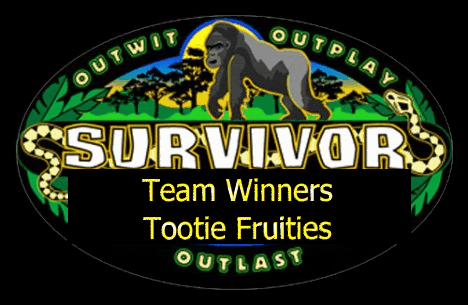 LMBO:) WHAT A FUN CONTEST! GO TOOTIE FRUITIES!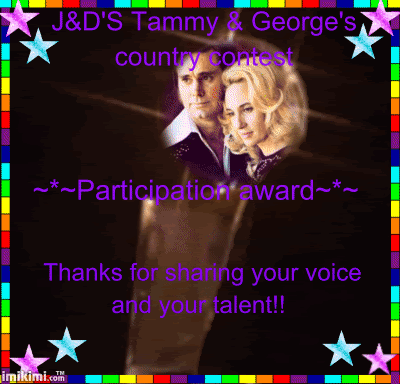 [url=http://s638.photobucket.com/albums/uu101/SingingRainbow/?action=view¤t=2NDPLACEWINNERTRICIAJOY.gif]