t

r

a

c

e

3

6

p

p

'

s

Profile Page
trace36pp's real name is Tracey Jenkinson. Tracey is 48 years old, is located in Australia and has been a SingSnap member since September 20, 2008. She has a total of 99 public recordings that have been viewed 3,503 times and 70 achievement points.
Information Written by

t

r

a

c

e

3

6

p

p

15
hi my name is tracey jenkinson. i am 43 years old and i still live in the same town as i was born. I am single and i love singing, speedway, fishing, camping and sports. I love all kinds of music which i hope shows in my songs i sing but i love country most of all. I used to do the occasional gig but now i have moved back home i havent found a guitarist as yet but time will bring it on i am sure. I love to smile and have fun and i love drinking ouzo out of a can which we have here in australia. I have also recently trained to be an ambulance officer and im out on the road now and enjoying the challenge. I hope you enjoy listening to me. \hugs trace xxx

imikimi - sharing creativity
a href="http://www.mybannermaker.com" target="_blank">
BANNER CODE...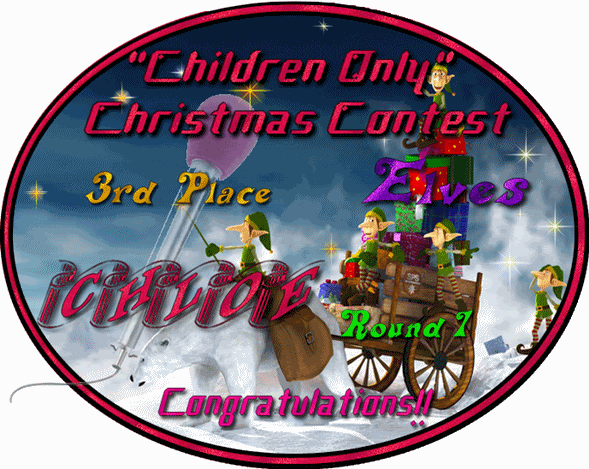 ">

imikimi - Customize Your World!


imikimi - Customize Your World!</