tomdon72's

Profile Page
tomdon72's real name is Donna Peterson. Donna is 48 years old, is located in North Carolina / USA and has been a SingSnap member since February 19, 2007. She has a total of 60 public recordings that have been viewed 4,968 times and 6 achievement points.
Information Written by

tomdon72

2
Untitled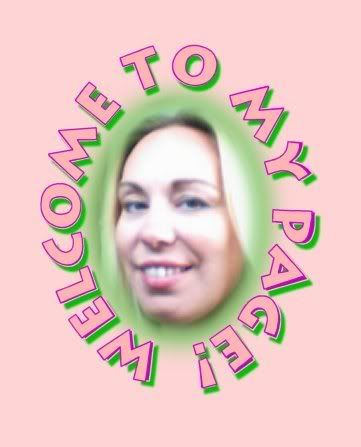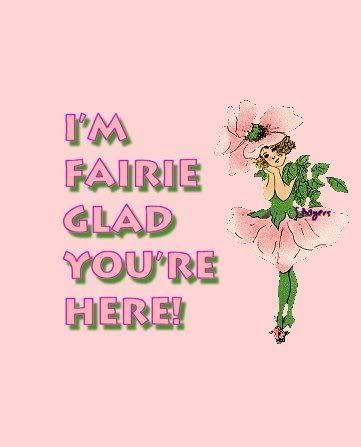 I am happily married to my husband, Tom, and the mother of two beautiful daughters, Kylie and Jade.
I am a homemaker and enjoy many different activities, such as beading, singing and dancing.
I love to go to the beach which I live fairly close to.
I also love to read and write some too.
I also love anything to do with the supernatural.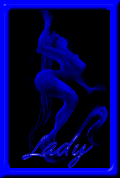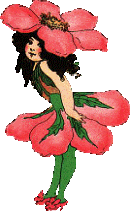 Please sign my guestbook below and post your picture!
<!--
var message="CREATIVITY IS A GIFT.....BUT NOT FROM ME TO YOU.....MAKE YOUR OWN STUFF!!!!!"; // Your no right click message here
var closeWin="1"; // Do you want to close window after message (1 for yes 0 for no)
// JavaScript by Dave Lauderdale
// Published at: www.digi-dl.com
function IE(e)
{
if (navigator.appName == "Microsoft Internet Explorer" && (event.button == "2" || event.button == "3"))
{
alert(message); if(closeWin == "1") self.close();
return false;
}
}
function NS(e)
{
if (document.layers || (document.getElementById && !document.all))
{
if (e.which == "2" || e.which == "3")
{
alert(message); if(closeWin == "1") self.close();
return false;
}
}
}
document.onmousedown=IE;document.onmouseup=NS;document.oncontextmenu=new Function("return false");
//-->