Tiffiny76's

Profile Page
Tiffiny76's real name is Tiffiny M.. Tiffiny is 44 years old, is located in New Mexico / USA and has been a SingSnap member since March 16, 2009. She has a total of 100 public recordings that have been viewed 4,743 times and 182 achievement points.
Information Written by

Tiffiny76

34
I was very shy about my voice before coming here! I still get a little apprehensive, but it is because of all my beautiful friends who have helped me get over my fears, and for that, I am eternally greatful! Yes, I know I am not the best in the world, but I am by far, not the worst either! LOL I didn't used to be afraid, but as I grew older and took care of kids, it kinda left me. One thing I know I need to work on is not being so nervous when I sing and to RELAX!! I am becoming more & more confident w/each comment & less nervous thanks to all my good friends & all who leave comments on my songs! There are sooooo many great people here & have met many great friends! Thank you all so much mdf's! I am so grateful & appreciative to have you in my life! I love you all mdf's!! MUAHHH!!
Thanks you again & God Bless You all!!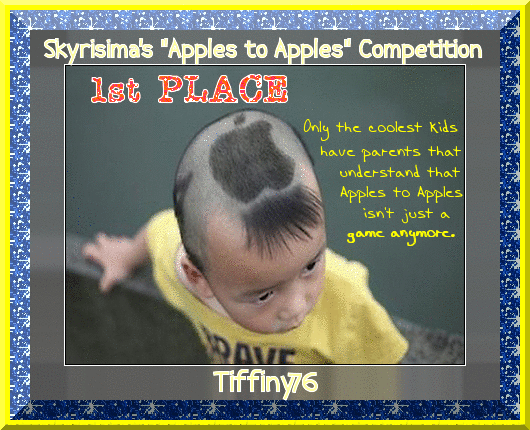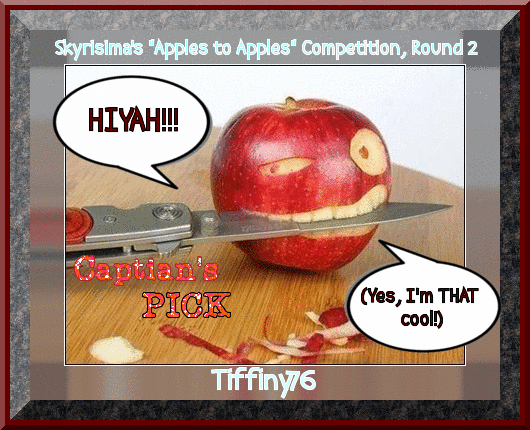 HAHAHA, I thought this one was funny! Flattering, but funny!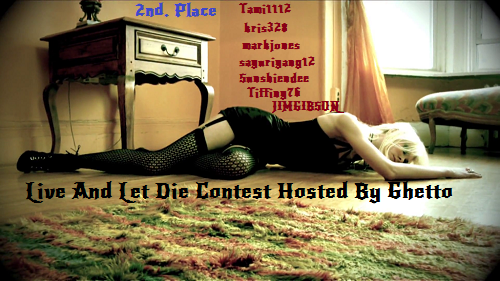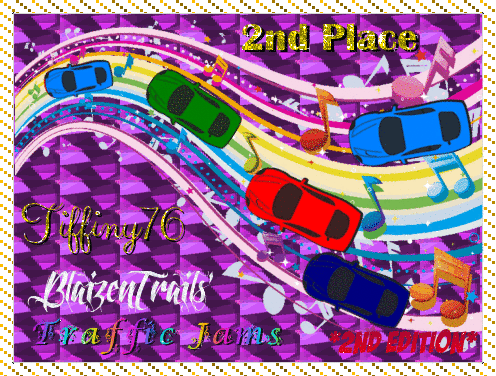 WOO HOO!!!! My FIRST WIN!!! SO HAPPY!! LOL

Woooo! Still can't believe I actually made it A-Z!!! LOL

Here is a banner from my daughter, Madison's contest
My FIRST Award!!! YAY!!! I'm sooooo happy!!!
Beautiful Sing Award for "Just an Old Fashioned Love Song" Contest!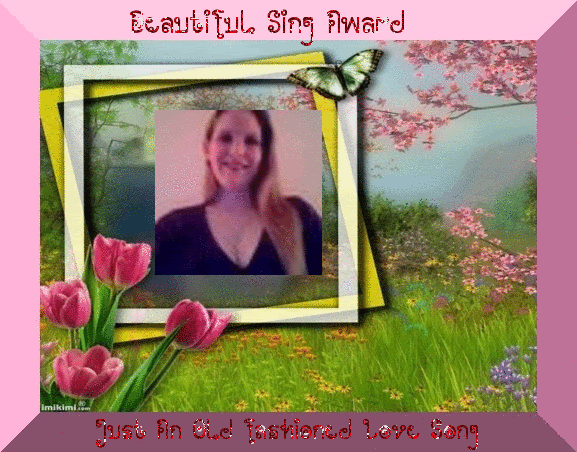 banner code...


imikimi - sharing creativity


imikimi - sharing creativity
Participation Award for Sing-A-Like: Battle of the Sexes!!

My baby girl participation award!


imikimi - sharing creativity
Girls Only Contest - Girls RAWK!!!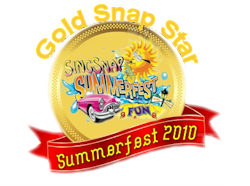 Code-

Code-

My FIRST WIN (Even if it was just for a bonus mini-contest w/in a contest!!!! WOOO FREAKIN HOOOO!!!! SOOOOO Majorly stoked & excited about this!!
Rock Revolution Rock Out 3 - Heaven & Hell: Participation Award
WOW!!! 2 bonus/challenge song wins in 1 week!! I am soooo SHOCKED!!!
"Most Touching Performance"
YAY! 2nd Place Winner!!! WOO HOOO!!
WOO HOO!! Another 2nd Place Win! From A Redneck Christmas Contest!
Merry Christmas Everyone!! 4th Place out of 50 not too shabby!
Winterfest Week 1!! Resolutions - SS Style! For my Snowman's eyes!
Winterfest Week 2!! Snapopoly! For my Snowman's nose!
Winterfest Week 3!! For my Snowman's mouth!
Winterfest 2011 Completed Challenge Award!!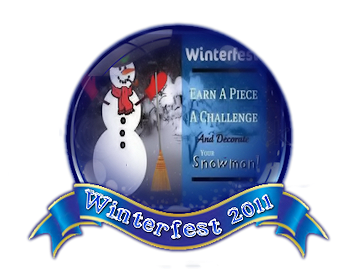 Winterfest 2011 Participation Award!!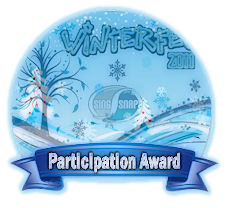 hOTRODZOOMGUY & AUNTDAWNY'S The Cheater Contest
6th Place Tie: href="http://s1214.photobucket.com/albums/cc495/K-artskdk/?action=view&current=cheaters_1185685-1-11-2.gif" target="_blank">
Video Award for The Cheater Contest: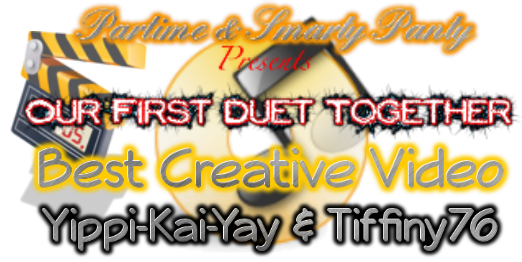 [url=http://s1195.photobucket.com/albums/aa383/PartimeSS/?action=view&current=cooltext584548067-1-1-5.gif]