Profile
LEVEL 30
Hi there! Just call me Hammy. I live in the UK.
I have always loved singing, but apart from singing in church as a youngster,
I have only ever sung in my bathroom - until January 2011.
I didn't join SingSnap until 19th May 2011.
The name Thefemalephantom is just a name - nothing more.
I just happen to like Phantom music.
I don't sing on webcam because I am quite shy. Likewise I have
never sung in a Karaoke pub or bar - or performed on stage anywhere,
although I would like to try that one day, if I ever find the courage.
I am a member of Poppy's Romance Club. It's not a dating community.
It's just part of SingSnap where we all consider ourselves to be
hopeless romantics - who just love singing pretty romantic songs.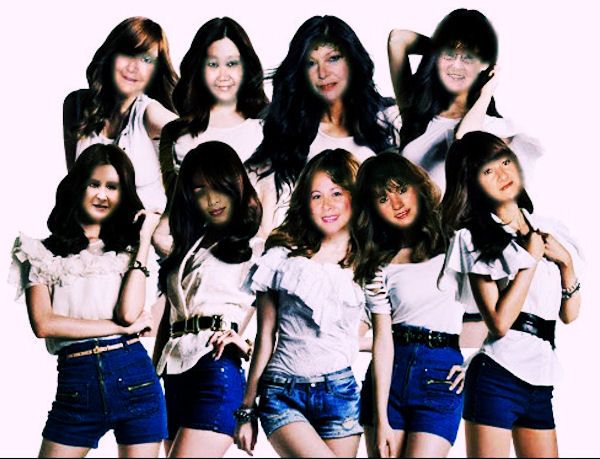 If you want to obtain codes for beautifully designed background pictures
for your songs, like the two below........ all you have to do is click on the
MAR button.


PICTURES FROM MAR'S DESKTOP
.


From Left to Right
Poppy, Hammy, Rode, Jackie, Judy and Mar.(artwork by Mar)
``


``


``


``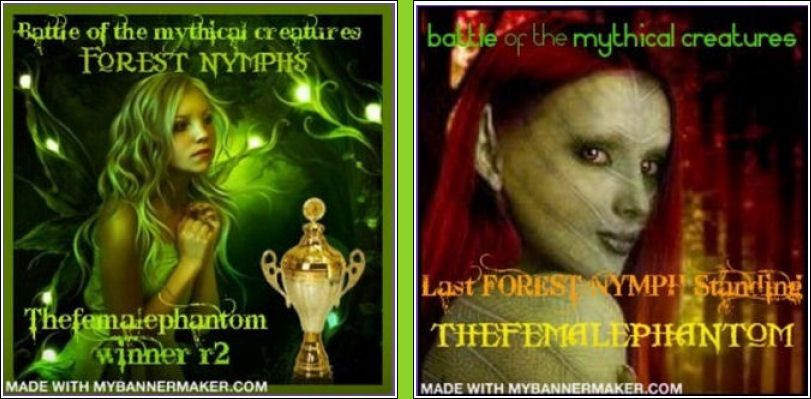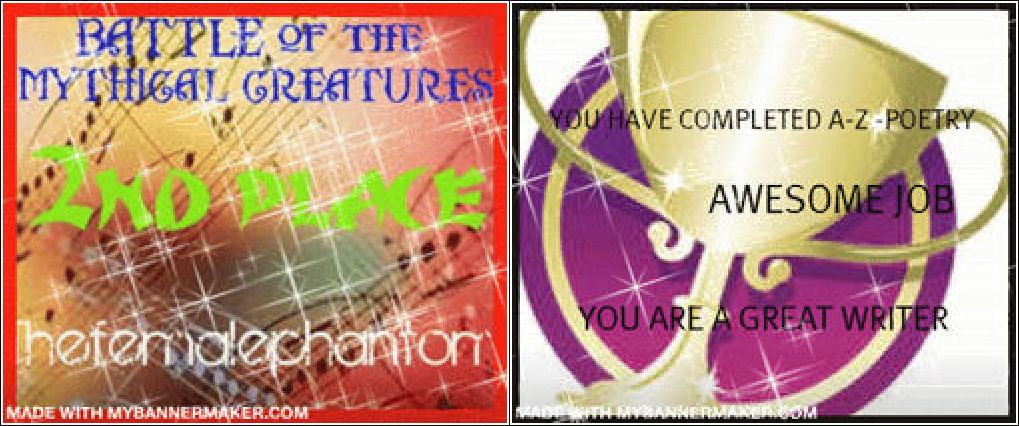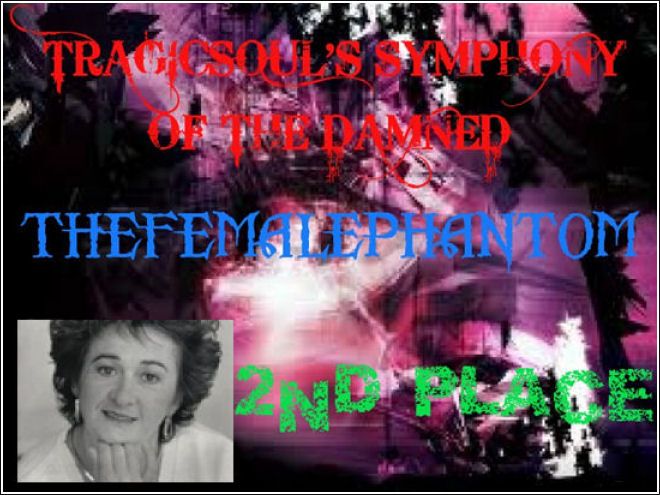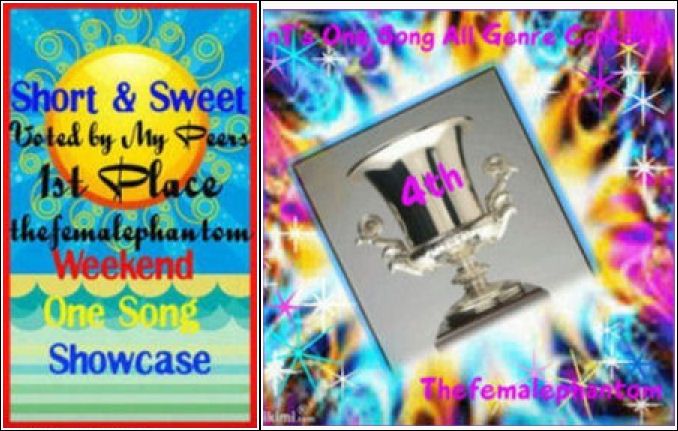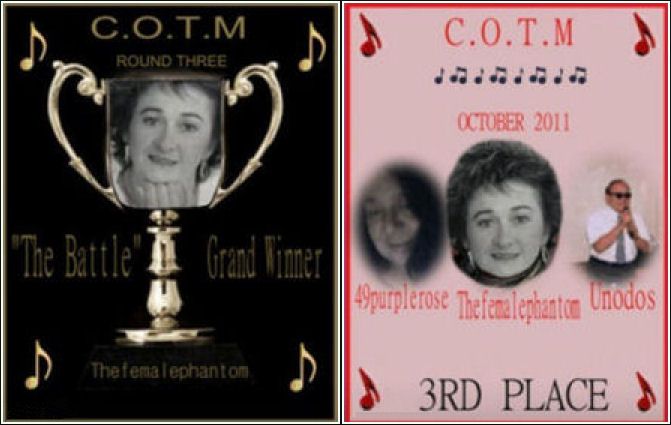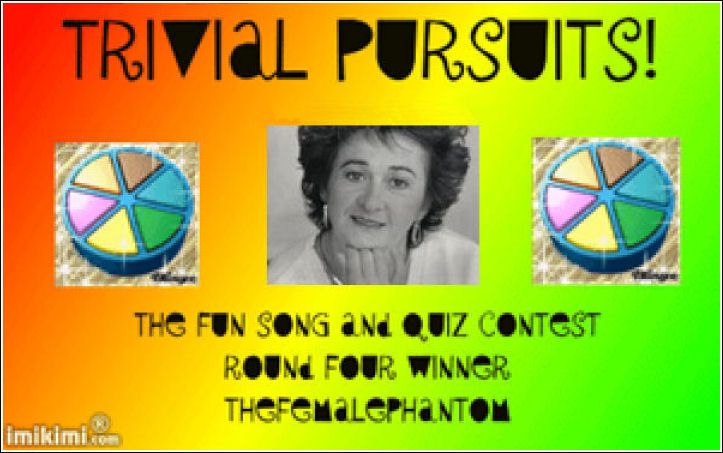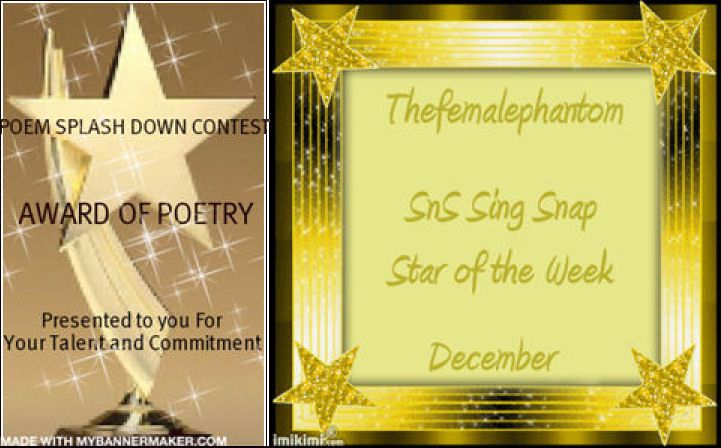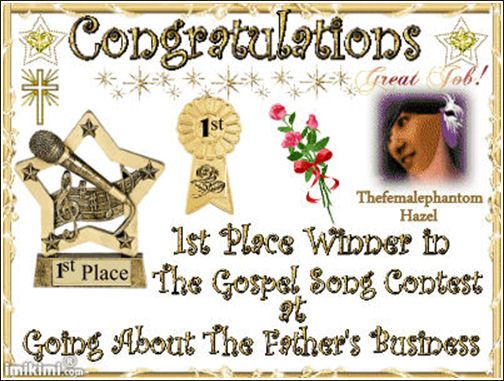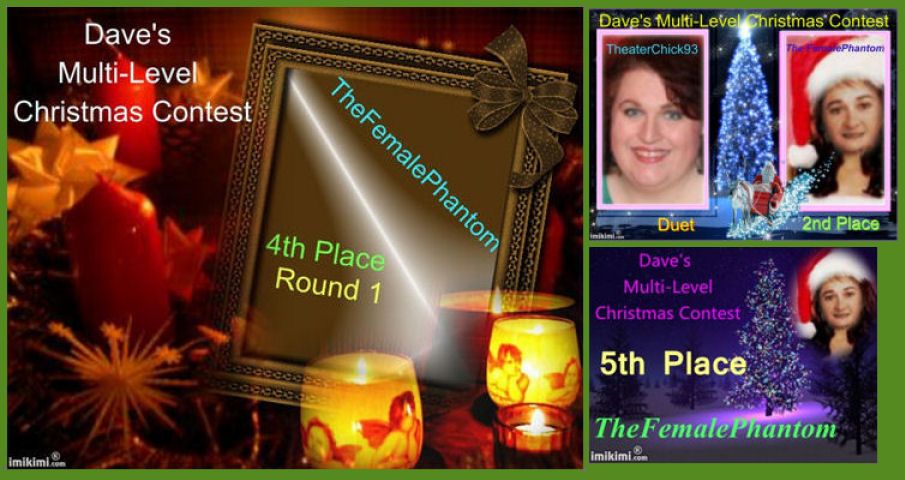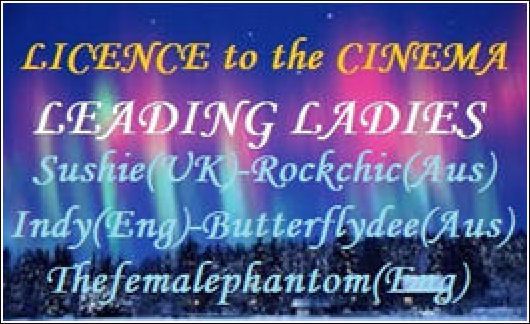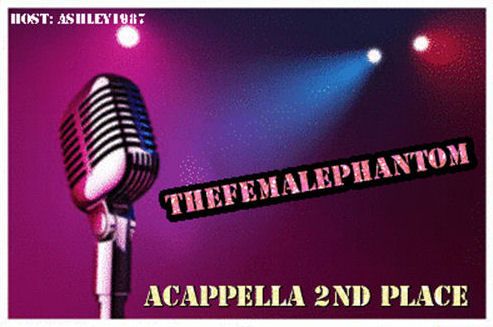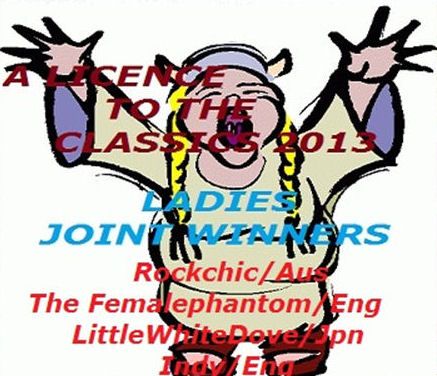 Who are the the 5 musketeers? LOL!
Marteer - aka - starsearch - aka - MAR.
Poppyteer - aka - Poppy.
Rodeteer - aka - rodebokr.
Jackieteer - aka - JacquelineK.
Hazelteer - aka - Thefemalephantom.
``


``


``


``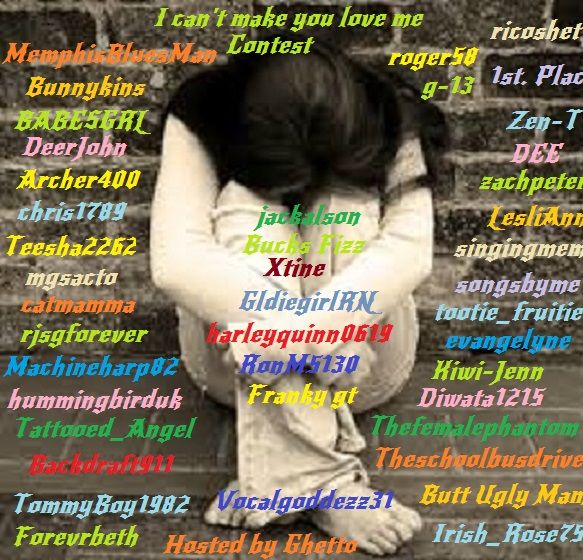 For My Sweet Sis Haze for all the time spent helping on the PRC.. Muah