T

h

e

_

H

o

l

y

_

M

o

l

e

'

s

Profile Page
The_Holy_Mole's real name is Ian Gilson. Ian is located in England and has been a SingSnap member since August 13, 2007. He has a total of 311 public recordings that have been viewed 47,727 times and 408 achievement points.
Life is a journey... Take my hand; The Mole Abides...
Hey there! Welcome to my page. If you like my tracks I have put plenty of playlists together; have a browse and catch up

Also, there's a few open duets; please feel free to join me on them.
My pilgrimage began with the 2006 Guinness World Record for Individual Karaoke Marathon . Time set: 28 hours & 27 minutes. Set of 403 songs. I began with "All Night Long" - Lionel Ritchie & ended with "Perfect Day" - Lou Reed.
...Alas, someone beat the time before the next published issue but I got a certificate to remind me it wasn't a dream. Furthermore, I am,to my knowledge, the only person to ever set a time without repeating a song! ...I wouldn't say no to a good record deal if you've got one handy... although, as you will see, I don't take things quite so seriously these days

You can check out my mash-up musical "Killeroke", in which I play "Gil - The Karaoke Terrorist", in what's been described by many as a cross between war of the worlds and we will rock you. http://soundcloud.com/holymole
Some tracks are hosted at www.reverbnation.com/holymole too
If you're a newbie and need some help getting to grips with SS message boards, etc. PM me or leave me a comment asking for help and i'll do my best but no techie questions as I'm a duffer at it.
Really enjoyed performing in this in 2013: http://ibt13.co.uk/extraordinary-rendition-3/
Check out the podacst of my zombie radio show - http://thezlist.podbean.com/ Guests discuss what would be on their iPod during a zombie apocalypse!
I add people I like and fans to my chatroom inner circle, so come along and join in! I'm a very happily married man, so if I appear flirty, I assure you I'm not hitting on you; that's just how I am!
WARNING! I have a fairly dark and twisted sense of humour that often doesn't translate well. I don't mean you any harm (unless your a traffic warden, obviously). If you are easily offended, please feel free to block me so I don't have to tell you where to stick your sensibilities; I completely understand. Cheers.

Also, please don't post song links in the comments, I find it really rude. I'm likely to drop by on anyone who leaves a genuine comment

Until 2015, I used a rubbish laptop with a built in webcam and a PS2 microphone which often resulted in my tracks dragging at the end and an annoying echo that's not quite in tune (honest, that's not me!). Sorry about that but thanks to a burglary I now have a lovely HP Probook and a Blue Yeti Mic.It's an awesome combo for Snap except I still stuggle to get it to work for live performance in Chat
A lot of my videos use the split screen option to create the panoramic viewpoint; anyone can do it, have a go!
Proud to say I am a practicing Dudeist.
Replaced the air guitar with a wooden one but no strings yet...
Bear Bones - The Voodoo Explorer is my fighting alter-ego (Exclusive to snap lol)
Alan the Dragon & Gator Ade are back!

I have of late been struggling with some health issues preventing me from gigging any more but if you like what I do & want to help out, I have a Ko-Fi page HERE

Singsnap Trophies: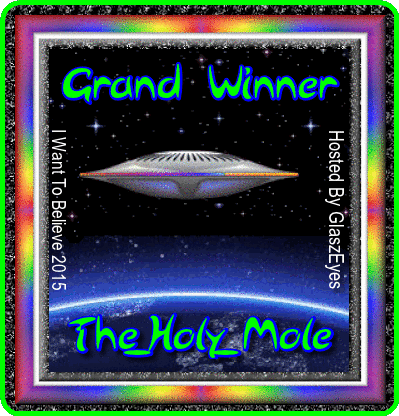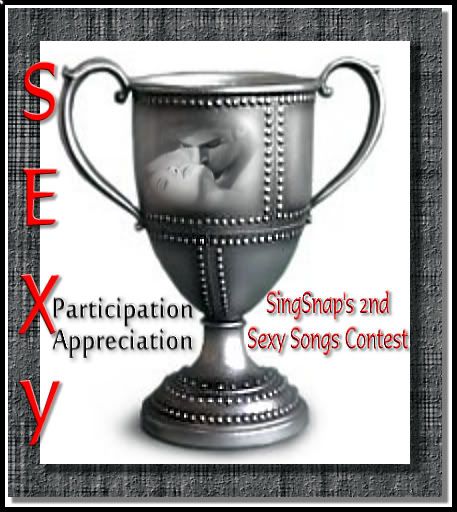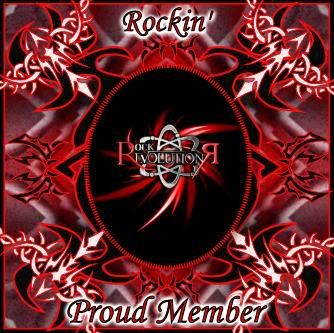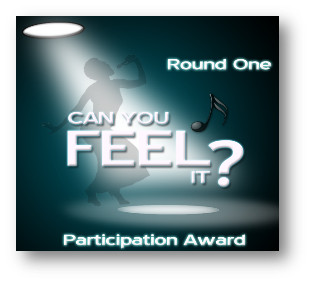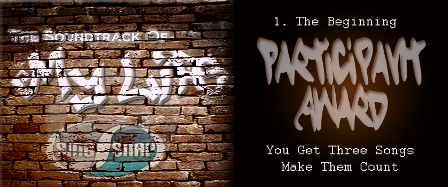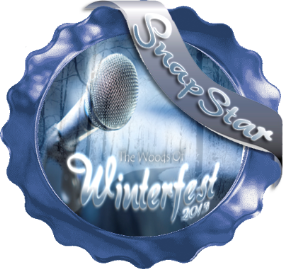 http://media.singsnap.com/images/sswk2_bn.png[/img