Profile
I've listed most of my open duets that anyone can join in on if they wish. Just let me know you did it so I can listen in

Love Is Strange - Kenny Rogers and Dolly Parton
Love Is Strange - Mickey and Sylvia
Hmmm..what should one put in here? I've been singing for years ( along with the radio in the car when driving ). I'm sure the family would appreciate it if I confined all singing to here, but it's just NOT going to happen...lol. I have met some really GREAT people on the time that I have been here on SingSnap, it's a pleasure to listen to each and every one of you singing. To anyone 'new' that happens to come by, I hope you enjoy your visit, say hi as you browse by, listen to a song or two, leave a comment, I don't bite THAT hard...lol.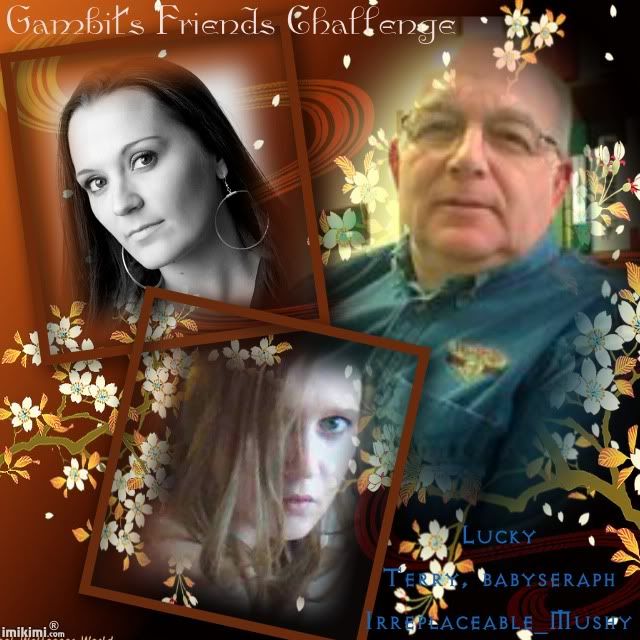 wonders if I should start my own quintet??
If you've made it down this far, you can click on the picture and find me on Facebook.

<!-- Start of StatCounter Code for Default Guide -->
var sc_project=8640998;
var sc_invisible=1;
var sc_security="8443ffe6";
var scJsHost = (("https:" == document.location.protocol) ?
"http://secure." : "http://www.");
document.write("</"+"script>");

<!-- End of StatCounter Code for Default Guide -->