Profile
LEVEL 21
November 6, 2014 - I just ran my first contest, "You're Sexy and We Know It."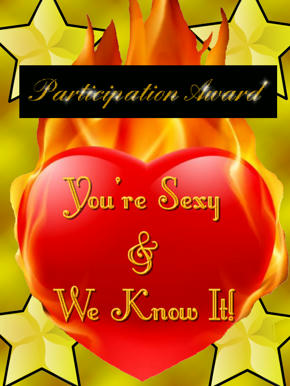 According to the comments, a lot of people really enjoyed it. Shycat9 and myself really enjoyed hosting it. And the whole group of contestants were amazing, friendly, fun people. it was a privilege to do this contest with them all. Looking forward to setting up my next one. One contestant, CassiarIV, even honored us by making us this Great Banner -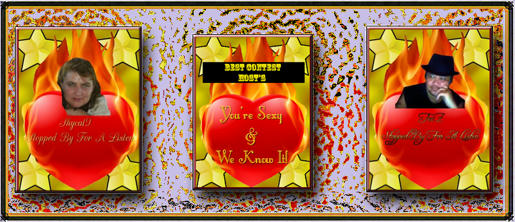 I've been building a list of my favorite Singsnap singers. Come join my group with me and my Beautiful wife and share your favorites; Sing Snap Singers Shine On! - http://www.facebook.com/groups/TecZSingSnappers/ or send a friend request http://www.facebook.com/daltoncteczon.
If you have a myspace page, mine is www.myspace.com/emeraldteardrop.

October 2012 - This place has it's ups and downs, but there are lot of people in the Singsnap community are just awesome and there is so much talent here. Some of the contests are a bummer due to people being people - partial and favoring their friends, but there are a few good contest runners. You just have to sort through to find the fair ones. But it's really all about the fun anyways, isn't it? And you can make some really good friends here.
Music is a flow, it runs from a smooth calm to a savage raging river.
2008 - Thank you so much to everyone who visits and gives such wonderful comments and compliments! And thank you all for all the wonderful talents and gifts you share! It makes the world a brighter and warmer place!

Hey Contest Banners are Fun!!! Keep on a Singing! Yeah!