Profile
LEVEL 103

THANKS SINGSNAP FOR INTRODUCING ME TO MY HUSBAND!!I have just set out on a completely new life and I couldn't be happier.I met the man of my dreams right here on SingSnap ( LittleVieth )!What a terrific time we are having singing and enjoying not just the great tunes, but one another!Thanks to my almighty Savior for bringing us together...and thanks to SingSnap too!Life is sweet!!
Here's LittleVieths playlist:
http://www.reverbnation.com/kurtisvieth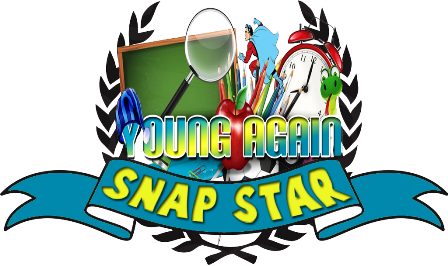 I have learned so much since I became a SingSnap Gold member !! I can hear the best and the worst in my voice and with the help of so many new and talented friends, I am slowly becoming a better singer!This is the best site ever! The people here are so supportive and fun!I am very thankful for finding this site and will continue having a great time here forever!!Thanks to everyone for stopping by and being so wonderful!I love you all and by meeting you, I have been truly BLESSED!!

TDC and PinkAngel: the dynamic duo who re-wrote History in May of 2014!!
WINNER February 2014 ~ Thanks SingSnap for my Custom Profile Page!!!
[/IMG
TDC SUPERSTAR: Designed by STEVE58 ~ THANKS!!

Thank you to Alisa for this beautiful banner!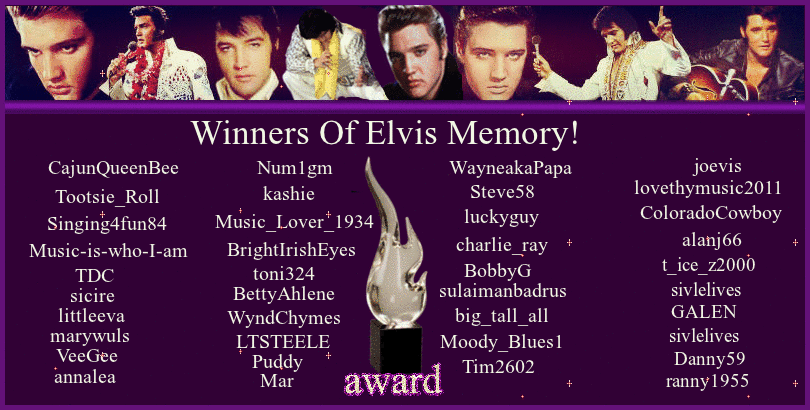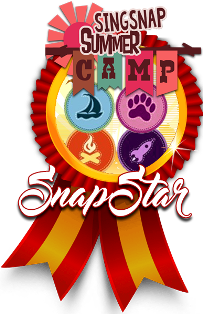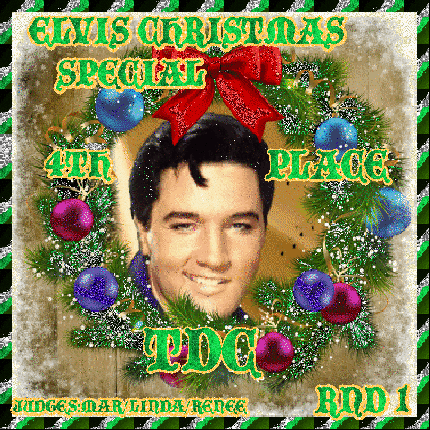 Oscar 2010 and TDC was there!
We will open the book. Its pages are blank. We are going to put words on them ourselves. The book is called Opportunity and its first chapter is New Year's Day.
Thanks SingSnap!