Tazzzz's

Profile Page
Tazzzz is located in Canada and has been a SingSnap member since August 23, 2011. She has a total of 4 public recordings that have been viewed 531 times.
Information Written by

Tazzzz
I have just deleted all songs done to date! Reason being I think they were crap, and the silly intros to some of them because of past contests seems totally irrevevent now. So I will be re: doing many of my favourites and of course more; please come back!
------------------------------------------------------------------------------------
Rocktober Challenge:

woo hoo! I actually did it.. my first Challenge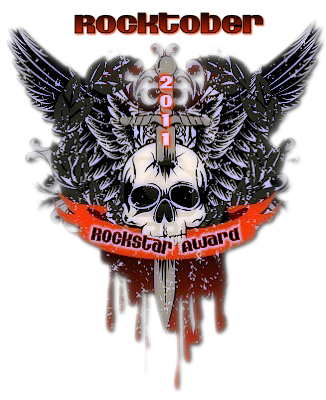 Did the Halloween Challenge was much fun

Another Challange lol

This award below was for a Secret Snapper Challenge, was fun