Profile
LEVEL 84
2210 CS songs,more to come: forum/topic/b513c022?lastpage=9b1c6#last
(http://www.singsnap.com/karaoke/r/b4b670731)
Come visit my Community Songbook Uploads Thread. Click on banner:
My personal avatar (courtesy of TDC):

I enjoy hosting contests as well as being a contestant in them:
Good day, mate! Let me tell you a bit about myself. I originally came from the Philippines, a country renowned for excellent musicians and singers

. Migrated to Australia, the Land Down Under, on April Fools Day 1996, and have resided in Melbourne ever since.
I stumbled upon Singsnap by chance while looking online for a way to pass the time while recovering from the side effects of treatment for cancer, which I am proud to say I have conquered. It was a long and hard 6 month battle, but I made it and am back up and running. One thing I noticed after undergoing chemotherapy is that my sense of hearing seems to have been enhanced. Glad to be on Singsnap where I have an outlet to sing my favorite songs to share with others and have an opportunity to listen to some wonderful singing by others. There are some awesome talent out there who should be on stage or concert or producing cd's.
My preference, as you can gather from my public recordings, are mainly country and oldies, bluegrass and gospel but I am eclectic and ready to try to sing just about any genre, within the limits of my vocal abilities that is.
I enjoy participating in contests and challenges, but not necessarily to win or acquire pretty banners (although that is a welcome bonus), but to listen to songs that I may not have heard of before or for a long time, and of course to make new friends.
Thank you for stopping by and I will aim to give you nothing but the best that I can do for your listening pleasure.
As we say in Oz, good on ya mate!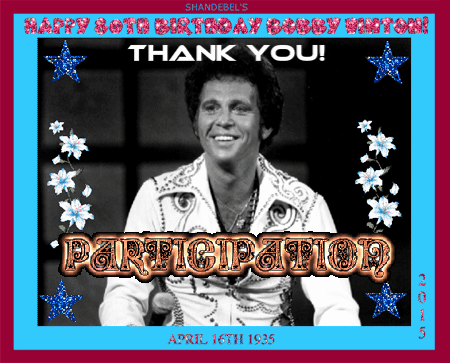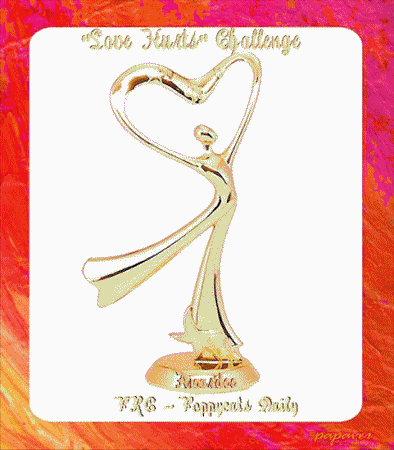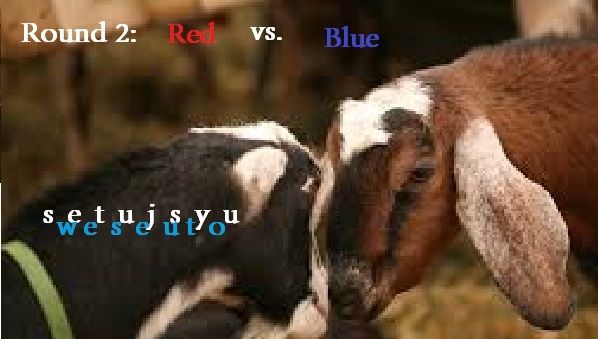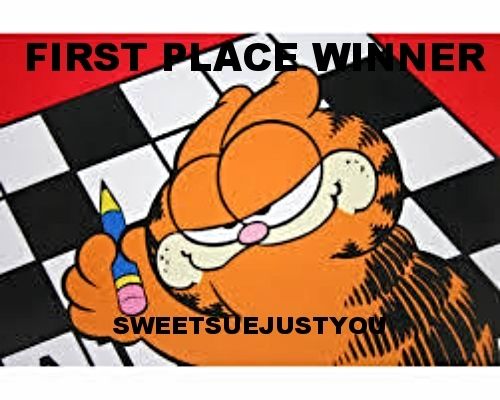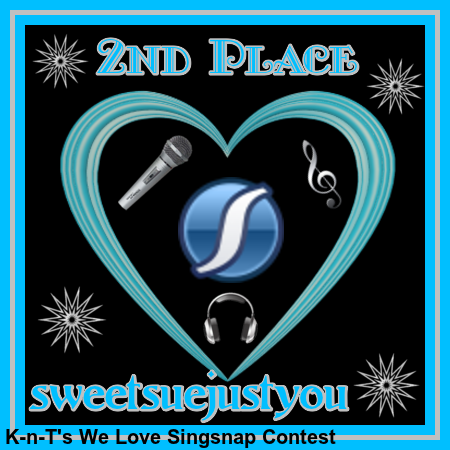 http://i1370.photobucket.com/albums/ag264/sundaygirl245/ADA%20CONTEST/GENDER%202/2fbf08fb-87ee-497e-af09-39745364928e_zps4josb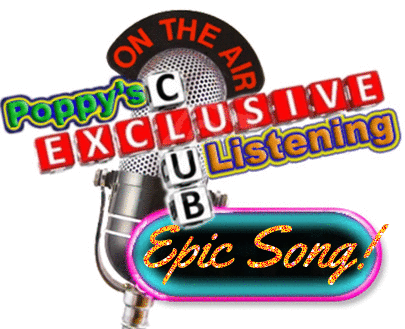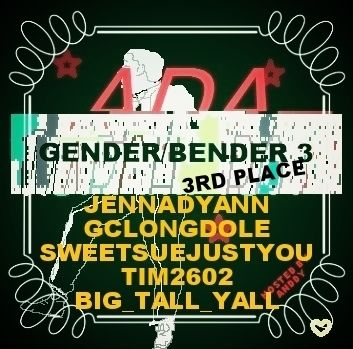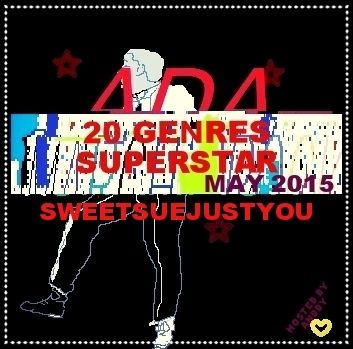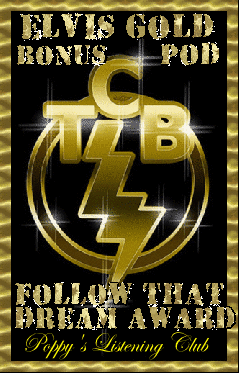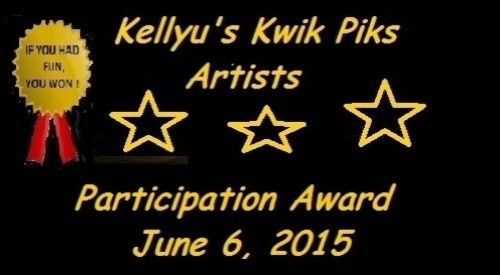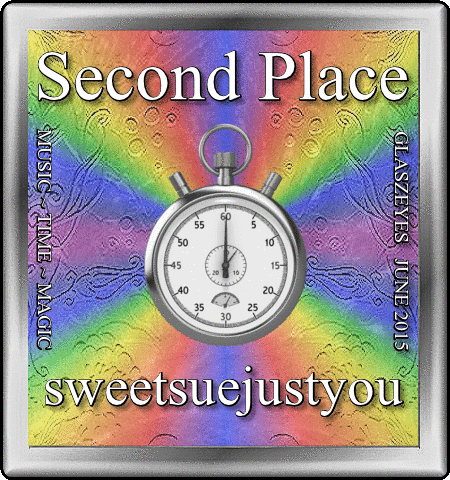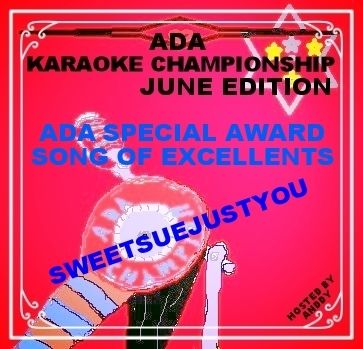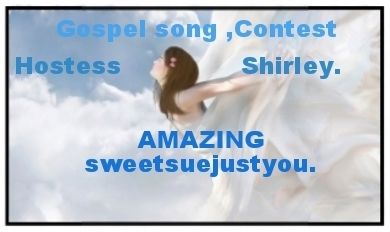 F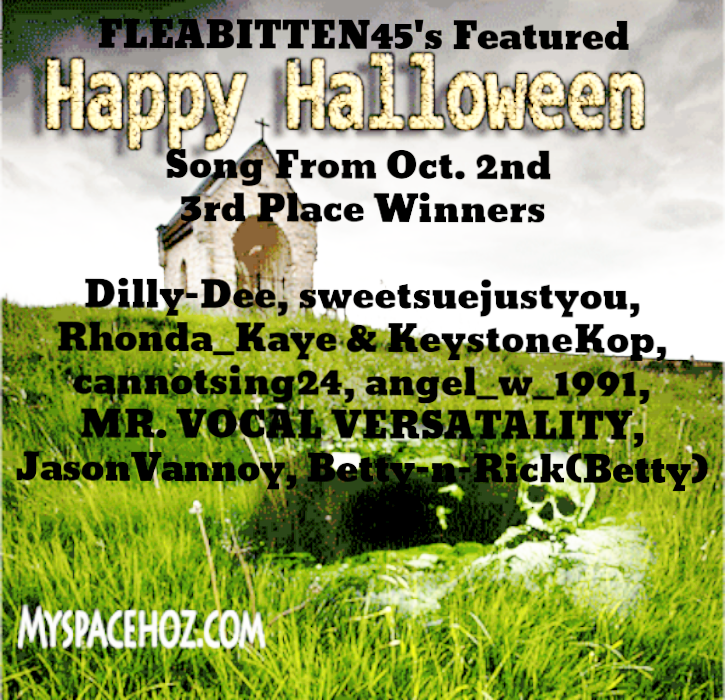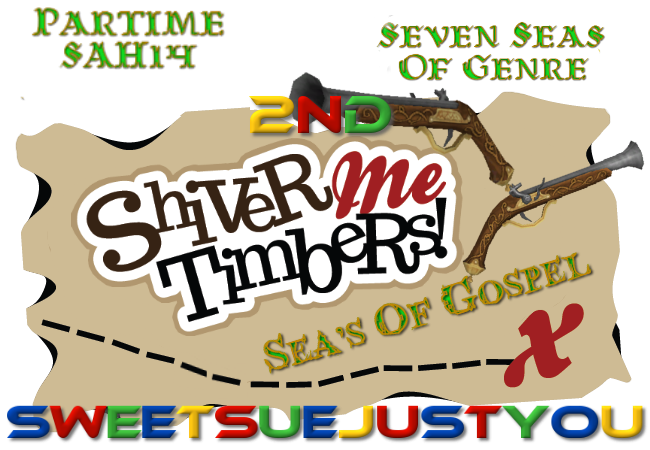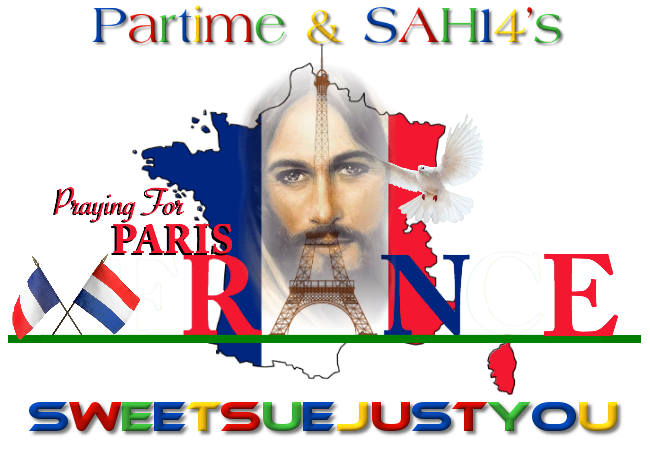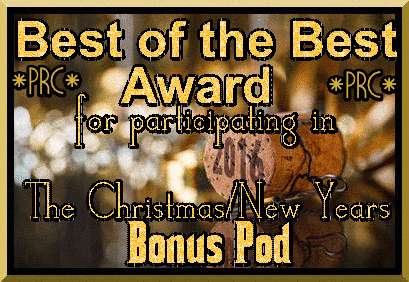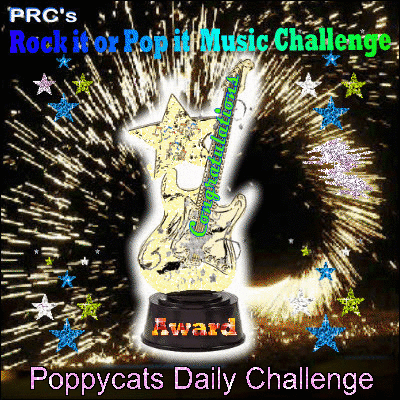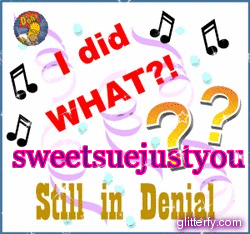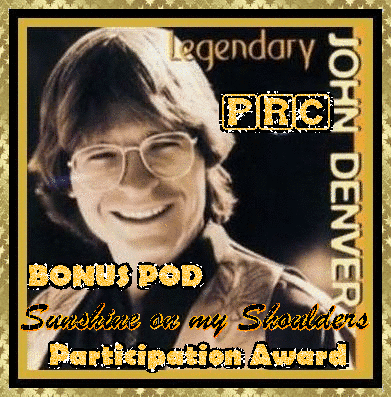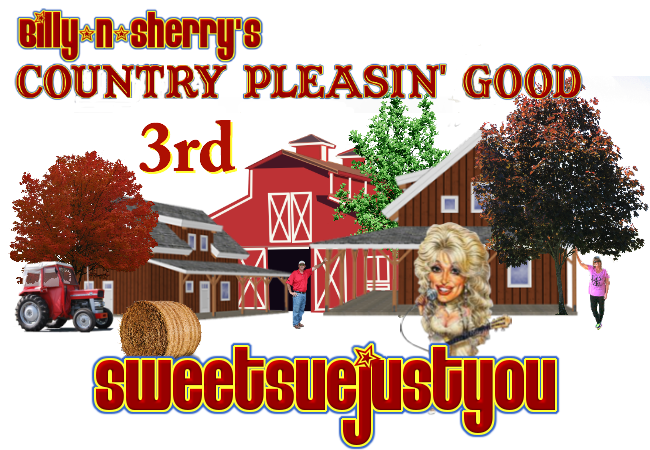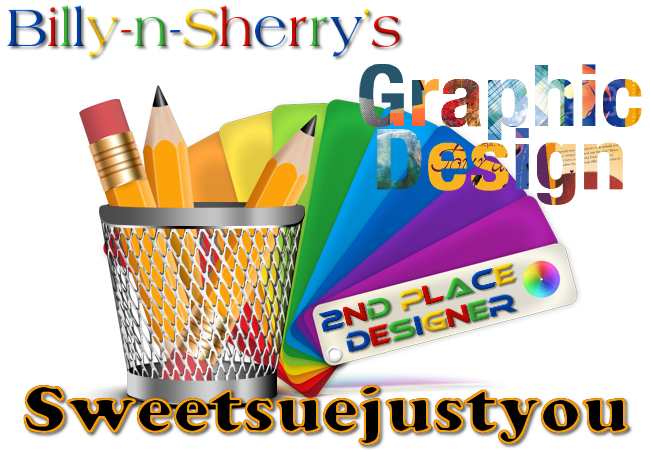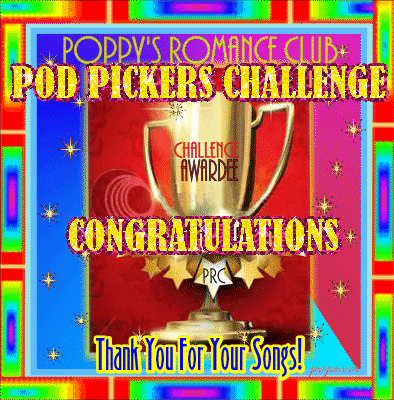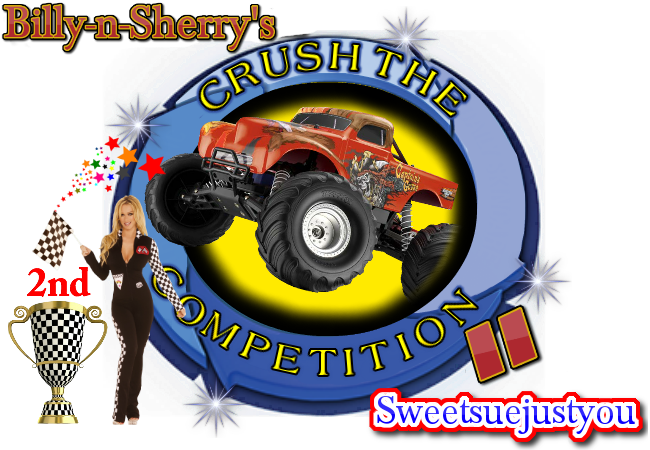 http://i1058.photobucket.com/albums/t416/kcul1332/STEAM%20-%20TOP%20NOTCH%202_zpsqhrshqkf.jpg

(http://www.singsnap.com/karaoke/r/bca81e059)

(http://www.singsnap.com/karaoke/r/bca769f09)

(http://www.singsnap.com/karaoke/r/b98c18b4d)

(http://www.singsnap.com/karaoke/r/b9af956e3)

(http://www.singsnap.com/karaoke/r/c08543e61)

(http://www.singsnap.com/karaoke/r/ae920be41)

(http://www.singsnap.com/karaoke/r/c082ea7f3)

(http://www.singsnap.com/karaoke/r/b6b457985)

(http://www.singsnap.com/karaoke/r/b87aac88d)

(http://www.singsnap.com/karaoke/r/bca73dded)

(http://www.singsnap.com/karaoke/r/af6bca99d)

(http://www.singsnap.com/karaoke/r/b9921935d)

(http://www.singsnap.com/karaoke/watchandlisten/play/c38eb9fdd)

(http://www.singsnap.com/karaoke/r/bfb66d68d)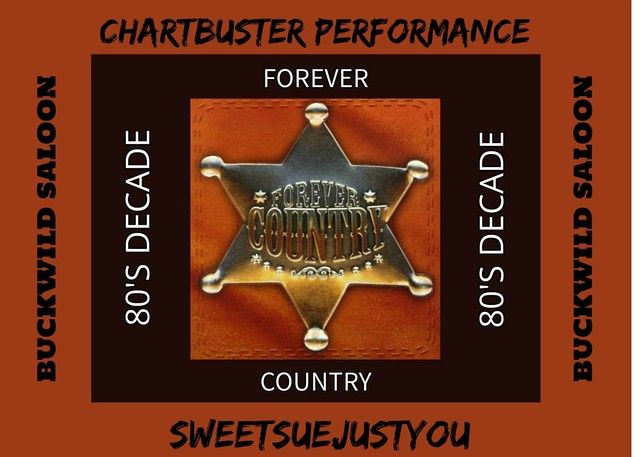 (http://www.singsnap.com/karaoke/r/bd78026fd)

(http://www.singsnap.com/karaoke/r/c1aa215e5)

(http://www.singsnap.com/karaoke/r/b5a5f8c81)

(http://www.singsnap.com/karaoke/r/b99e5cc99)

(http://www.singsnap.com/karaoke/r/b6903fd71)

(http://www.singsnap.com/karaoke/r/bc8365dd1)

(http://www.singsnap.com/karaoke/r/bbafe43f9)

(http://www.singsnap.com/karaoke/r/b2af18279)

(http://www.singsnap.com/karaoke/r/be9e209b1)

(http://www.singsnap.com/karaoke/r/c1bdd18d9)

(http://www.singsnap.com/karaoke/r/b6a45be19)

(http://www.singsnap.com/karaoke/r/bba2e0c1d)

(http://www.singsnap.com/karaoke/r/c1b1da40d)

(http://www.singsnap.com/karaoke/r/c0a00ce05)

(http://www.singsnap.com/karaoke/r/bb8aa18a5)

(http://www.singsnap.com/karaoke/r/b969c18e5)

(http://www.singsnap.com/karaoke/r/bf716d2ed)

(http://www.singsnap.com/karaoke/r/b173c825d)

(http://www.singsnap.com/karaoke/r/bfad2a36d)

(http://www.singsnap.com/karaoke/r/bd993727d)

(http://www.singsnap.com/karaoke/r/c58393b2d)


(http://www.singsnap.com/karaoke/r/b8b0afe45)

(http://www.singsnap.com/karaoke/r/c8bea17d9)

(http://www.singsnap.com/karaoke/r/bc9fddb91)

(http://www.singsnap.com/karaoke/r/b6933121d)

(http://www.singsnap.com/karaoke/r/b979b60d1)

(http://www.singsnap.com/karaoke/r/b76c073f1)

(http://www.singsnap.com/karaoke/r/ba744bca1)

(http://www.singsnap.com/karaoke/r/b89d66129)

(http://www.singsnap.com/karaoke/r/ba824d925)

(http://www.singsnap.com/karaoke/r/baa4a2825)

http://www.singsnap.com/karaoke/r/bb77a8e41

http://www.singsnap.com/karaoke/r/b9ad35259

(http://www.singsnap.com/karaoke/r/bf874b379)

(http://www.singsnap.com/karaoke/r/bd66784a9)

(http://www.singsnap.com/karaoke/r/b3609fdd9)

(http://www.singsnap.com/karaoke/r/b78f350e5)

(http://www.singsnap.com/karaoke/r/bd664e425)

(http://www.singsnap.com/karaoke/r/c09c41d75)

(http://www.singsnap.com/karaoke/r/caa974e25)

(http://www.singsnap.com/karaoke/r/bc6a09f35)
[

(http://www.singsnap.com/karaoke/r/b27de8389)
(http://www.singsnap.com/karaoke/r/bc875fe49)

(http://www.singsnap.com/karaoke/r/b86d26441)

(http://www.singsnap.com/karaoke/r/c7a0e20e5)

(http://www.singsnap.com/karaoke/r/bc65f61f1)

(http://www.singsnap.com/karaoke/r/bb77a8e41)

(http://www.singsnap.com/karaoke/r/c8b4f1e09)

(http://www.singsnap.com/karaoke/r/b872afd15)

(http://www.singsnap.com/karaoke/r/bea45a719)

(http://www.singsnap.com/karaoke/r/be682d791)

(http://www.singsnap.com/karaoke/r/be98da0b9)

(http://www.singsnap.com/karaoke/r/c8855a391)
http://i.imgur.com/YDRP9xzl.jpg
(http://www.singsnap.com/karaoke/r/bd81724b1)

(http://www.singsnap.com/karaoke/r/c074fa1e9)

(http://www.singsnap.com/karaoke/r/c0ba469fd)

(http://www.singsnap.com/karaoke/r/b68090a75)
(http://www.singsnap.com/karaoke/r/bb8aa18a5)

(http://www.singsnap.com/karaoke/r/bc7aa9855)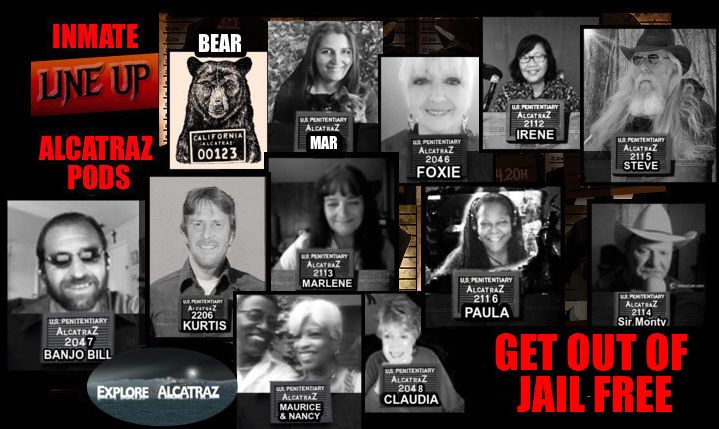 (http://www.singsnap.com/karaoke/r/c6bd7329d)

(http://www.singsnap.com/karaoke/r/b772af025)

(http://www.singsnap.com/karaoke/r/c0997437d)

(http://www.singsnap.com/karaoke/r/c07b18b41)

(http://www.singsnap.com/karaoke/r/b76118f0d)

(http://www.singsnap.com/karaoke/r/bb64c1f3d)

(http://www.singsnap.com/karaoke/r/bd733f74d)

(http://www.singsnap.com/karaoke/r/b08649afb)

(http://www.singsnap.com/karaoke/r/b8bc30543)

(http://www.singsnap.com/karaoke/r/b2881c1eb)

(http://www.singsnap.com/karaoke/r/c074fa1e9)

(http://www.singsnap.com/karaoke/r/c7be9d7c3)

(http://www.singsnap.com/karaoke/r/c4bbedd15)

(http://www.singsnap.com/karaoke/r/b495f0563)

(http://www.singsnap.com/karaoke/r/c7be9d7c3)

(http://www.singsnap.com/karaoke/r/bd8bf066b)

(http://www.singsnap.com/karaoke/r/af69e4fa3)

(http://www.singsnap.com/karaoke/r/bdbb29c9b)

(http://www.singsnap.com/karaoke/r/c7856886b)

(http://www.singsnap.com/karaoke/r/baa3af88b)

(http://www.singsnap.com/karaoke/r/beb205d9f)

(http://www.singsnap.com/karaoke/r/b26c0235b)

(http://www.singsnap.com/karaoke/r/c38eb9c7b)

(http://www.singsnap.com/karaoke/r/c28289623)

(http://www.singsnap.com/karaoke/r/ae7c65a2f)

(http://www.singsnap.com/karaoke/r/c6b03f435)

(http://www.singsnap.com/karaoke/r/b48a839ff)

(http://www.singsnap.com/karaoke/r/c478ebd97)

(http://www.singsnap.com/karaoke/r/be682d791)

(http://www.singsnap.com/karaoke/r/be9bd8ab5)

(http://www.singsnap.com/karaoke/r/bdb7c3d49)

(http://www.singsnap.com/karaoke/r/bba9fa2ff)

(http://www.singsnap.com/karaoke/r/b96da748f)

(http://www.singsnap.com/karaoke/r/c0a025467)

(http://www.singsnap.com/karaoke/r/b7897a7cf)

(http://www.singsnap.com/karaoke/r/b96588abf)

(http://www.singsnap.com/karaoke/r/be61e9305)

(http://www.singsnap.com/karaoke/r/cab3dcab7)

(http://www.singsnap.com/karaoke/r/beb205d9f)

(http://www.singsnap.com/karaoke/r/c1af684af)

(http://www.singsnap.com/karaoke/r/c4bbedd15)

(http://www.singsnap.com/karaoke/r/b8af09c67)

(http://www.singsnap.com/karaoke/r/baa3af88b)

(http://www.singsnap.com/karaoke/r/bba0cf961)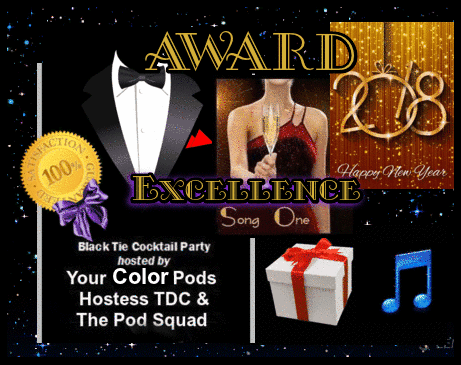 (http://www.singsnap.com/karaoke/r/cb9f0da0f)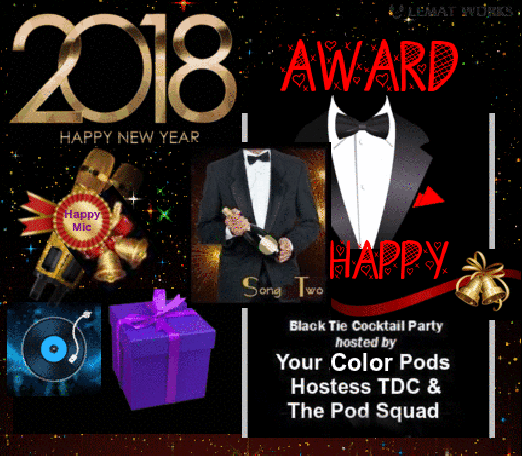 (http://www.singsnap.com/karaoke/r/b86d26441)

(http://www.singsnap.com/karaoke/r/b4870fe13)

(http://www.singsnap.com/karaoke/r/c18dc0bfb)

(http://www.singsnap.com/karaoke/r/be9393c5b)

(http://www.singsnap.com/karaoke/r/bfa65b57d)

(http://www.singsnap.com/karaoke/r/c8bd789b5)

(http://www.singsnap.com/karaoke/r/be68d91a7)

(http://www.singsnap.com/karaoke/r/bc922d283)

(http://www.singsnap.com/karaoke/r/b198cd6eb)

(http://www.singsnap.com/karaoke/r/b3656d8af)


(http://www.singsnap.com/karaoke/r/b98c6e547)

(http://www.singsnap.com/karaoke/r/ba71bf267)

(http://www.singsnap.com/karaoke/r/bca4617ff)

(http://www.singsnap.com/karaoke/r/bc8a1940f)

(http://www.singsnap.com/karaoke/r/bfb2dcf4f)

(http://www.singsnap.com/karaoke/r/b474f34eb)

(http://www.singsnap.com/karaoke/r/ba6ba6dc1)

(http://www.singsnap.com/karaoke/r/b665dd18b)

(http://www.singsnap.com/karaoke/r/c2b4d48b3)

(http://www.singsnap.com/karaoke/r/c2b112bbd)

(http://www.singsnap.com/karaoke/r/b9604748b)

(http://www.singsnap.com/karaoke/r/c0a97587b)

(http://www.singsnap.com/karaoke/r/be9e209b1)

(http://www.singsnap.com/karaoke/r/ba9bf94af)

(http://www.singsnap.com/karaoke/r/ba9bf94af)

(http://www.singsnap.com/karaoke/r/b791090db)

(http://www.singsnap.com/karaoke/r/bca35b5c3)

(http://www.singsnap.com/karaoke/r/c18919137)

(http://www.singsnap.com/karaoke/r/c1851d53b)

(http://www.singsnap.com/karaoke/r/b791090db)

(http://www.singsnap.com/karaoke/r/bca051773)

(http://www.singsnap.com/karaoke/r/b7654bd1b)

(http://www.singsnap.com/karaoke/r/ac75697b1)

I Feel A Sin Coming On

(Bring It On Home To Me)
(Bird Dog)

(He's Just An Old Love Turned Memory)

(Wine, Women And Sing)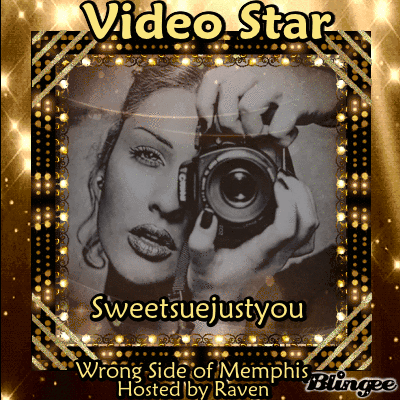 (Heaven's Just A Sin Away)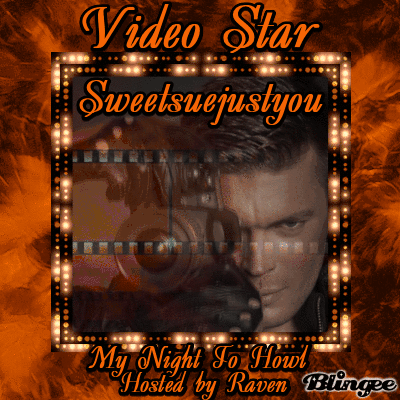 Whiskey If You Were A Woman

You Win Again

Respect

Morning Side Of The Mountain

Gone

Take Me Home Country Roads

Making Believe
How Can I Tell You

Let Me Be There

"A" You're Adorable

Beyond The Sunset

I Still Call Australia Home

Waltzing Matilda

San Antonio Stroll

Jai Ho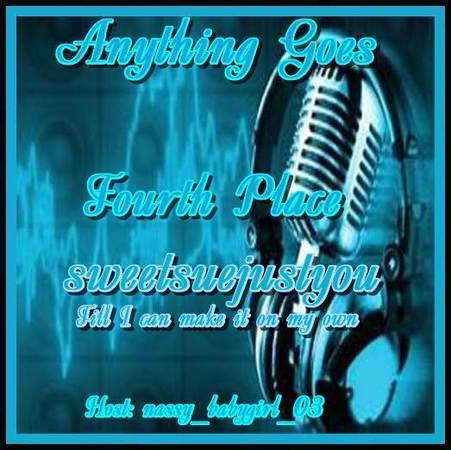 I Just Want To Make Love To You

In The Sweet By And By

Merry Christmas Polka

If I Knew You Were Coming I'd've Baked A Cake

Bandstand Boogie

Morgen

Back In Baby's Arms

Unforgettable

Take A Message To Mary

Non Dimenticar

I've Had The Time of My Life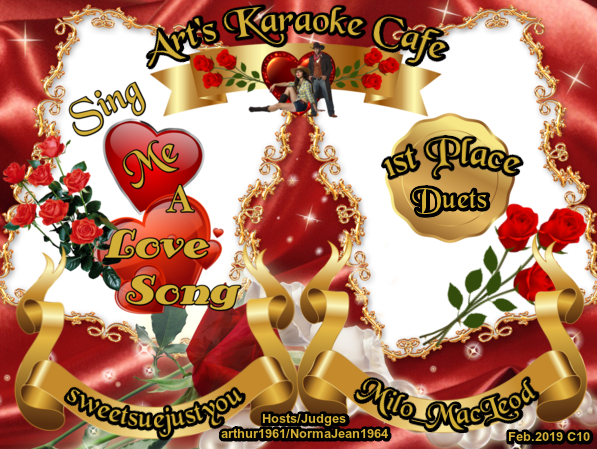 That's The Way Love Goes

The Day The Rains Came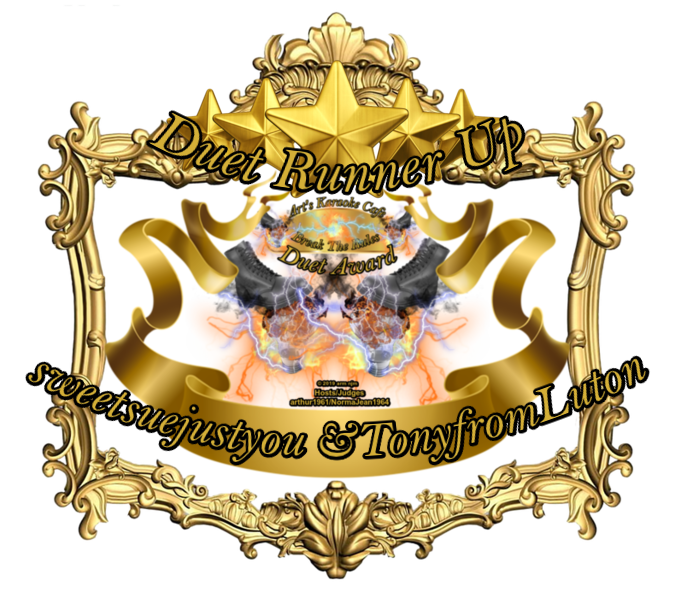 They Can't Take That Away From Me

Dance With Me HenryTo Sir With Love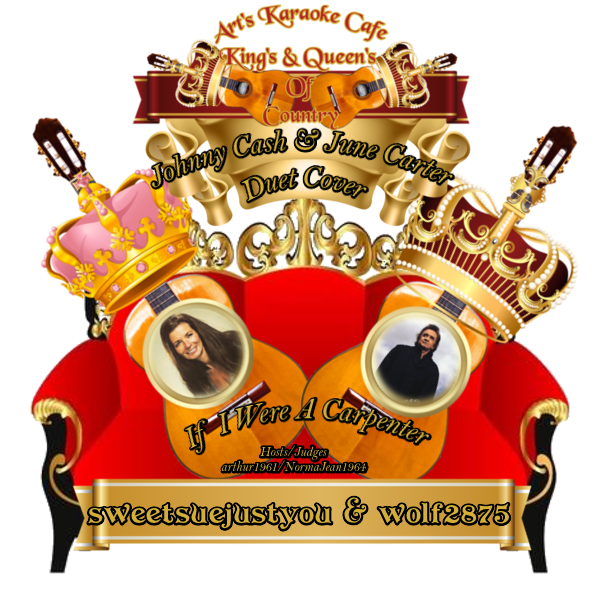 If I Were A Carpenter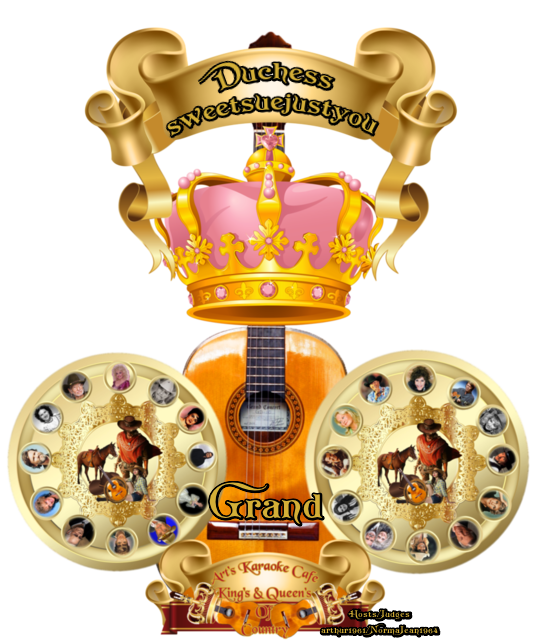 Funny Face

Makin' Believe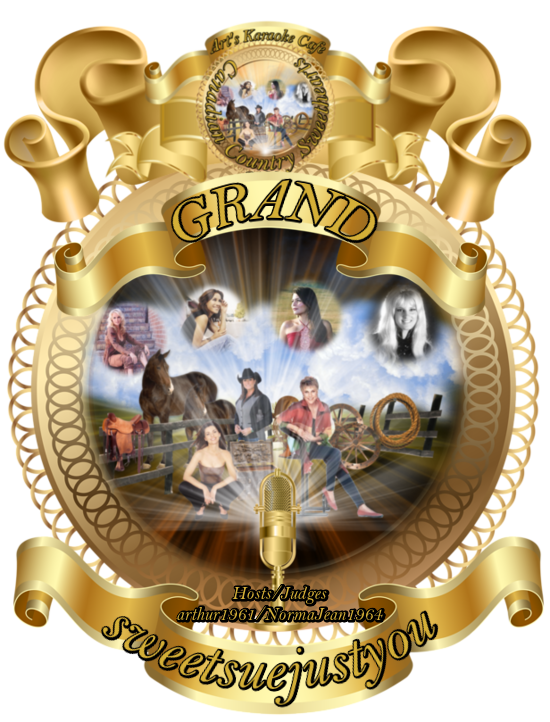 I'll Be Your Baby Tonight

Pizzirico

Rasputin

Dancing In The Street