Profile
LEVEL 4
Just a little about me!!! I guess you all know by now my name is Delena lol But most peope call me ~*Sweet D*~ I am from Mississippi & have lived here my whole life!!! I have 2 children of my own that I love Dearly & Very Blessed to have without them I don't know where I would be they make my life complete & give me a reason to go on!!! I love to sing & might not be the best but I give it my all & sing from my heart!!! I am glad I came across Sing Snap I have met some Wonderful People on here & I am honored to call them my Friend's!!! Keep Singing! God Gave Us A Voice So Let It Be Heard! May God Bless You All....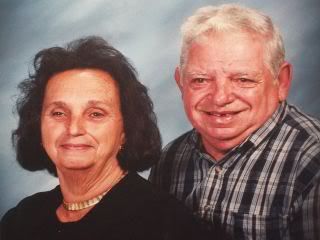 This Is My Mom & Dad!!! I can't thank them enough for everything they have done for me & making me who I am today!!! They are Sadly Missed & Very Much Loved!!! May you both Rest In Peace!!! Thank You God For Blessing me with the best Parent's a Girl could as For!!!!
Me & My Husband! Someone Had A Hand In It Long Before We Ever Knew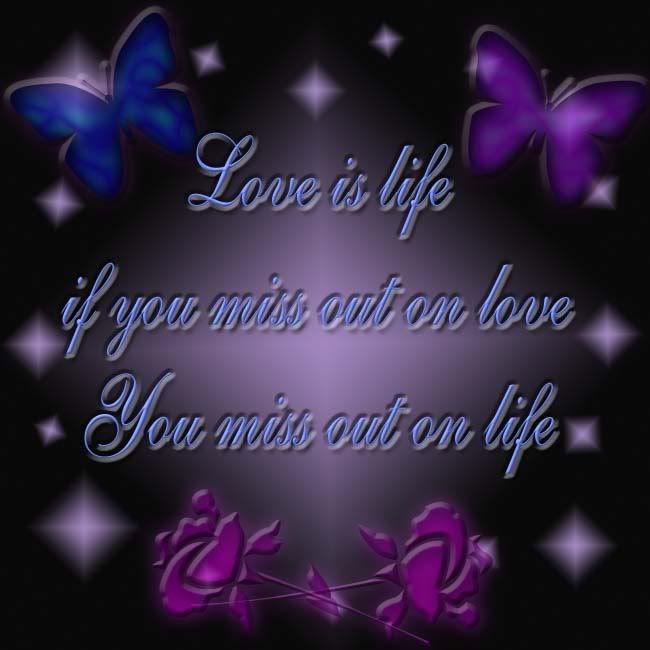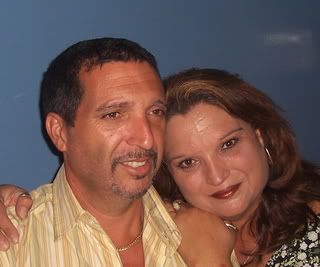 Me & My Awesome Brother!!! He has been there for me thru Good time's & Bad!!!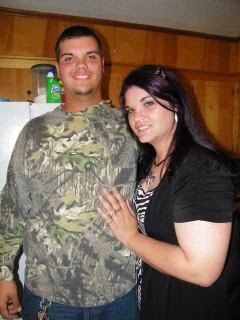 My 2 wonderful children God Blessed me with they are what I live for!!!