Profile
LEVEL 12
Happily Married to the love of my life. Now Mr. & Mrs. Douglas Clark Burkholder Jr. Sunday, October 27th, 2013 at 3:45 pm. Am a mother of two wonder beautiful daughters. Maya 19. Shania 17. Three step sons Jame 27, Dillon 22 and Zachary 18. I live in Central New York in a small town called Guilford, NY about 55 minutes from Binghamton.
I was a full time but now part time college student at Colorado Technical University Online (CTU). Am taking my Bachelors of Science in Criminal Justice concentration in Human Services. Only have 12 more courses/classes before I'll have my degree. Husband is also in college taking his Associates of Science in Photography at The Art Institution Online. He only has like 4 or 5 courses/classes left before he will have his degree.
I work from home due to a car accident back in 2009. Live out in the beautiful country where is it so peaceful even being in a large mobile home community. Am okay now for the most part. I love life most of the time. I live one day at a time. Am a fun, loving, caring person. Have a big kind heart till you do me wrong. Want to know more just ask. I may tell ya depending on what it is.. Here to have fun singing and meeting new people.. Have lots of fun ya'll. You can find me on Facebook when am not working or in classes.
My husband and I take care of two pigs and 13 chickens 1 roaster. Help take care of 7 dogs that belong to a friend of ours. We also collect eggs for the guy whom owns the chickens and pigs. The female pig is going to be having some baby piglets soon.
My 5th wedding anniversary is October 27, 2018!!!
Facebook:
April M. Burkholder
http://www.facebook.com/amkenyon2
The website's that I work from home on are
Melaleuca
http://www.melaleuca.com/AmBurkholder
Linen World
http://www.mylinenworld.com/aprilburkholder
The Emporium Gifts
http://www.theemporiumgifts.net/#a_aid=AprilMBurkholder
Sass N Frass
http://www.sassnfrass.net/#AprilMBurkholder
Stamped 4 You
http://www.stamped4you.com?Click=1534
Arabella Ave
http://arabellaave.com/?a_aid=AprilMBurkholder
Fuller Brush
htt://www.fullerdirect.com/10001187
Legal Shield Associate
http://www.amburkholder.legalshieldassociate.com
Changing The Future Outcome
http://aprilburkholder.MyCTFOCBD.com
Free sign-up site http://aprilburkholder.MyCTFOCBD.com/CBD
The first part of my accident link to the local newspaper ya'll
http://www.evesun.com/news/stories/2009-06-29/7304/Woman-hit-by-car-near-crosswalk-in-Norwich/
second part to accident link to the local newspaper ya'll
http://www.evesun.com/news/stories/2009-06-30/7308/Woman-hit-by-car-in-downtown-Norwich/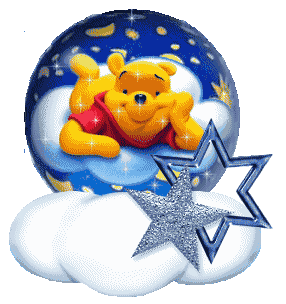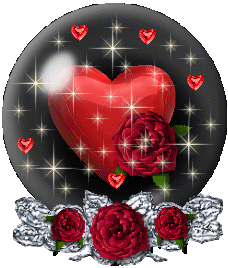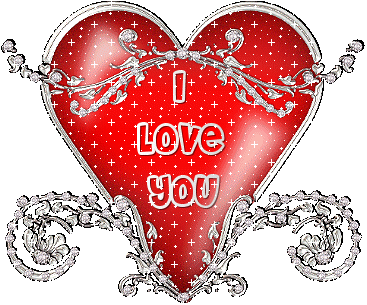 A Favorite of mine. Am a big fan of Collin Raye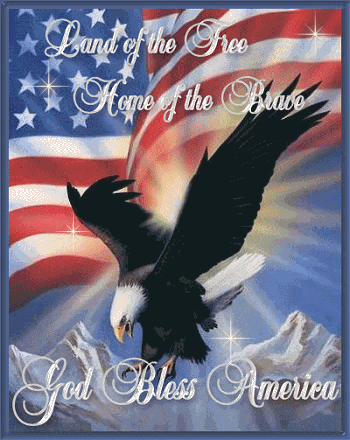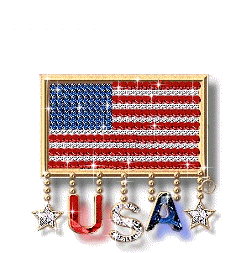 My Youtube account link for ya'll..
http://www.youtube.com/user/sweetblondieny?feature=mhee#p/f-------