S

w

e

e

t

_

T

h

y

m

e

'

s

Profile Page
Sweet_Thyme's real name is Mary Lou Anderson. Mary Lou is 69 years old, is located in New York / USA and has been a SingSnap member since July 9, 2010. She has a total of 764 public recordings that have been viewed 72,072 times and 158 achievement points.
I am a folk singer/songwriter, and was formerly a parish minister and teacher. I live in Rochester, New York, USA. I became seriously ill 20 years ago and can no longer do either of these.These days, I am severely limited and must spend most of my time resting.But -- when I can -- I sing -- karaoke, singing and songwriting (which I have done since I was 12).I have been a single parent for the past nineteen years, and now have two young adult children.I have played guitar since I was twelve and also play a very slowed down violin (fiddle counter melodies).I am at the beginning level (and have been for years!) on mountain and hammered dulcimer.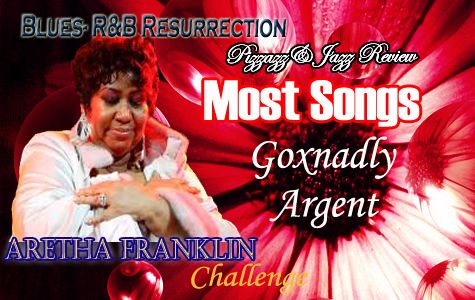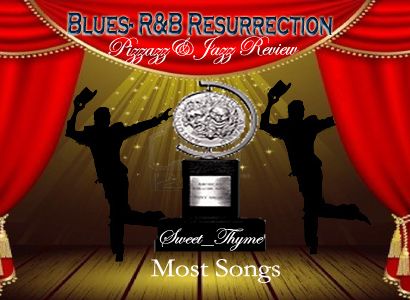 imikimi - sharing creativity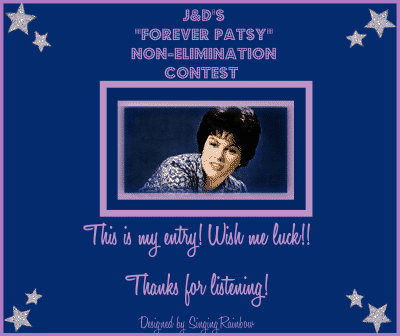 Code: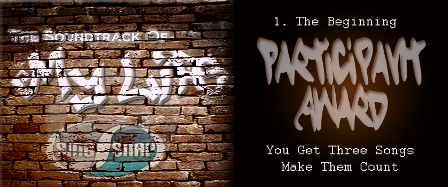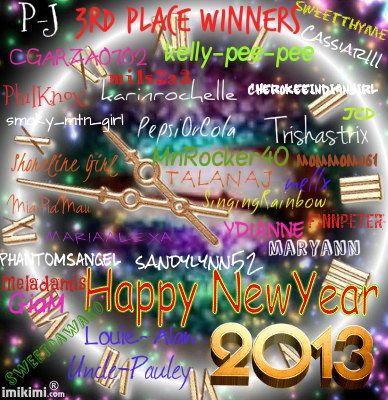 imikimi - sharing creativity
I love to sing -- in coffee houses, at karaoke, for senior citizens, for children, for those in the hospital, in choirs, and just around the house.:-)Networks such as these help me stay connected to life, as I am losing the ability to stand or to sit up for long.But, as long as I can, I will sing.

imikimi - sharing creativity