S

u

s

i

e

_

Q

'

s

Profile Page
Susie_Q's real name is Sue Solomon. Sue is 63 years old, is located in California / USA and has been a SingSnap member since March 23, 2007. She has a total of 489 public recordings that have been viewed 22,029 times and 262 achievement points.
Information Written by

S

u

s

i

e

_

Q

47
My whole family sings, and many of them sing professionally - two of my cousins are with Black Oak Arkansas...and my grandson Mark is lead singer with a Denver Ska band. I'm just trying to keep up.
I used to sing with a local band while I was in High School, but gave it up due to the paralizing stage fright I'd developed. It wasn't until I was in my 40s, when my husband encouraged me to sing publicly that I started really singing again. I love many genres of music...but, I'm particularly fond of singing Country and Standards. I'm a real sucker for a romantic ballad. Anyway....this site has been a lot of fun. I just hope I don't embarrass myself too much

I'm a Configuration Manager and when I'm not singing, I'm enjoying my family. Doug and I have six grown daughters between us and fourteen grandkids. They keep me young!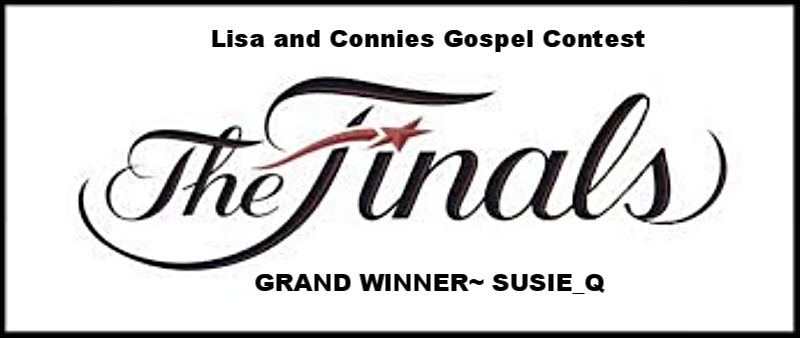 http://s533.photobucket.com/user/lisaluvsky64/media/1e17b6e3-5877-4e79-a2c0-48865ed55e69_zpsvwym4int.jpg.html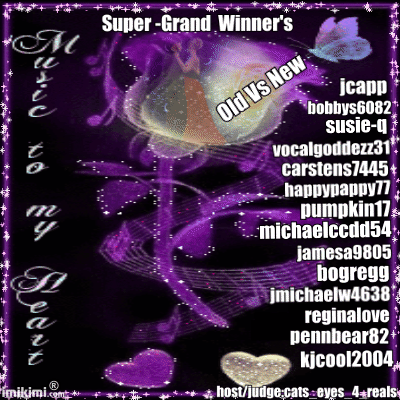 http://i219.photobucket.com/albums/cc117/starsearch/Photobucket%20Desktop%20-

%20Marshs%20iMac/Anything%20Goes%20Contest/Anything%20Goes%20Winner%20Banners/FIRST-Susie_Q_zpsqjvpkzht.gif
http://s533.photobucket.com/user/lisaluvsky64/media/1e17b6e3-5877-4e79-a2c0-48865ed55e69_zpsvwym4int.jpg.html