s

t

r

e

e

b

s

'

Profile Page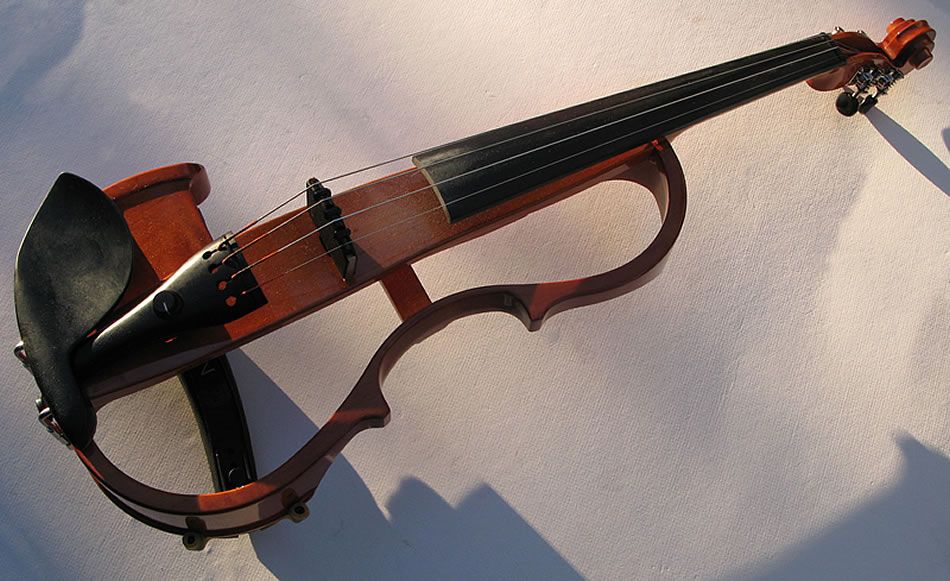 I live in eastern oz (Australia).
.. began my musical journey @ age 7 when my parents heard me marching around the house like the Pied Piper playing umpteen tunes on the recorder, by ear. (All the mice ran away too. Now that's a bonus.) Not long thereafter they bought me a gift: a violin! a screamer-of-a-fiddle (as it turned out to be) and even the dog whined in agony whenever i practiced lol!!!. Many years later I mastered (or mister-ed anyway) the violin and later bought my current model: a rev-head solid body Yammie electric violin with machine heads and alloy strings. Plugged in to a Fender-bender it can really 'torque'!
...love singing of course too, and that's why I'm here ( am trying to give the vocal cords a work-out!). Been finding the rec time-delays through the internet copper strings, (?'down under' here in Oz) a bit of a frustration. Never mind. I'm still having a ball. And such encouraging feedback too!
...i've had some outstanding music teachers over the years, and I give them full credit for teaching me so much about music composition and performance. One of my passions is improvisation, especially with other musos in bands.
I'm married to a beautiful wife who has recently 'tolerated some late nights' with me singing on SS, lol! (?Anyone else had that problem??) Anyhow, Here's to you all, and to music, and SingSnap! thanx and cheers, wayne (aka 'streebs')

PS Thanks++ to Jackie for all your help with this page design! Lol > Has only taken me from 2007 until 2016 to get this far!

You've got me intrigued with this BBC i mean BBCode, >> i'll have to get drawing/designing and having a lil more exploration of the graphic side of things i see! Sheesh, this guy playing the violin (^^) even looks a bit like me when i was a little older