s

t

l

c

a

r

d

i

n

a

l

f

a

n

'

s

Profile Page
stlcardinalfan's real name is Dale J. Dale is 61 years old, is located in Missouri / USA and has been a SingSnap member since February 18, 2015. He has a total of 70 public recordings that have been viewed 3,045 times and 451 achievement points.
Hello SS friends! My name is Dale and I come here to karaoke because sometimes I need to slow down and relax. It's great to hear so many talented singers in one place! Happily married, six grown kids, 9 grandkids and 1 great grandson!
See ya around SS land!
All the Best!


Dale
Elvis - Santa Claus Is Back In Town

4 rounds

4 rounds

4 Rounds

The Fugitive- Merle Haggard

I Need You

Still Doin Time

When The Bartender Cries

Don't Take It Away

I Just Dropped In (To See What Condition My Condition Was In)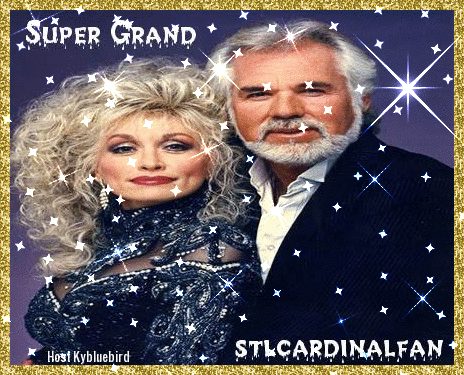 Hello Darlin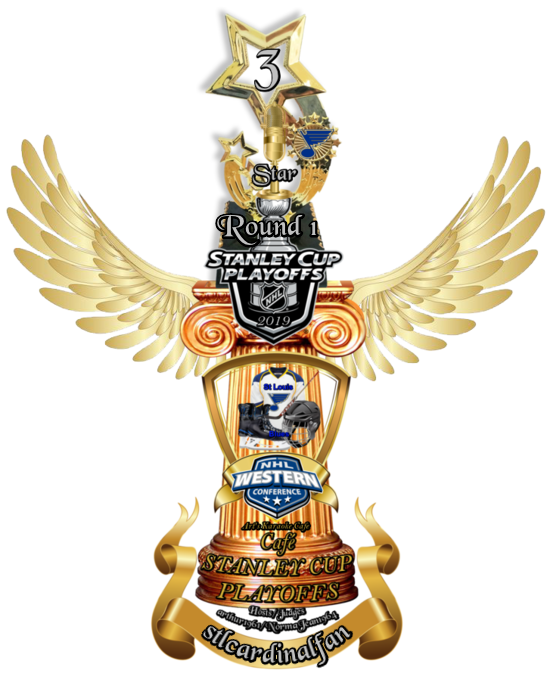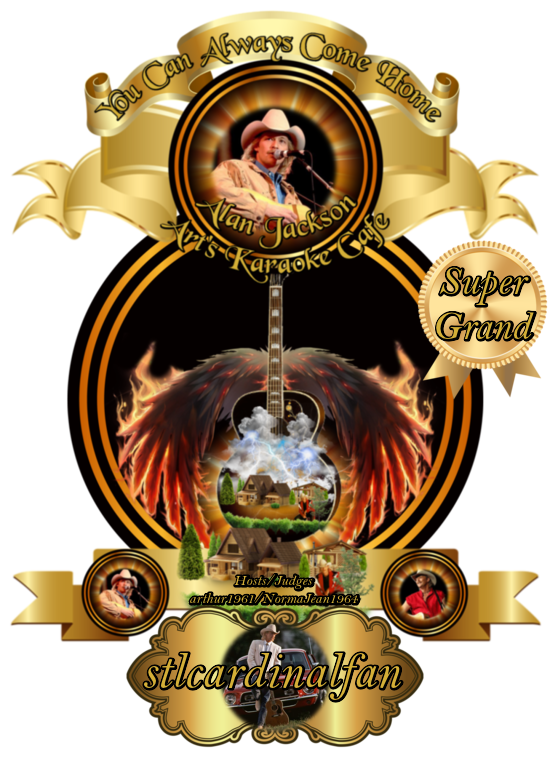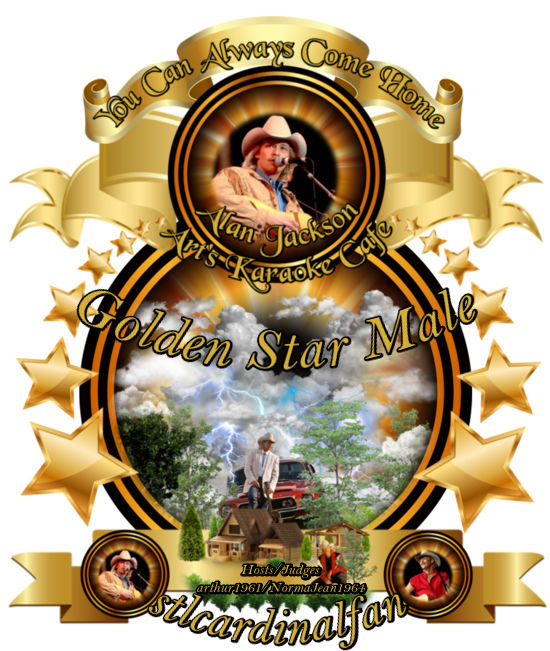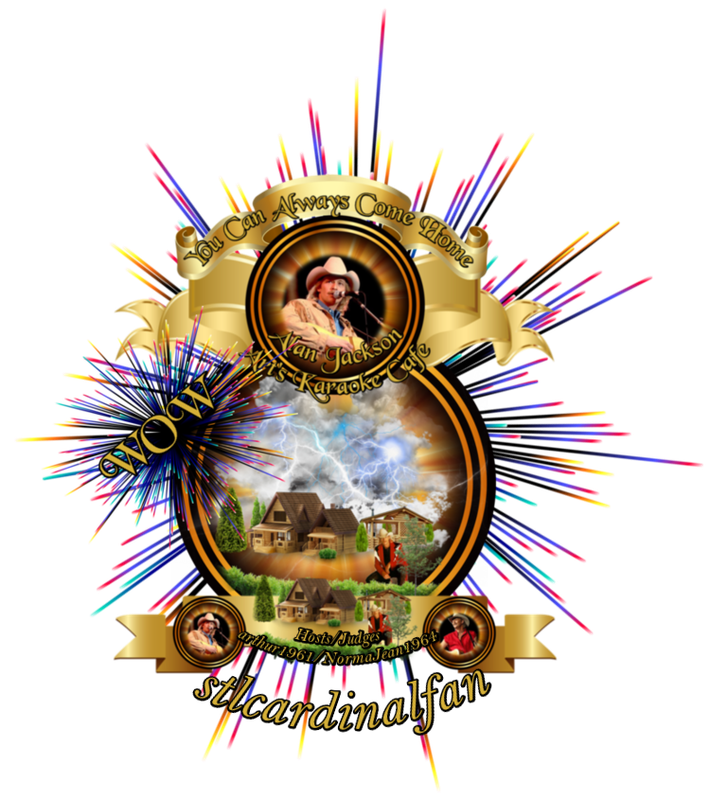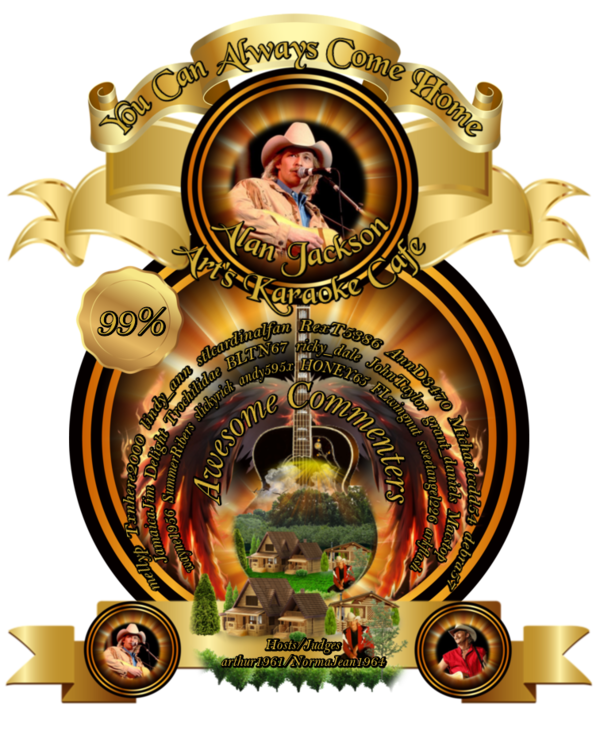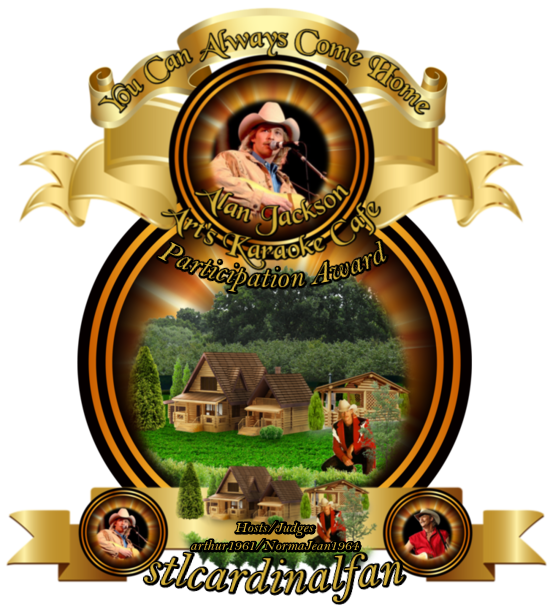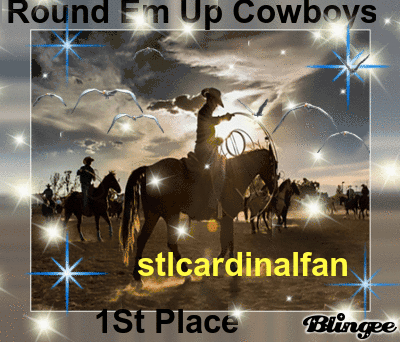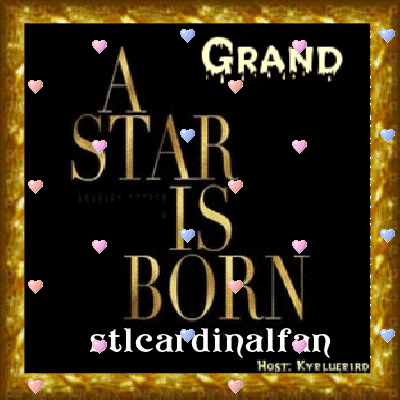 Anymore

The One I Loved Back Then

Don't Know Much