S

t

e

v

e

3

6

0

2

'

s

Profile Page
Steve3602 is located in New York / USA and has been a SingSnap member since April 9, 2011. He has a total of 1,260 public recordings that have been viewed 100,293 times.
I have had about as big a loss in my life as one could have.
This serves an escape for me.
For some reason I find it enjoyable at times.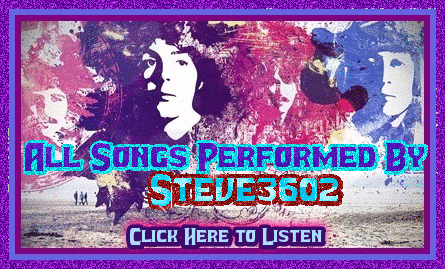 [URL=http://s215.photobucket.com/user/TheDreamContinued/media/British%20Envasion%20images/REVOLVER%20CONTEST%20AWARD/oie_Bvt64PbgTID4.gif.html]