Profile
LEVEL 59
I reside in S. E. Texas!
Love to sing even though not the greatest singer! I enjoy making friends and kicking back the American Way! I don't like drama! I enjoy cutting up and having fun nothing more!
I am married to KokomoEldiablo on SS. Click the picture to go to his page.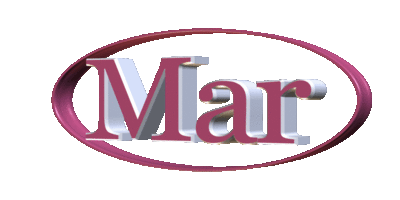 I am a member of Poppy's Romance Club in SS. If you are interested in sharing your songs, making good friends, and participating in challenges this is the place to be.
We are not a dating club but a social club to share our musical talents.
Click any PRC banner to go to the site!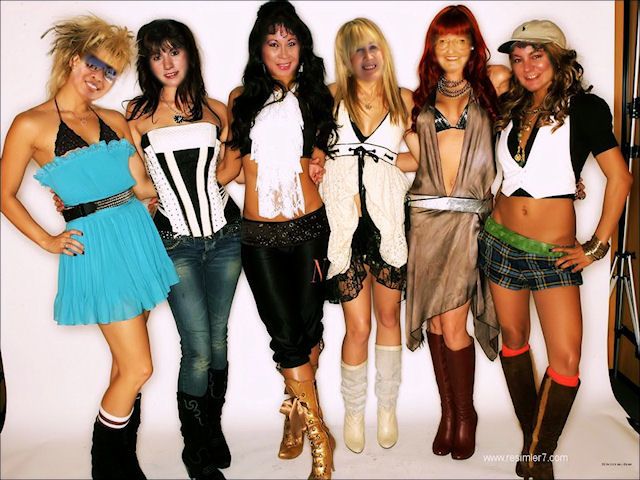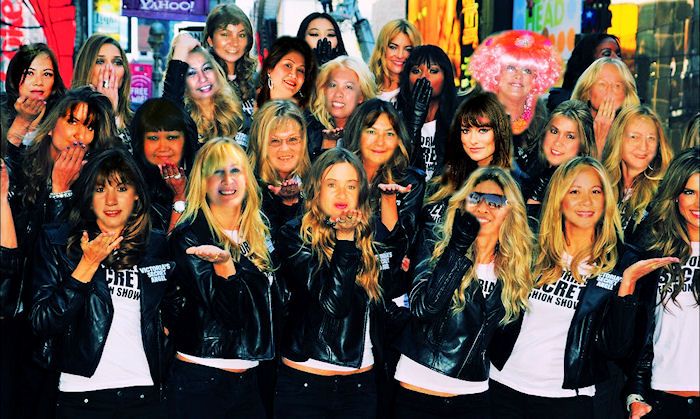 Click the heart design logo to go to my theme site on SS!
Click the Pegasus button to go to my design website!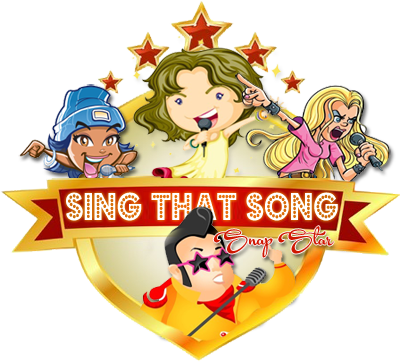 Click the heart to go to my website for themes!

"Lead Me to Peace "
.
Lead me from death to life,
.
from falsehood to truth.
.
Lead me from despair to hope,
.
from fear to trust.
.
Lead me from hate to love,
.
from war to peace.
.
Let peace fill my heart,
.
my world, my universe.
.
Amen.