Profile
LEVEL 102
I reside in S. E. Texas!
My name is Marsha and most call me Mar for nick.
.
I favor Meryl Streep and have been told I look like her.
So now it's a shtick to be called Meryl. lol
.
I enjoy singing for fun and doing contests on SS.
Lately, my health has prevented me from doing as much as I use to, however,
I will occasionally host a contest.
.
Doing the background themes has been rewarding for me to show my love for SS
and Snappers. I do hope you all enjoy the themes.
.
.
I am married to KokomoEldiablo on SS. Click the picture to go to his page.
44 years of marriage!
.
He loves singing the blues and country songs.
.
Stop by and give him a listen or two.
.
The unicorn logo will take you to my themes on SingSnap!
Awesome resources to decorate your songs and profile pages.
Click the images to go there!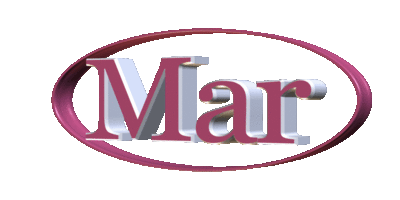 Click the heart design logo to go to my theme site on SS!
Click the Pegasus button to go to my design website!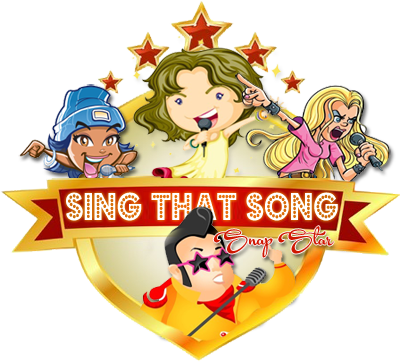 Click the heart to go to my website for themes!

"Lead Me to Peace "
.
Lead me from death to life,
.
from falsehood to truth.
.
Lead me from despair to hope,
.
from fear to trust.
.
Lead me from hate to love,
.
from war to peace.
.
Let peace fill my heart,
.
my world, my universe.
.
Amen.