Profile
LEVEL 61
I'm from Danbury,ct.Music has always been in my family ,and I like to sing,I'm told I can carry a tune so why not do something fun? I have Asthma and sometimes I can not record that day it's bothering me,so I just listen to all you fine people here on sing snap.I always welcome comments in my studio,and welcome any one to do a duet with me.
I am a widow,and lost my husband in 2012,i found sing snap in 2013 ,and found that being able to sing ,helps take away that lonliness at times and helps me exprsess just how I am feeling at that moment in time.
please if you visit my studio leave a comment,i always welcome feedback thankyou........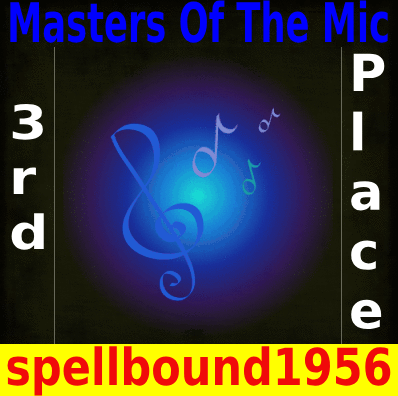 img]http://i.postimg.cc/pVsMrjwm/spellbound1956-2-ND.gif
g]http://i.imgur.com/eQuO9mn.gif

http://i64.tinypic.com/29w4h7m.jpg[/i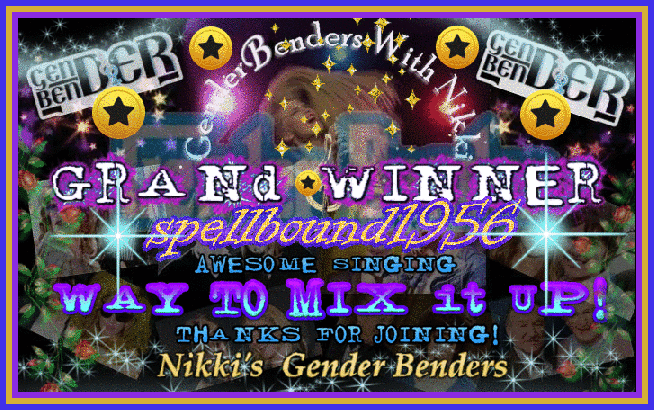 i am most proud of this Grand Prize awarded to me for Ozzy Osbourn's song " Dreamer",click on the link below,thanks for listening...........
http://www.singsnap.com/karaoke/r/b763c5d8d file:///C:/Users/Bernice/Dropbox/Documents/3ejoBp9.gif

HOUSE HUFFLEPUFF............. HOGWARTS CHAMPIONSHIP CUP, GOOOOO HUFFLEPUFF!!!!!
Image may contain: text that says 'Courage doesn 't always roar. Sometimes courage is a quiet voice at the end ofthe day saying, "I will try again tomorrow.'